The eighth grade volleyball team placed 2nd at the Little Chute tournament! 🏐 Congratulations to coach Kristi Leschke and the players! 👏 #WegaFremont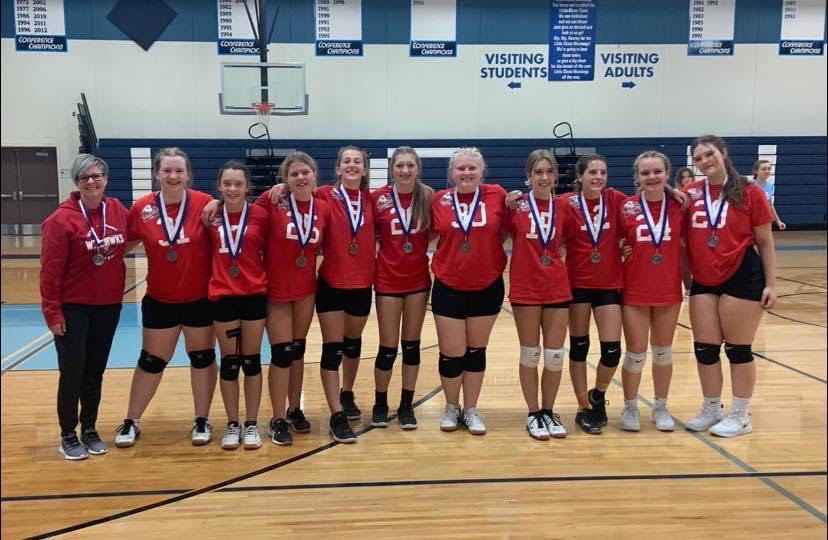 Our #WegaFremont had a successful Food for America farm field! 🐄 🚜 Thank you to our great FFA members who spent time teaching our third graders!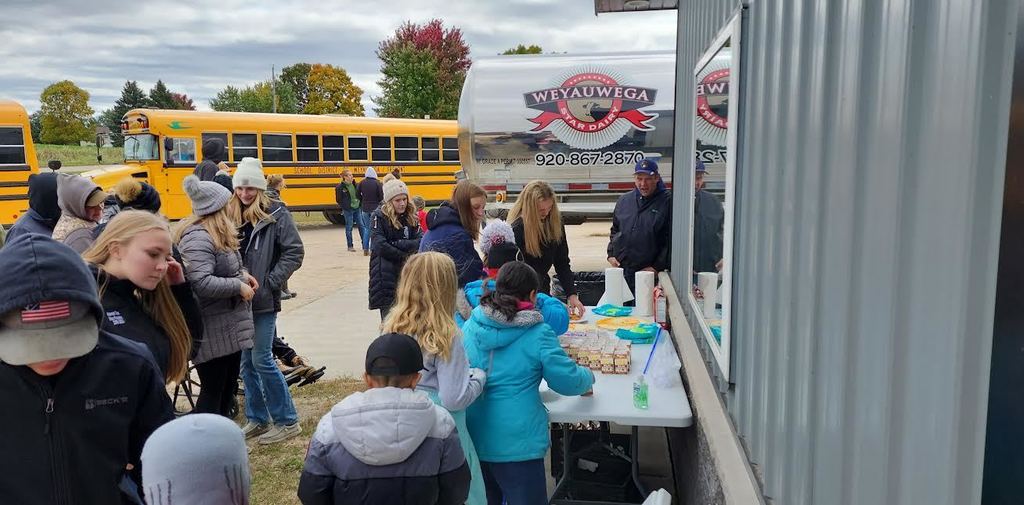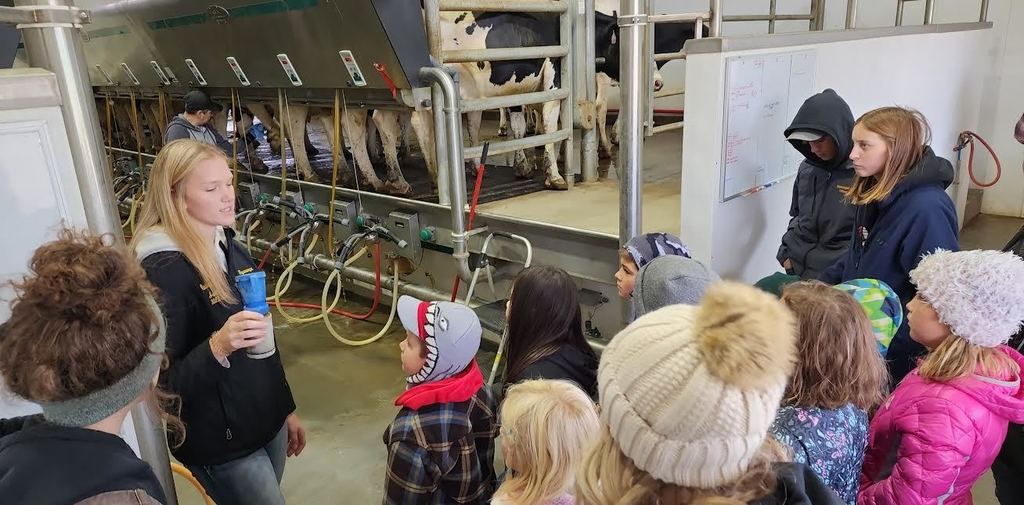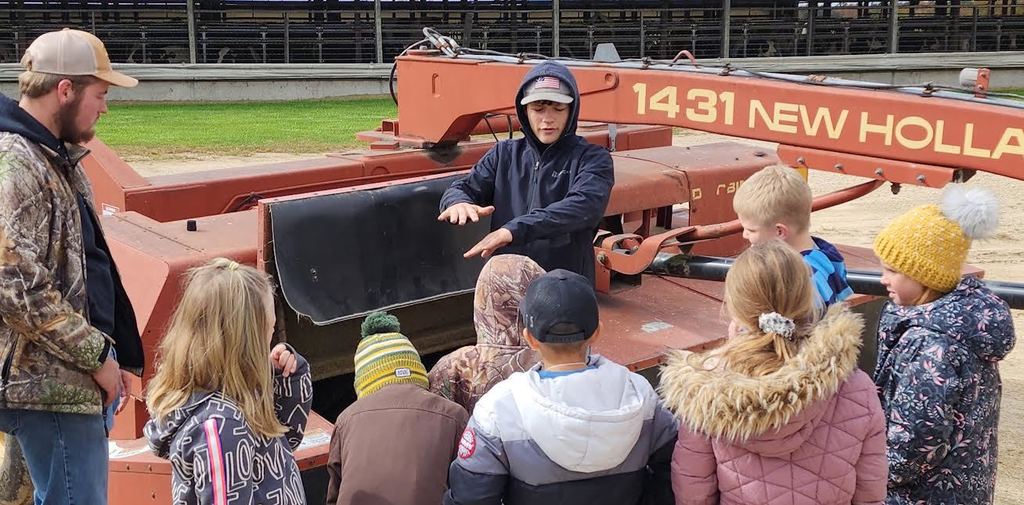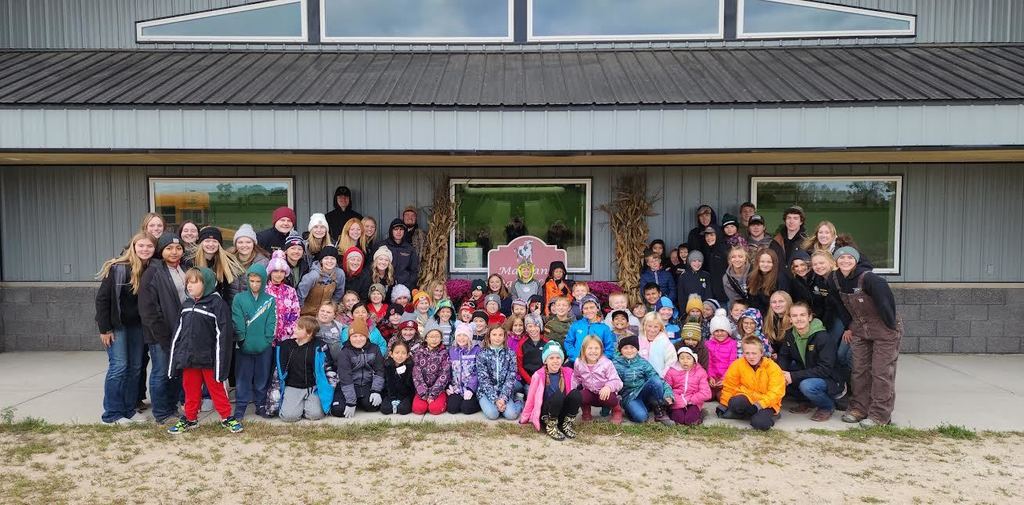 #WegaFremont Equestrian Team wasn't horsing around! 🐴 😉 They competed and were Grand Champions in Division B, WIHA District 6, outscoring second place by 144 points! They move on to State in Madison October 28-30th. Congratulations everyone! 👏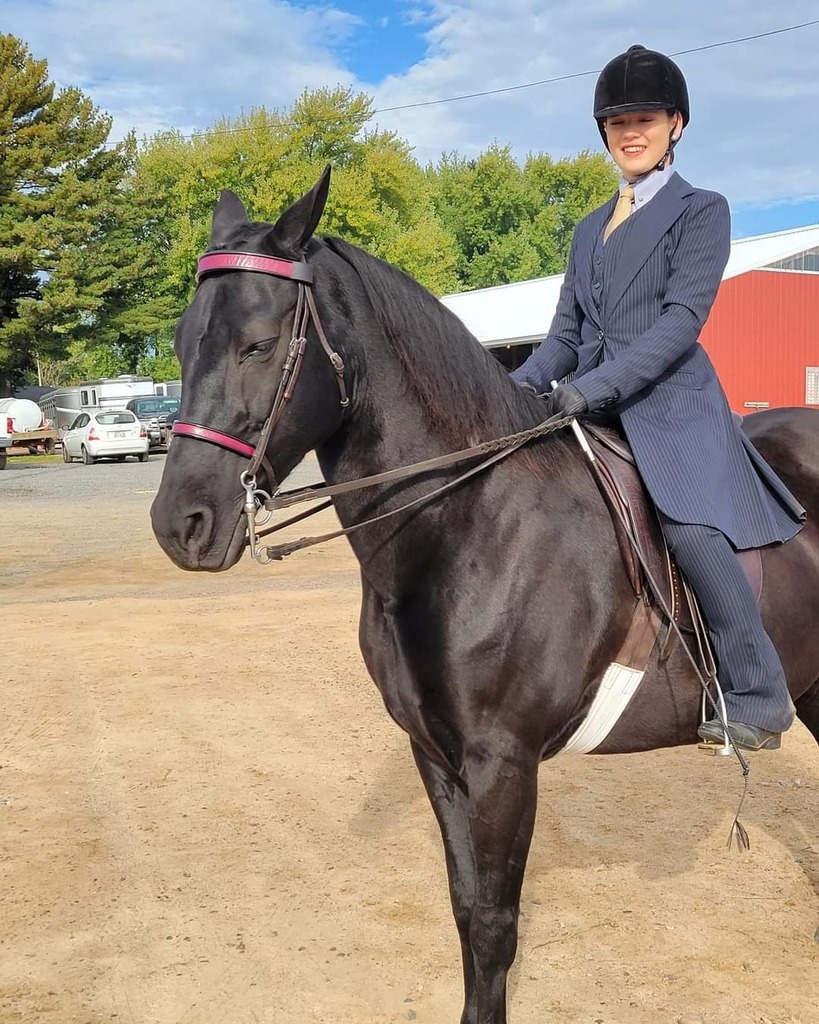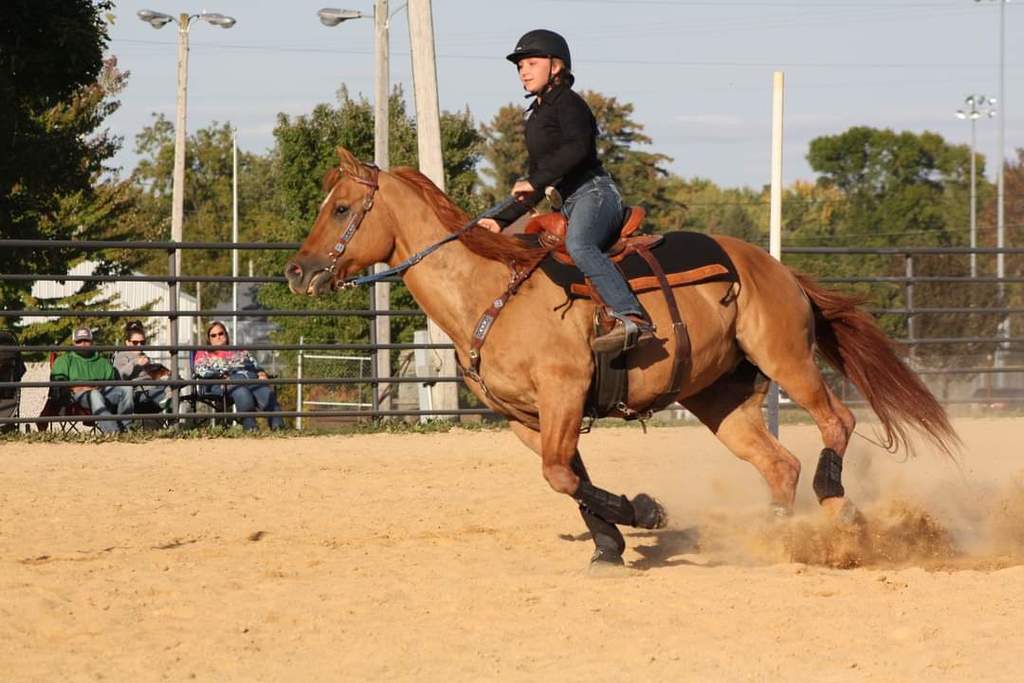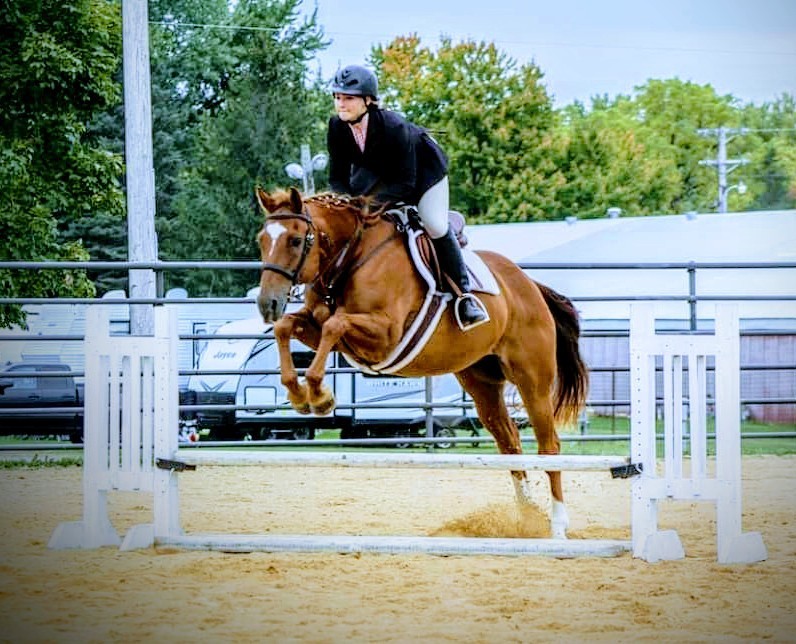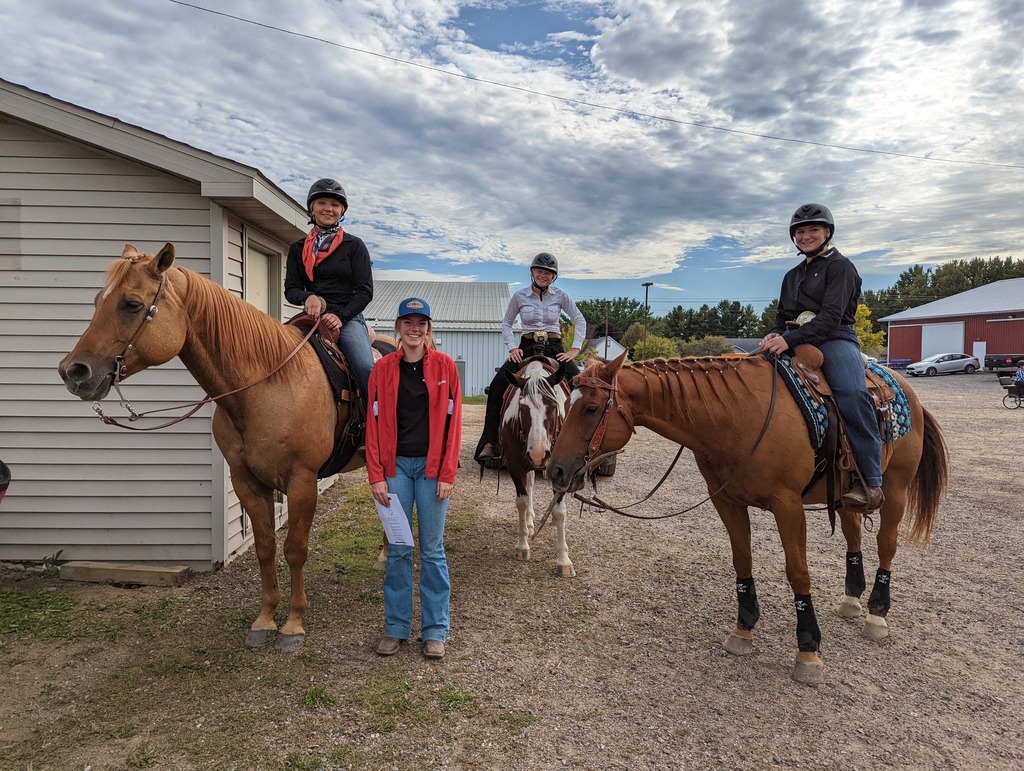 K-2 Fremont students enjoyed a game night sponsored by the PTA!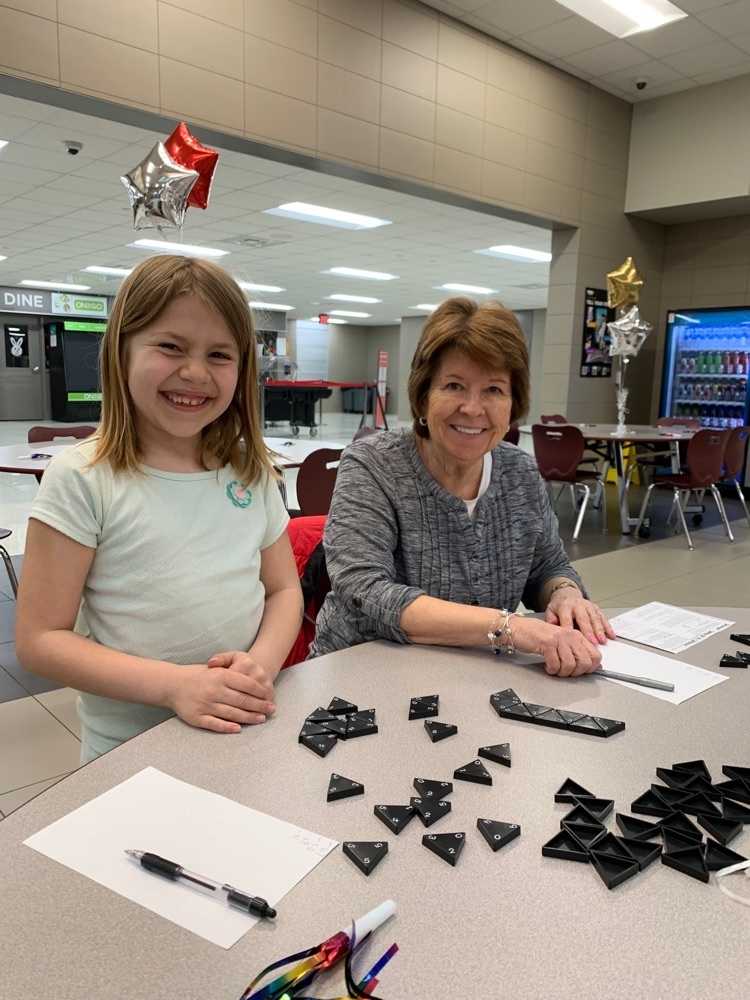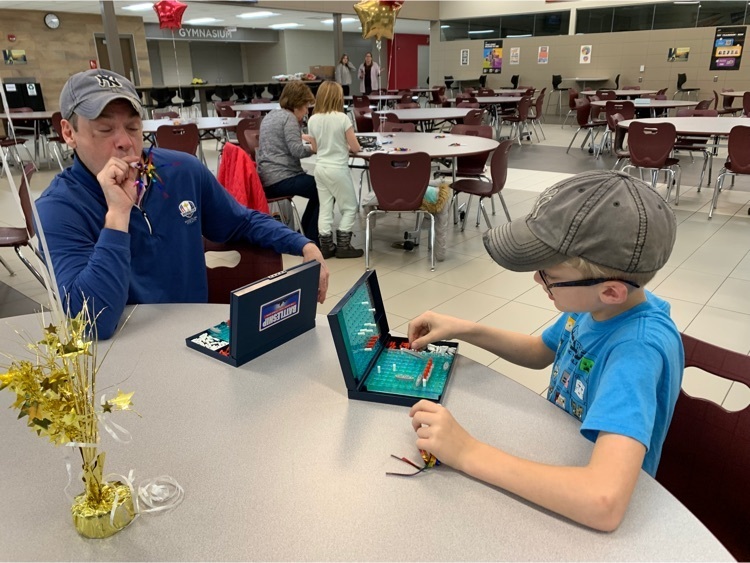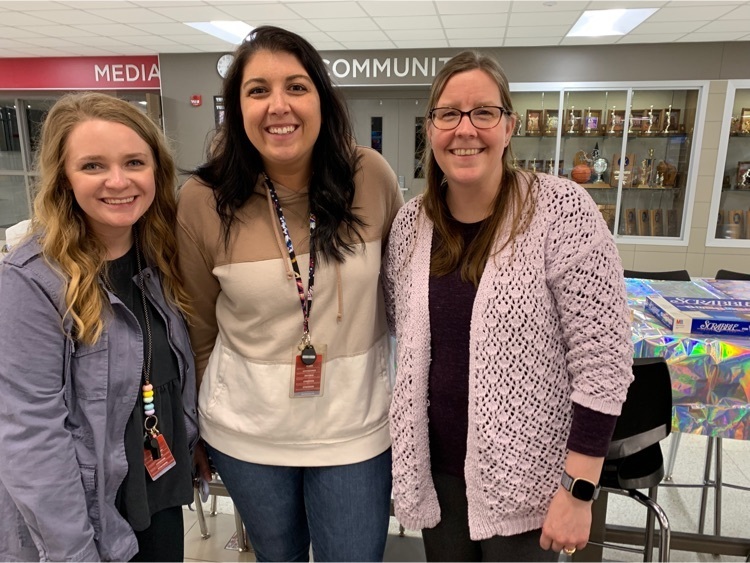 Forensic Water Testing making the first data collection for the year.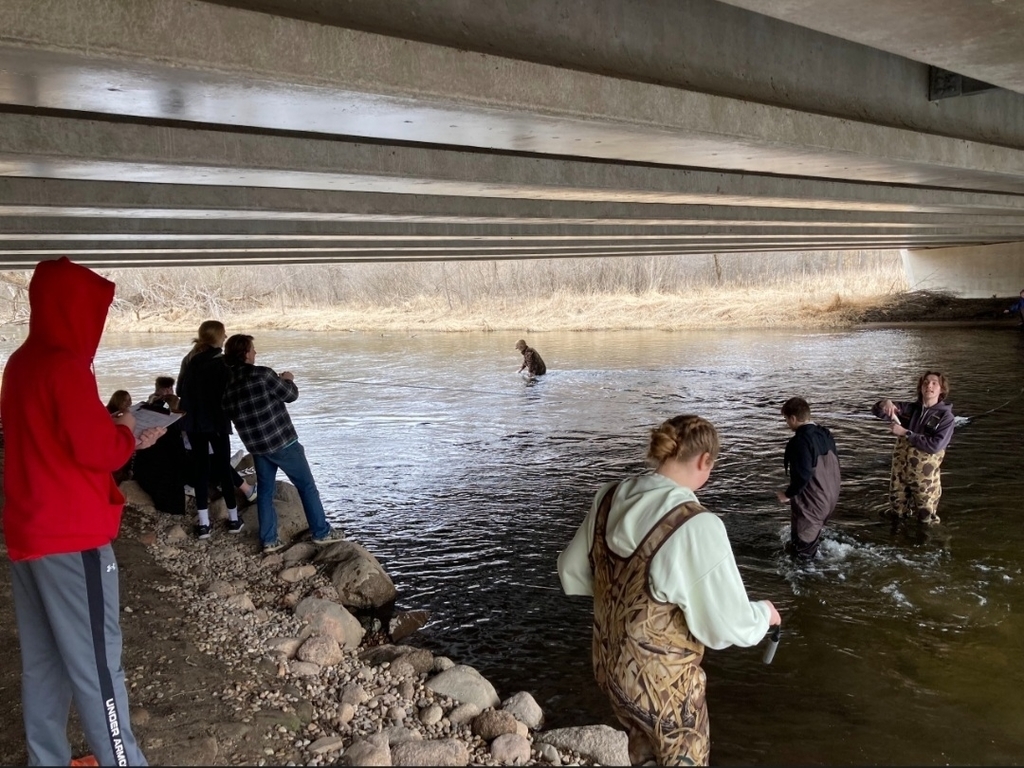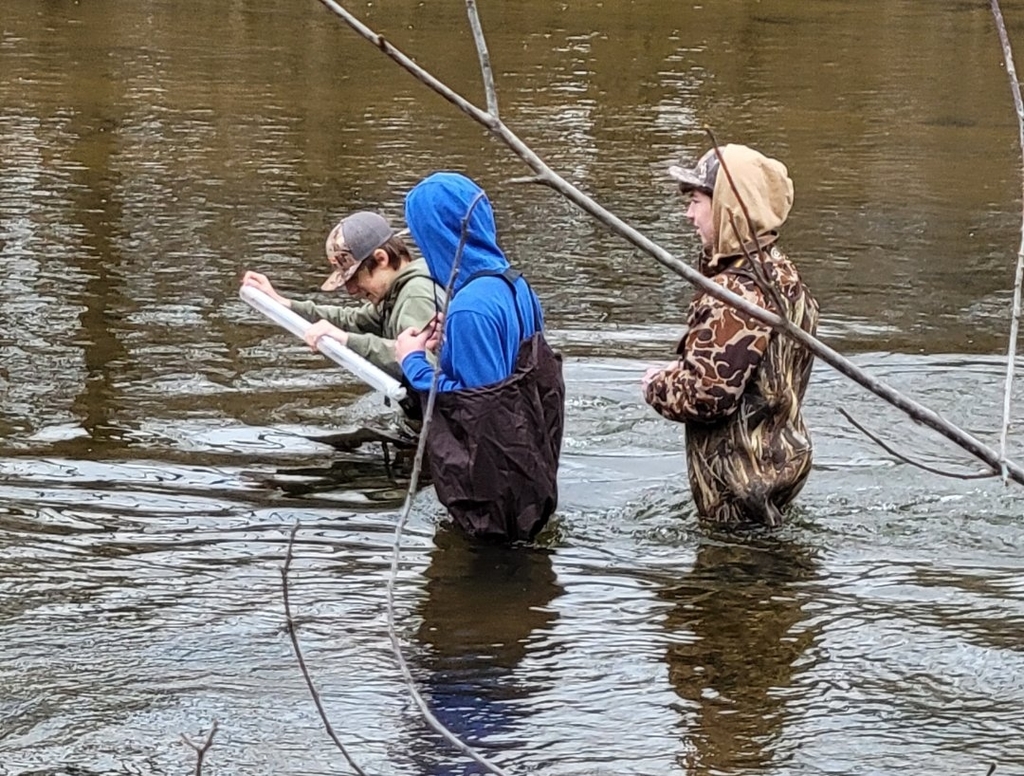 Fremont's Fuel Up to Play 60 team hosted a Dairy Day for all students! Previously, we partnered with Quantum Dairy and learned lots about the dairy industry. We brought back all of our knowledge and shared it with the school.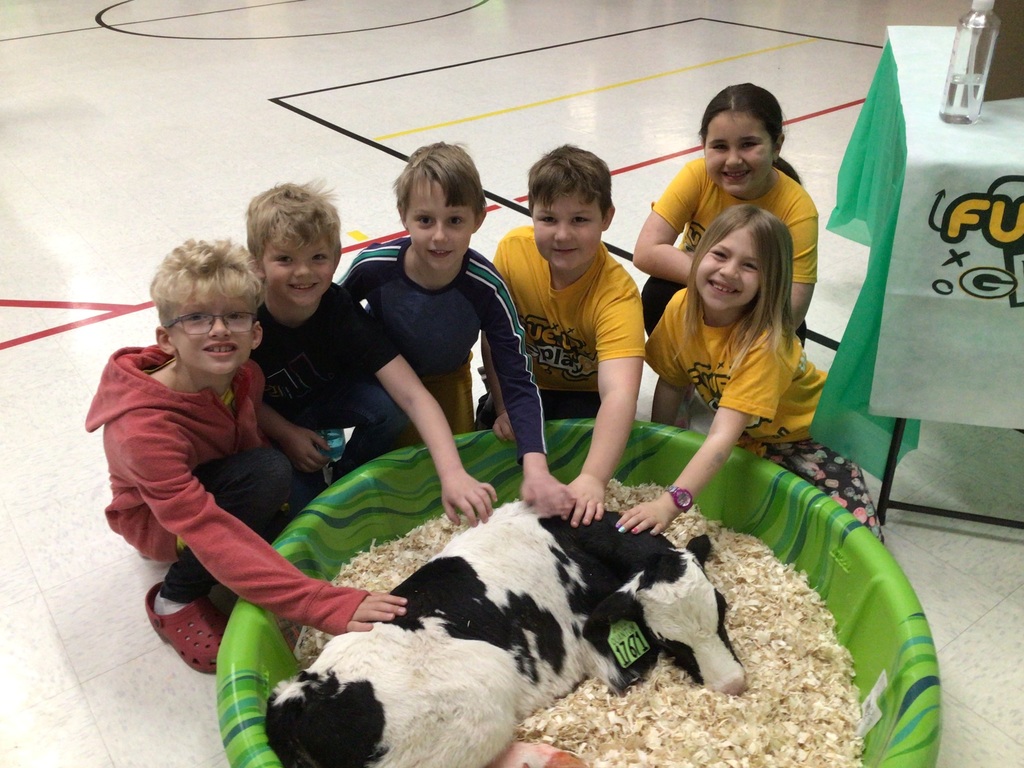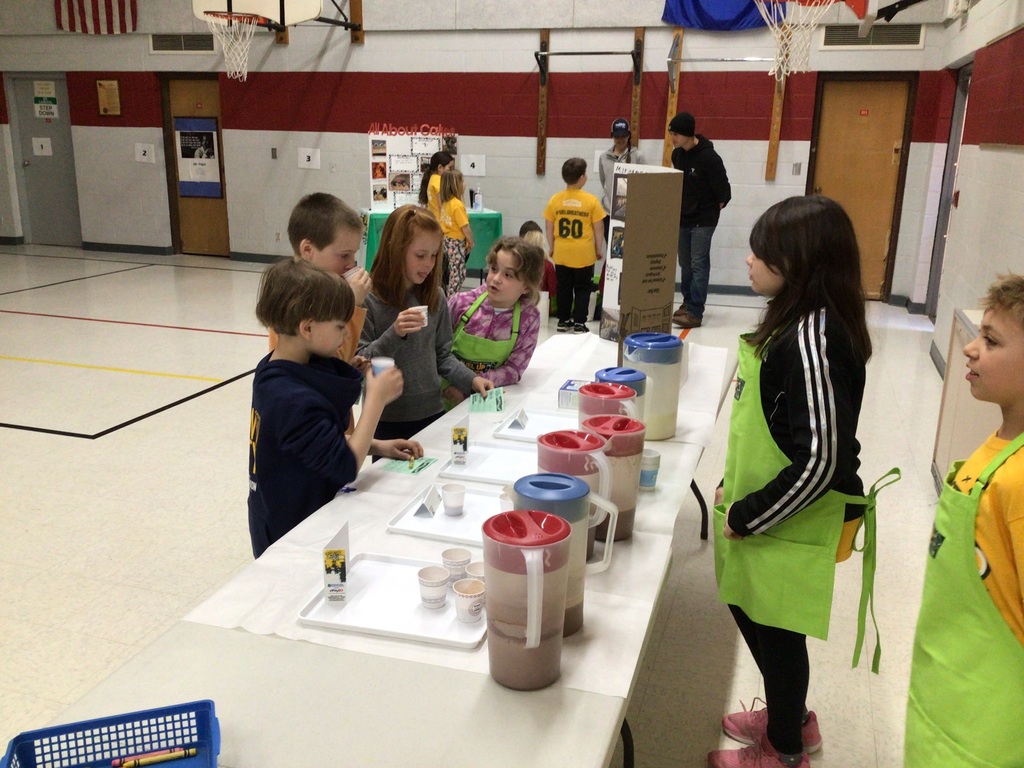 What did your yard look like yesterday? Our school looked like it was covered in snow.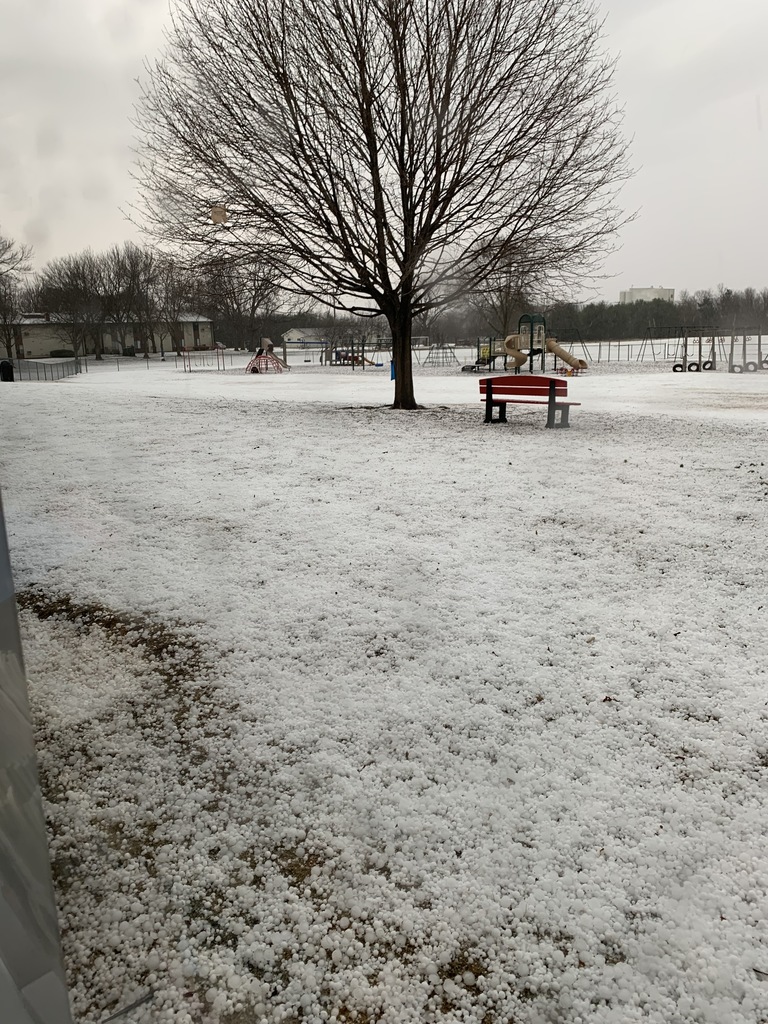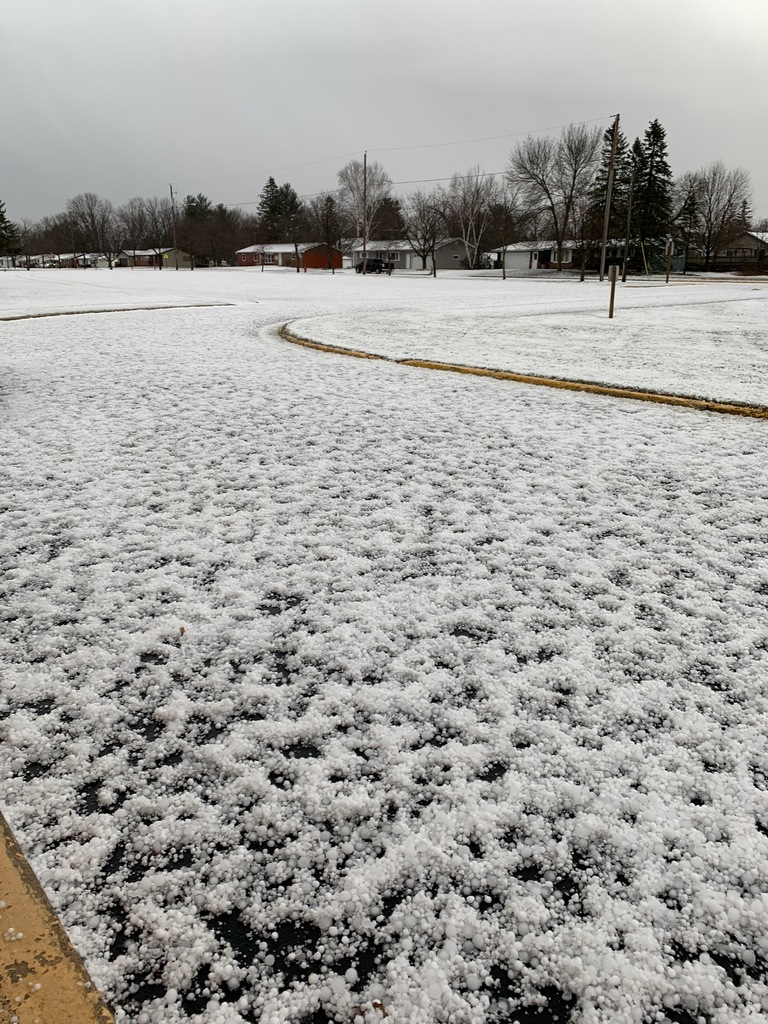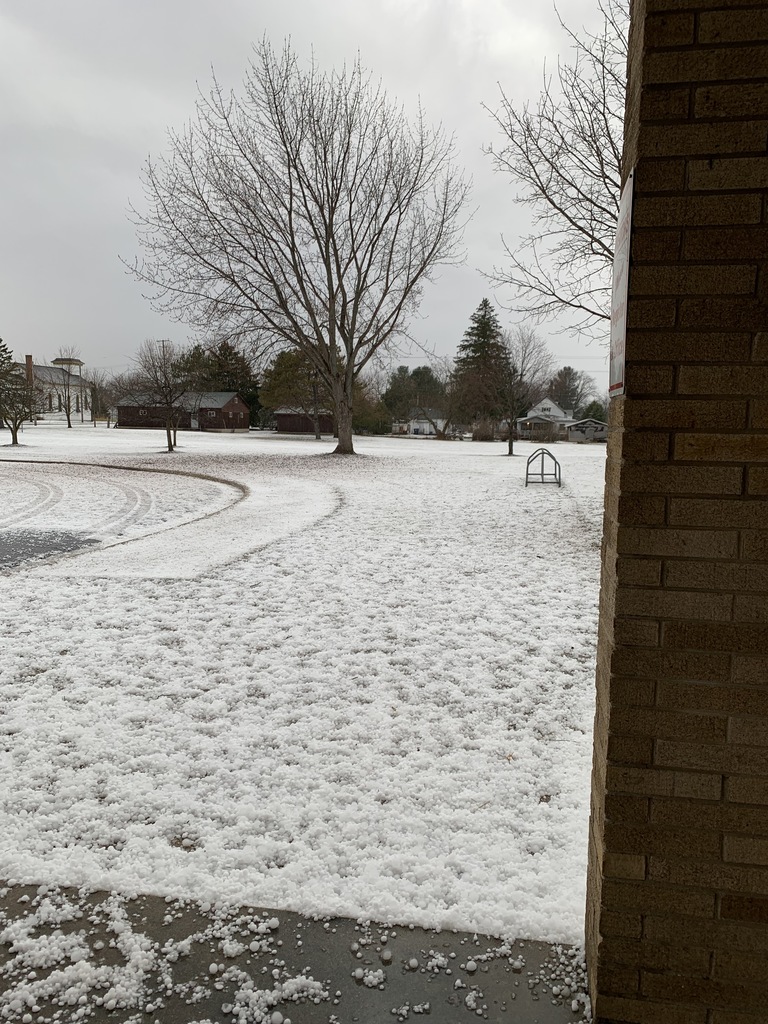 1st Graders enjoyed the sunshine while finding eggs filled with coins. They showed egg-strodinary teamwork to practice counting money.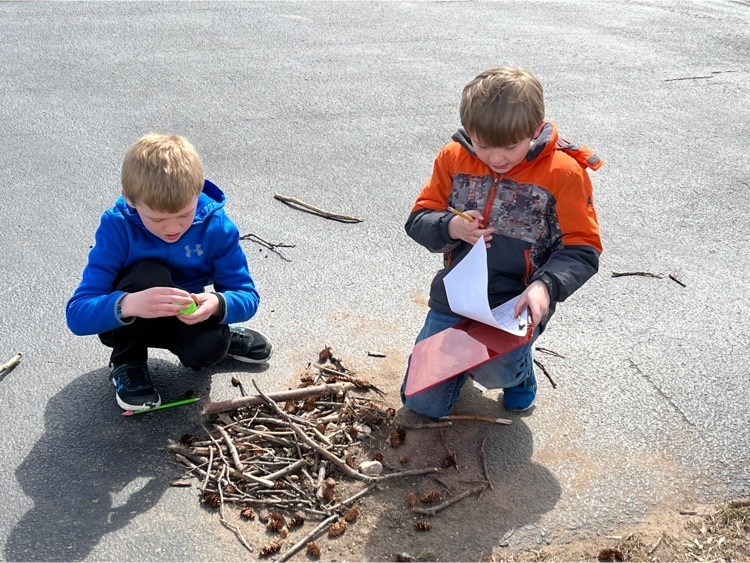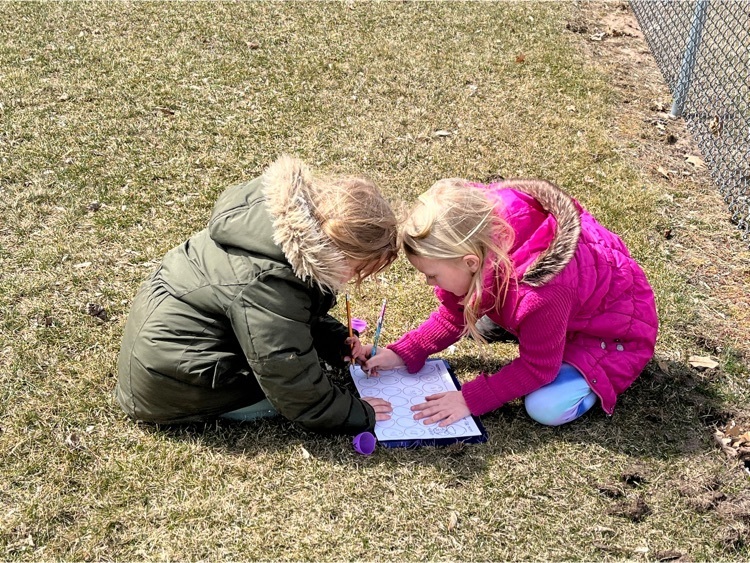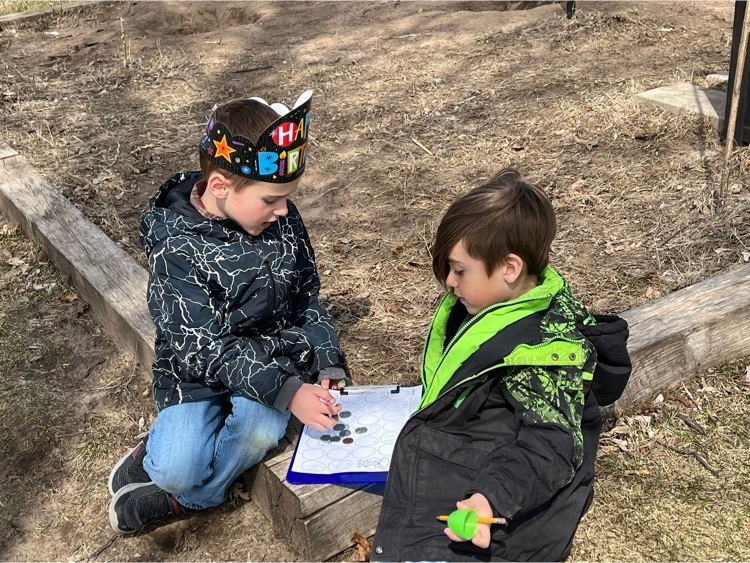 Don't forget to order flowers from the PTA Flower sale. Orders will be accepted until Tuesday. Contact your child's teacher if you need another order form. Flowers can be picked-up on Tuesday, May 3rd 2:30-4:30 p.m.

🐝 Bee The Change You Want To See In The World 🌎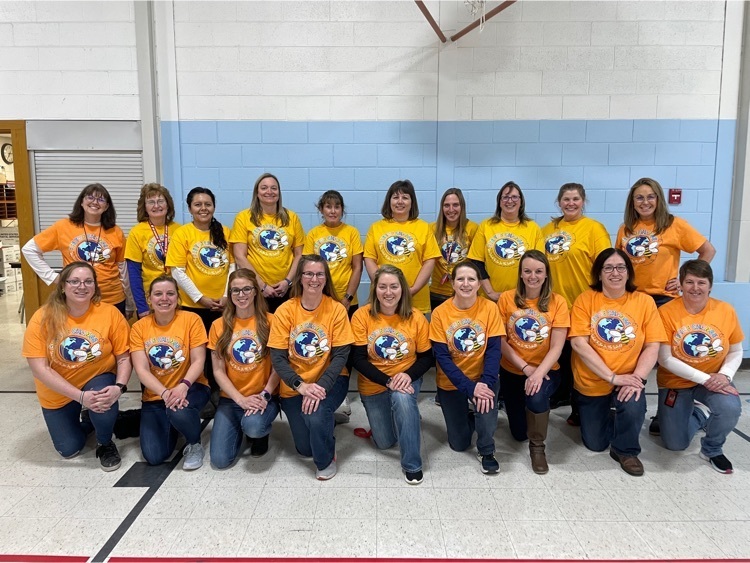 Second grade is getting their grade banner ready for the art show! Hope to see you there!!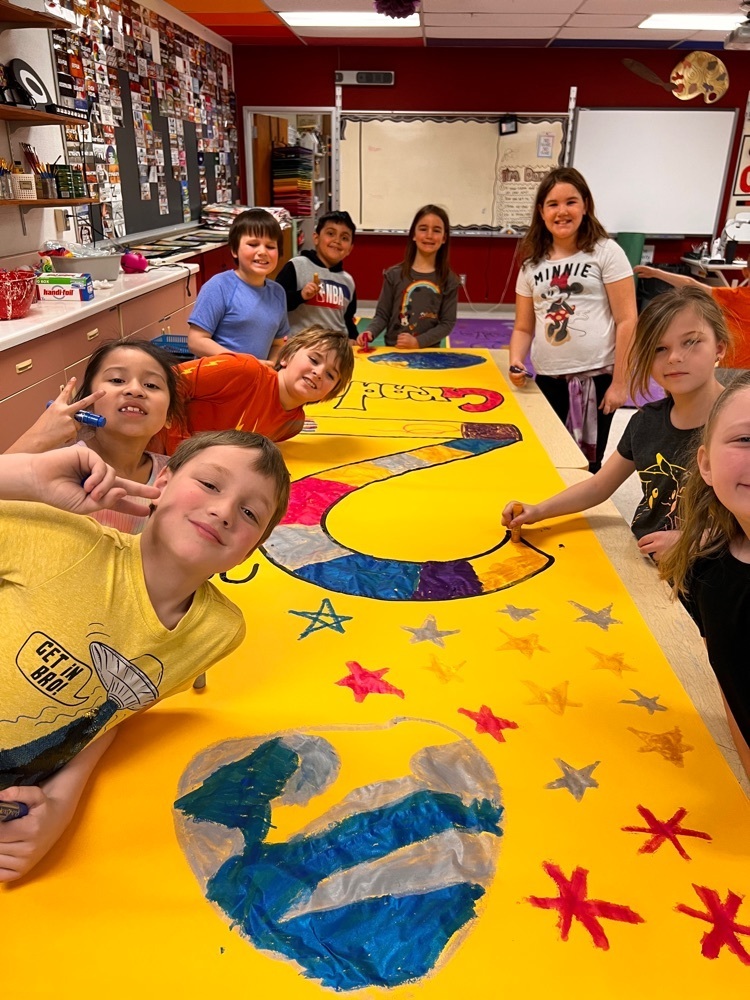 The Fremont Drama Club performed Jukebox Time Machine today. The second showing is at 6pm 4/5/22 in Fremont.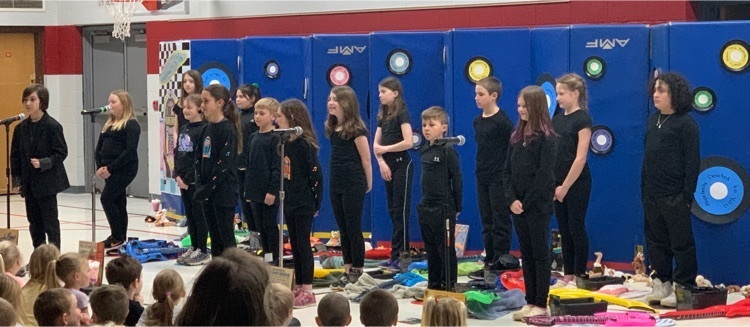 Julius Hraban and Logan McDaniel are heading to state for wrestling! Fremont Elementary sent them on their way with a send-off celebration! CONGRATULATIONS AND BEST OF LUCK JULIUS AND LOGAN!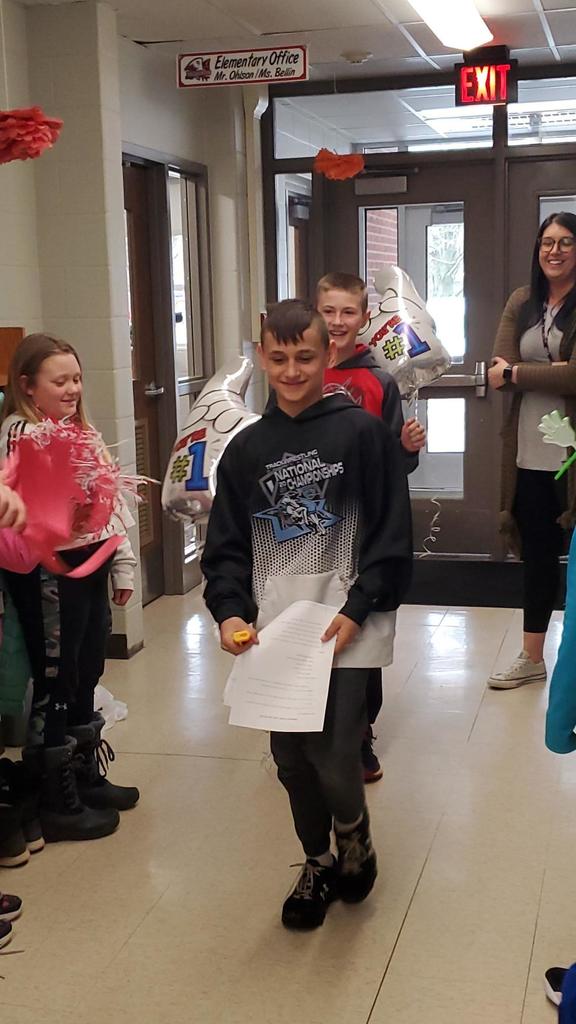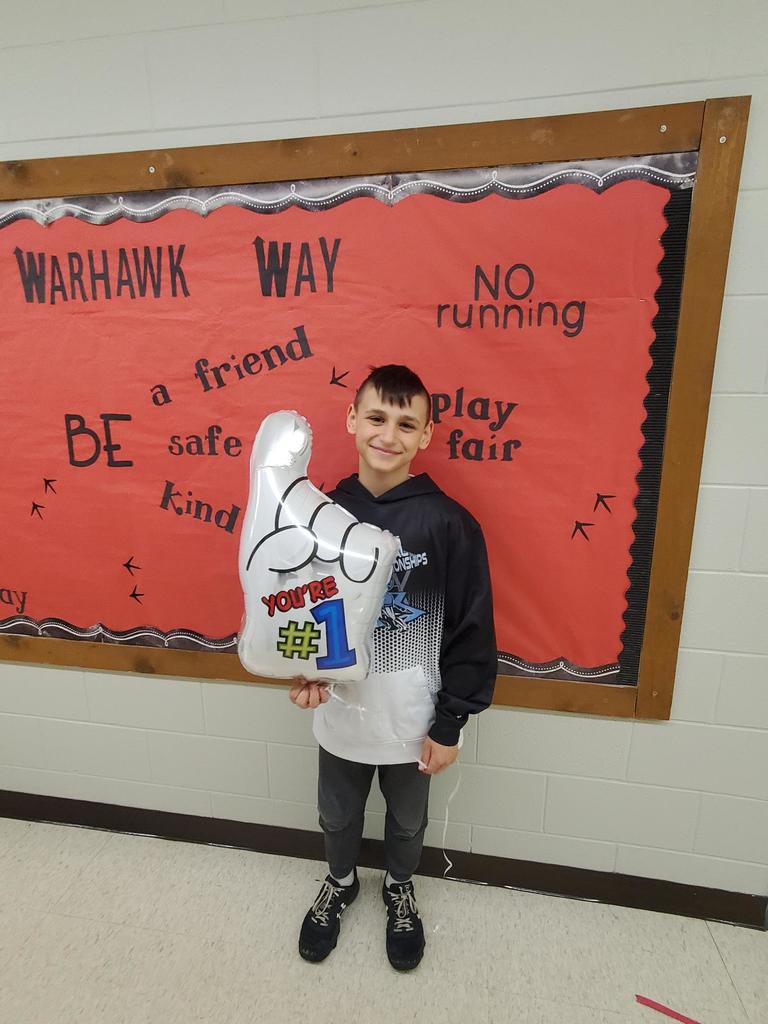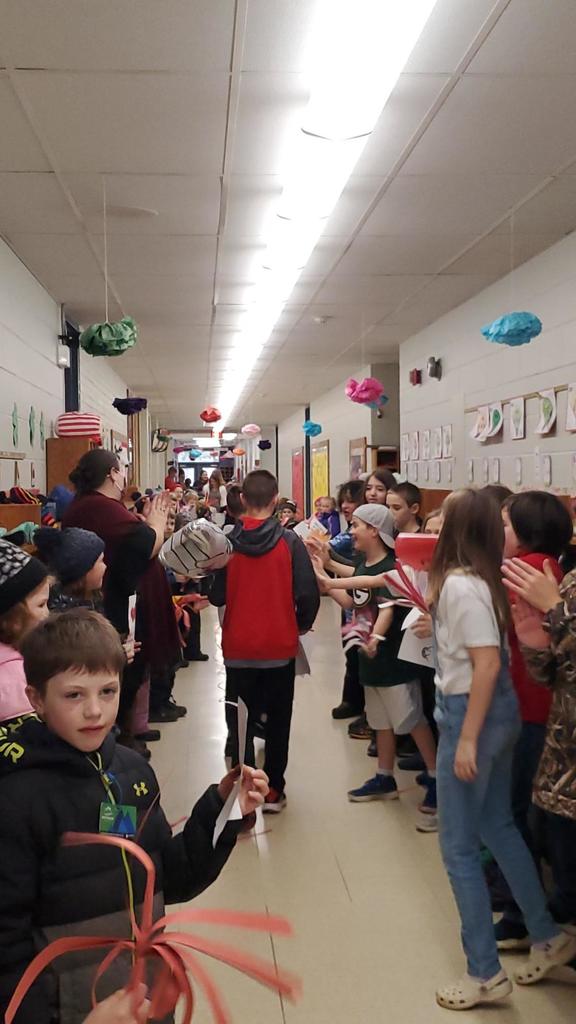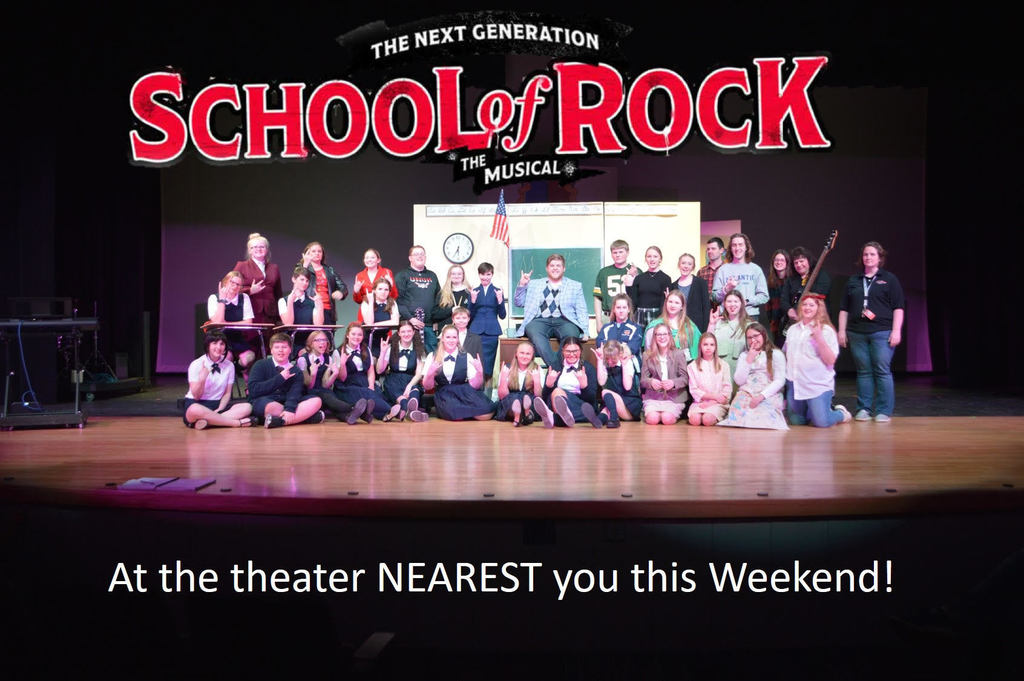 Happy St. Patrick's Day from Fremont Elementary's first grade class!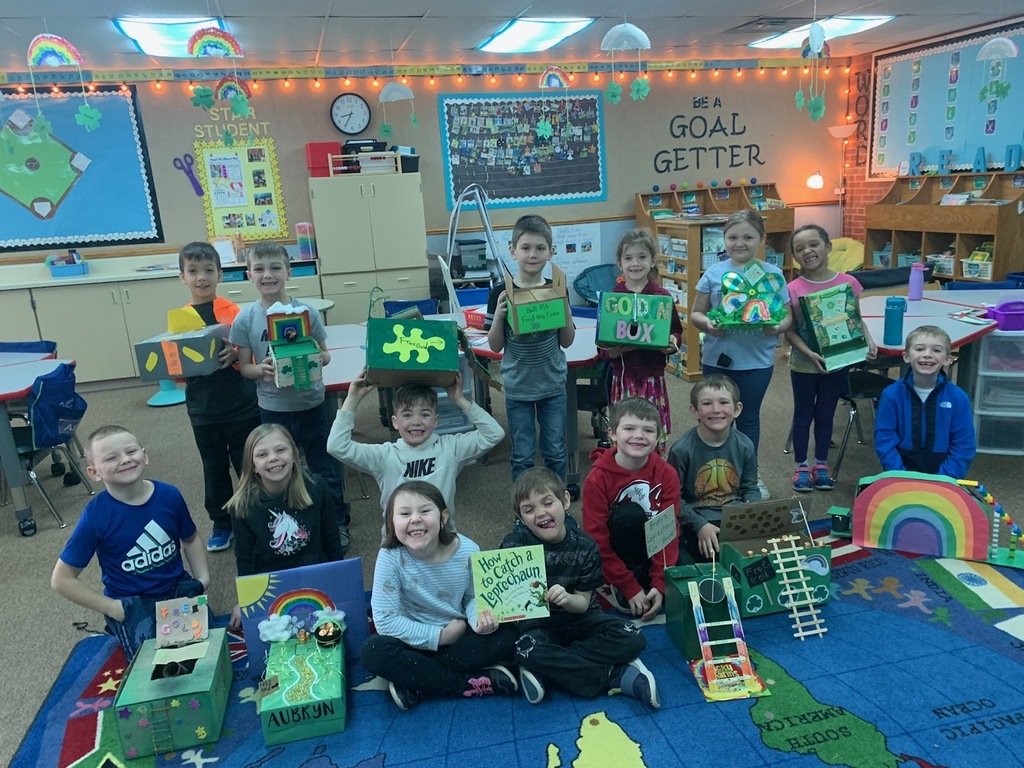 Calling all elementary families, our K-5 Art Show is only 6 weeks away! Our artist can't wait to show of all their talent and hard work from this school year!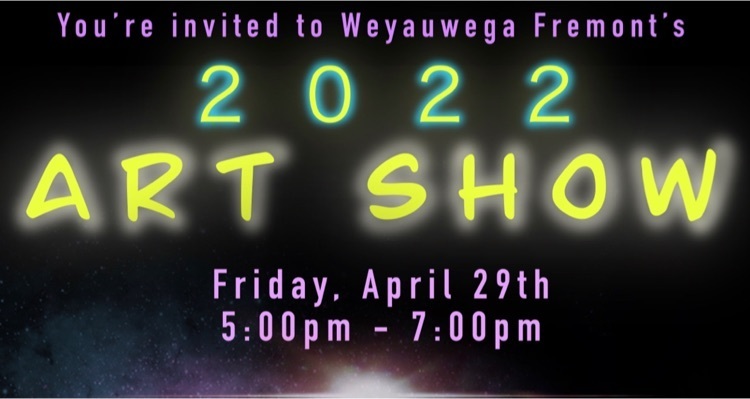 Critique Day! 6th grade did a great job reflecting on their cactus paintings as well as sharing opinions, compliments and suggestions to their fellow artist!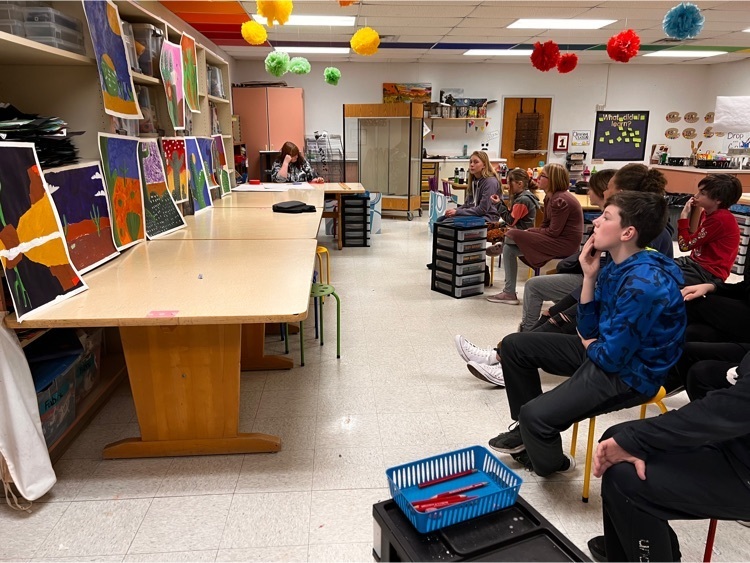 First graders have been on the hunt for 3-dimensional shapes around the elementary schools. Their excitement grew as they made new shape connections!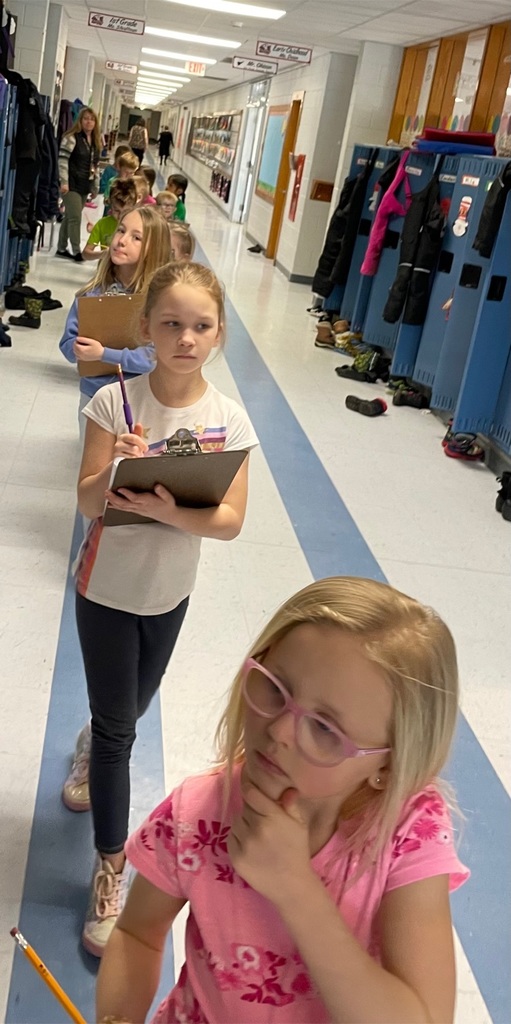 Fremont Family Night Fun!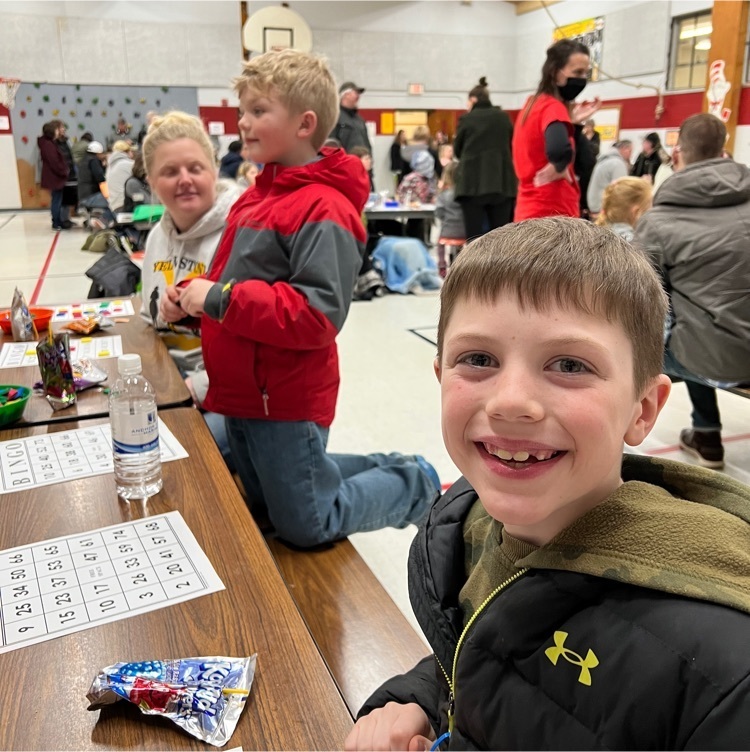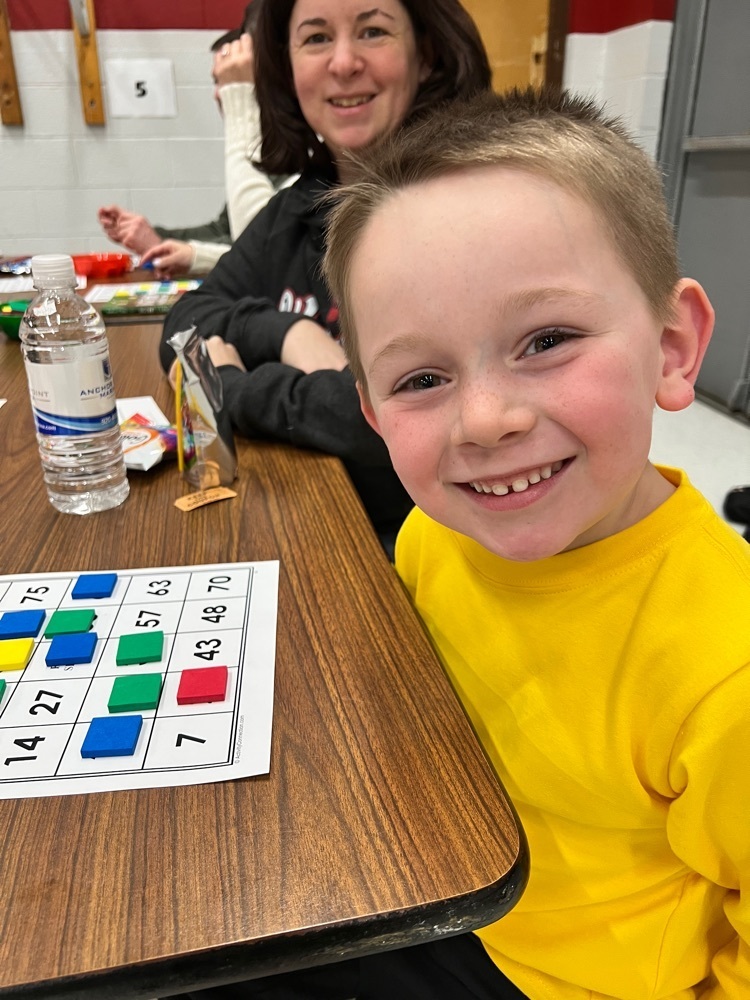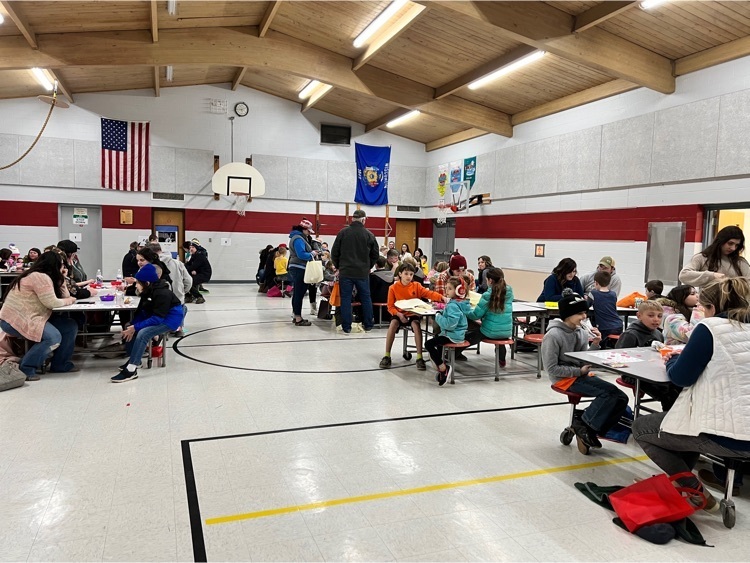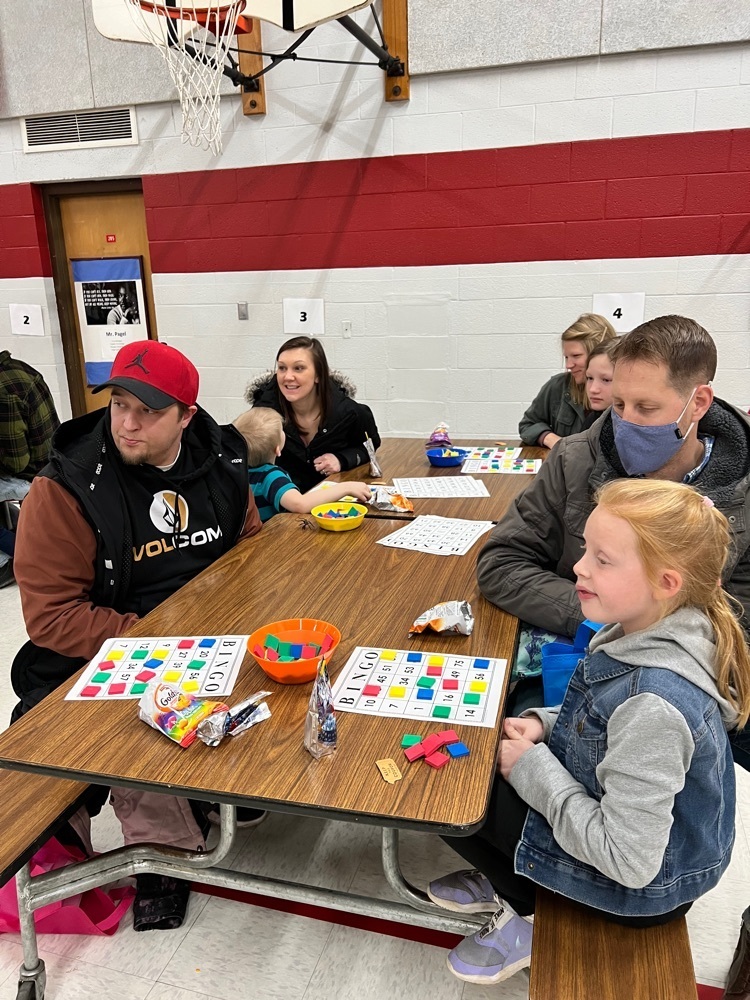 Fremont Elementary got to read with some 'furry' community helpers today! Thank you to the community members that let us read to their therapy dogs today!