Our 4K Warhawks have SNOW much fun! ❄️ #WegaFremont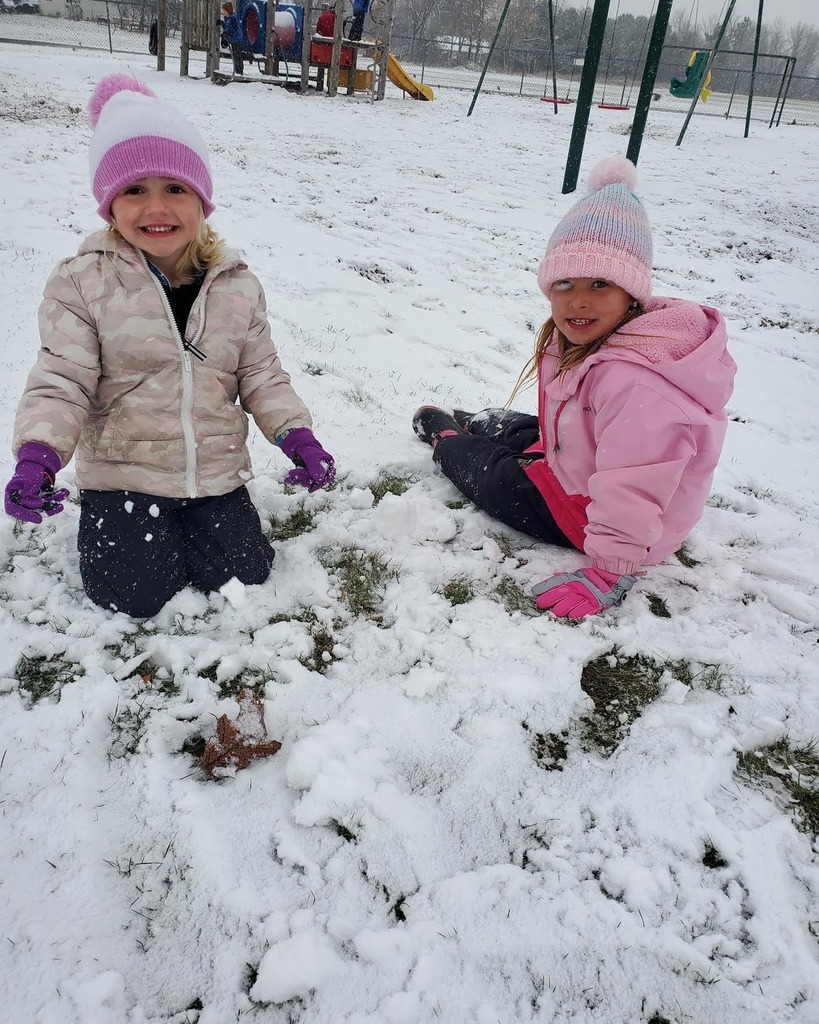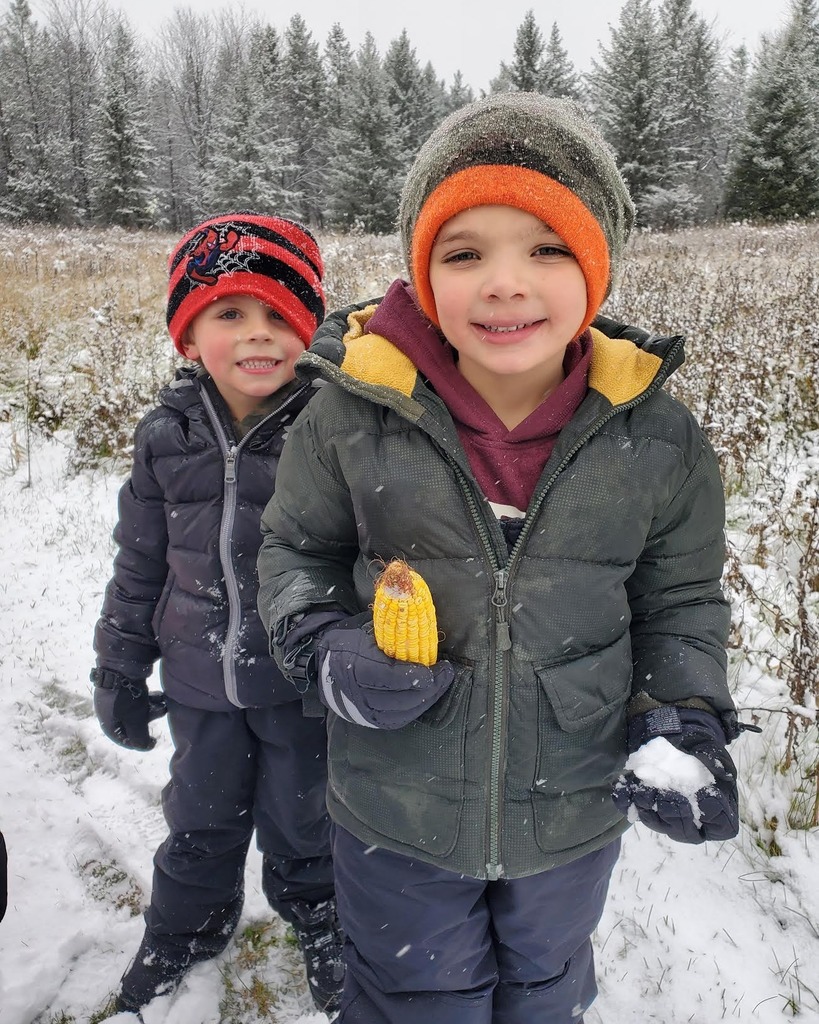 Mr. Lemke took 26 students to the Operating Engineer Externship in Coloma! 🏗 The students received lots of information on how to navigate the path of becoming a heavy equipment operator and hands-on learning experiences to gain valuable knowledge from the onsite training staff. #WegaFremont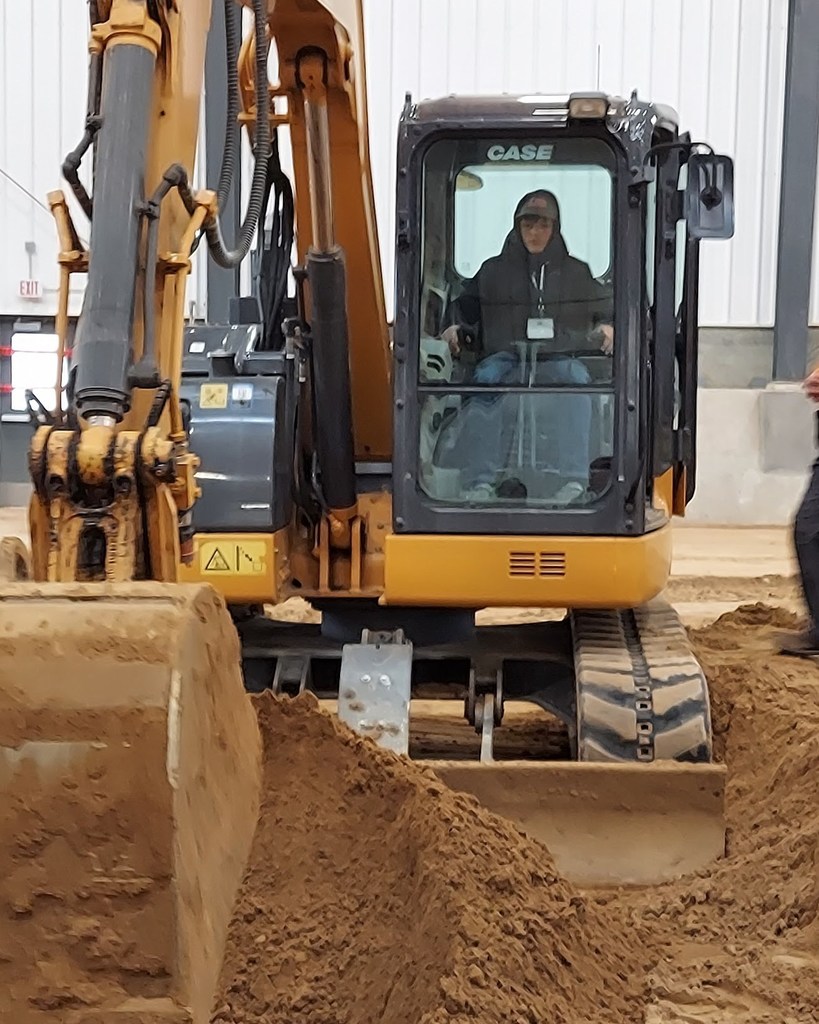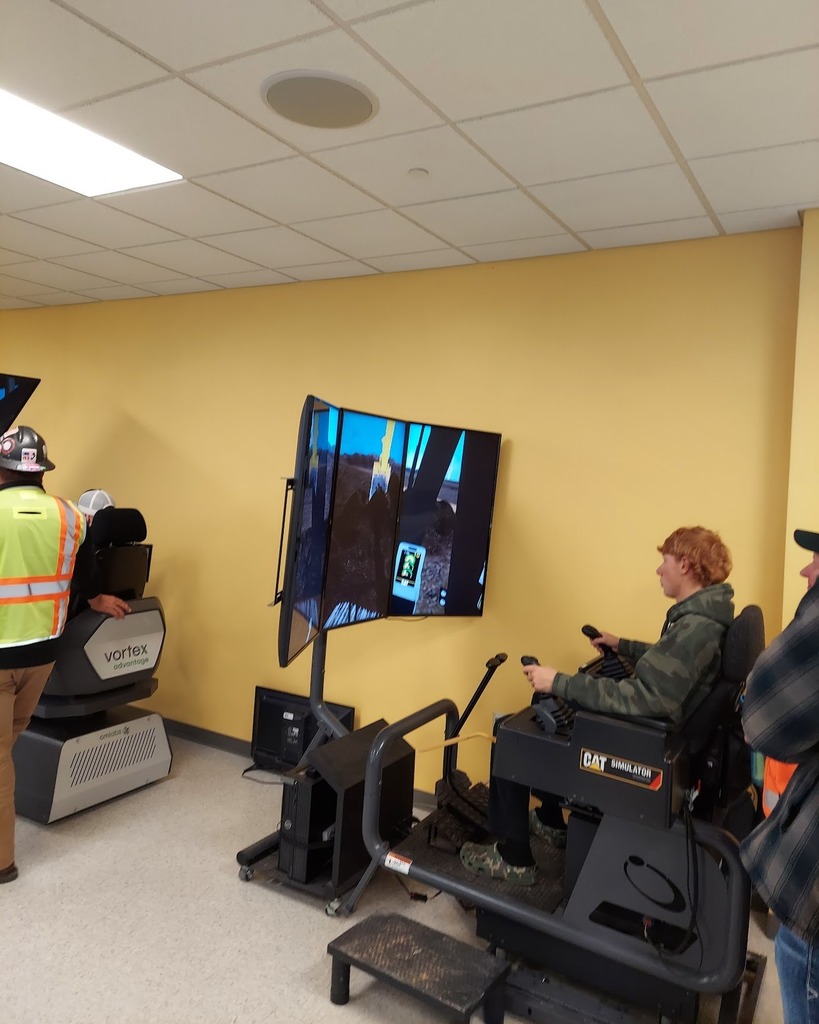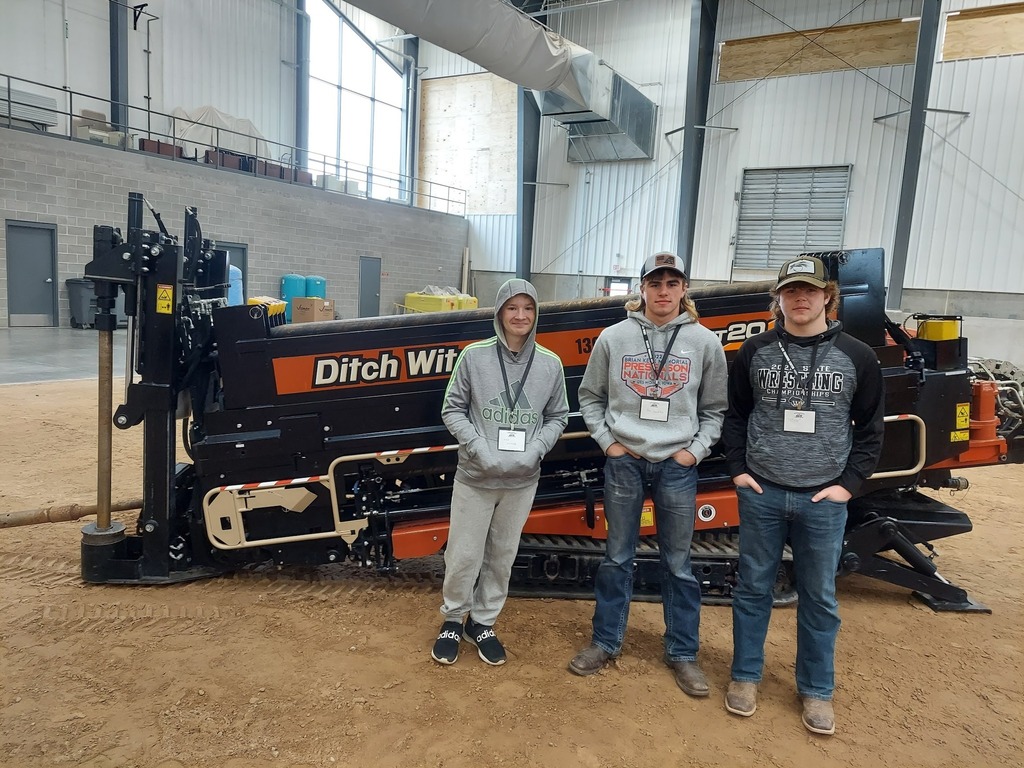 Our Little Hawks were so excited to finally get to play on their new playground! 🛝 #WegaFremont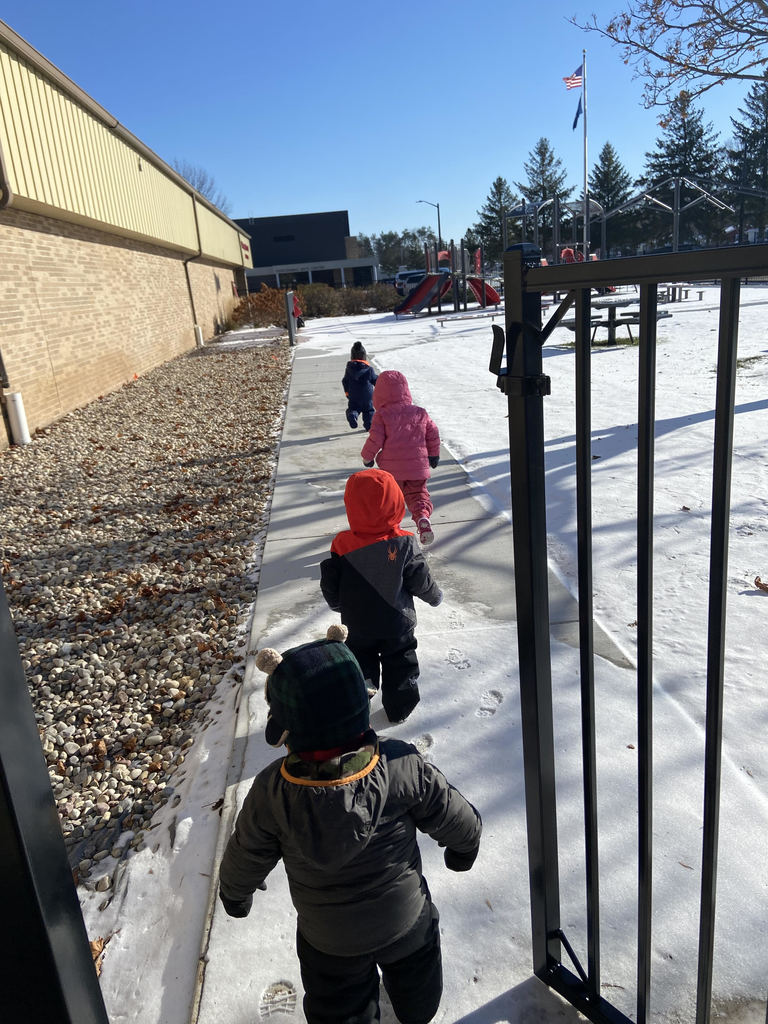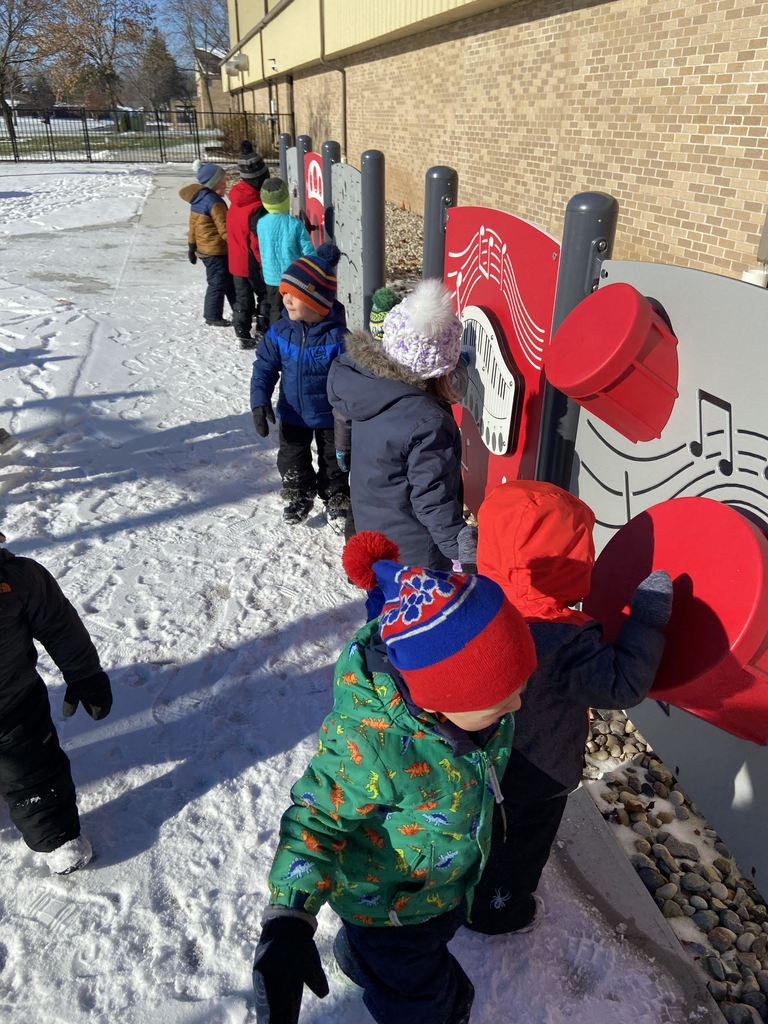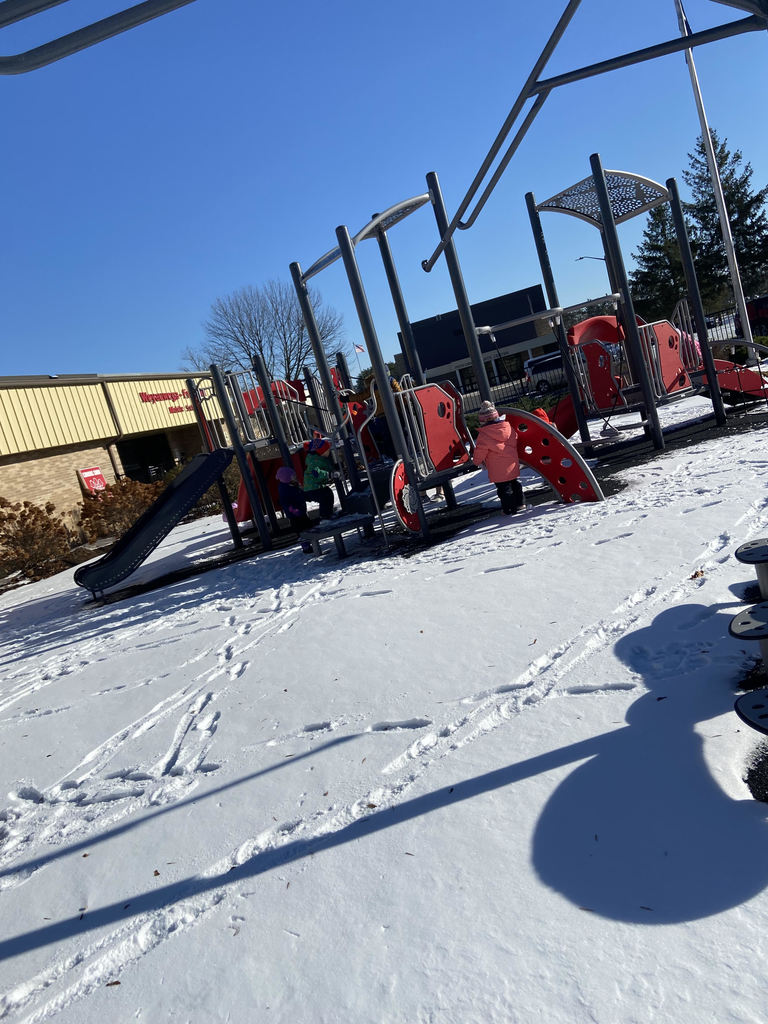 Shoutout to our #WegaFremont FFA members that attended the FFA Parliamentary Procedure workshop at Mishcot High School! They spent time learning leadership and life skills! 🙌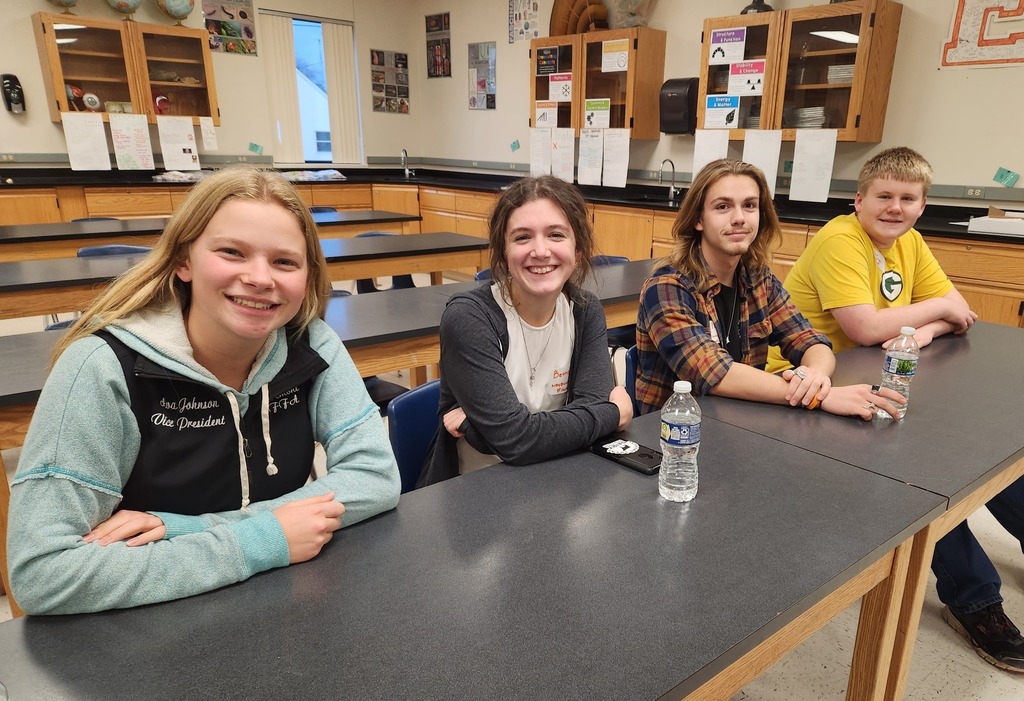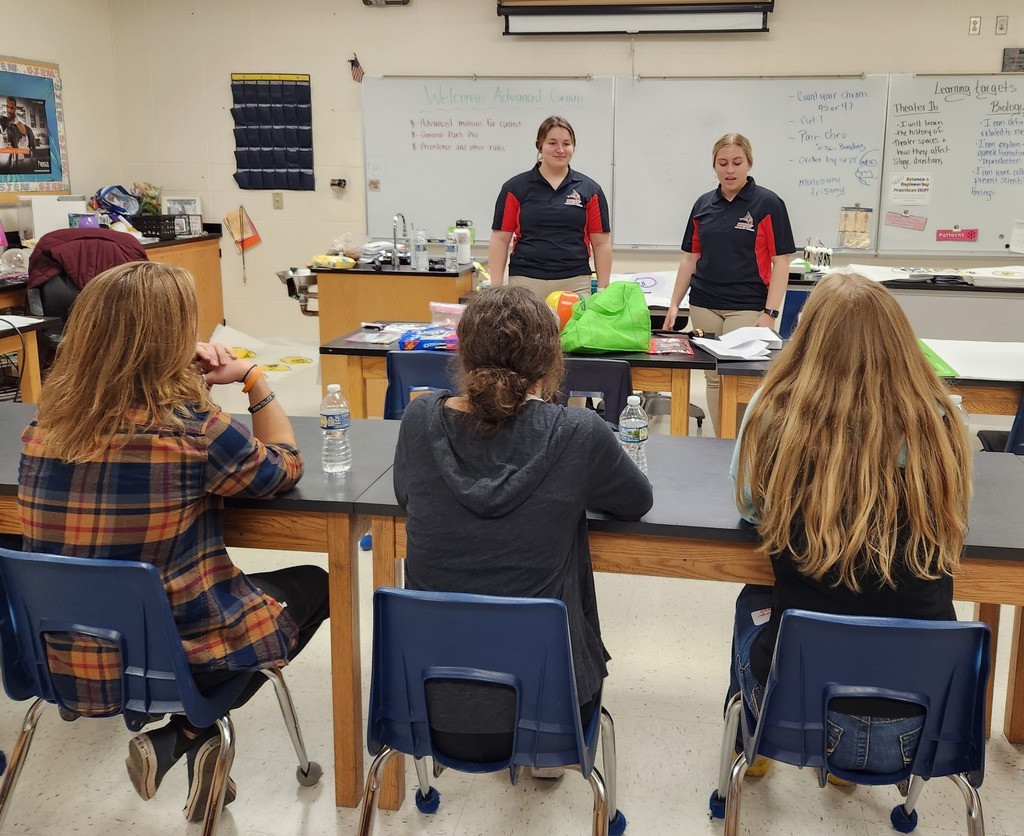 Our #WegaFremont readers are loving all the different types of stories they've been diving into! 📚 Especially the ones that make them laugh!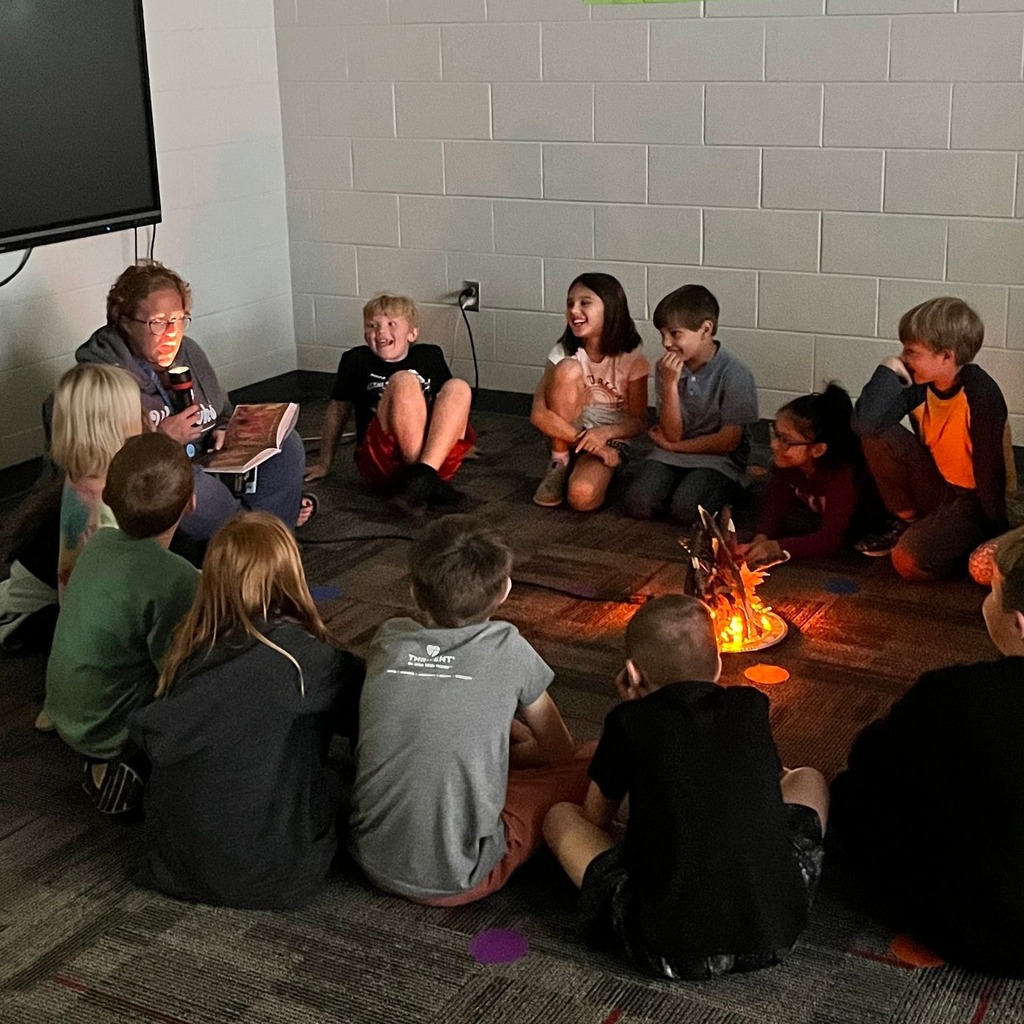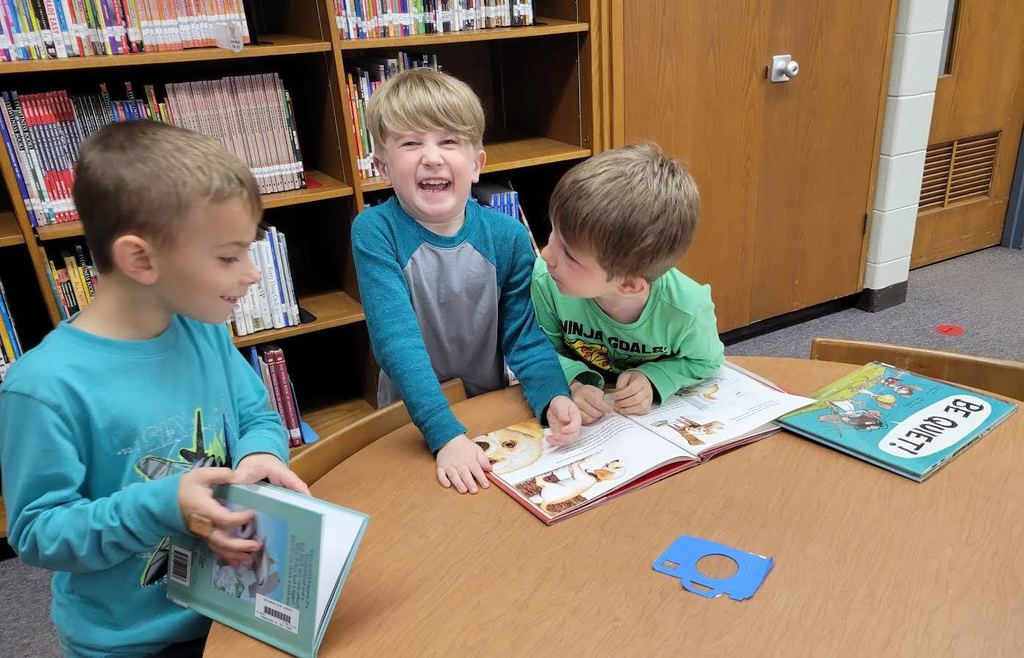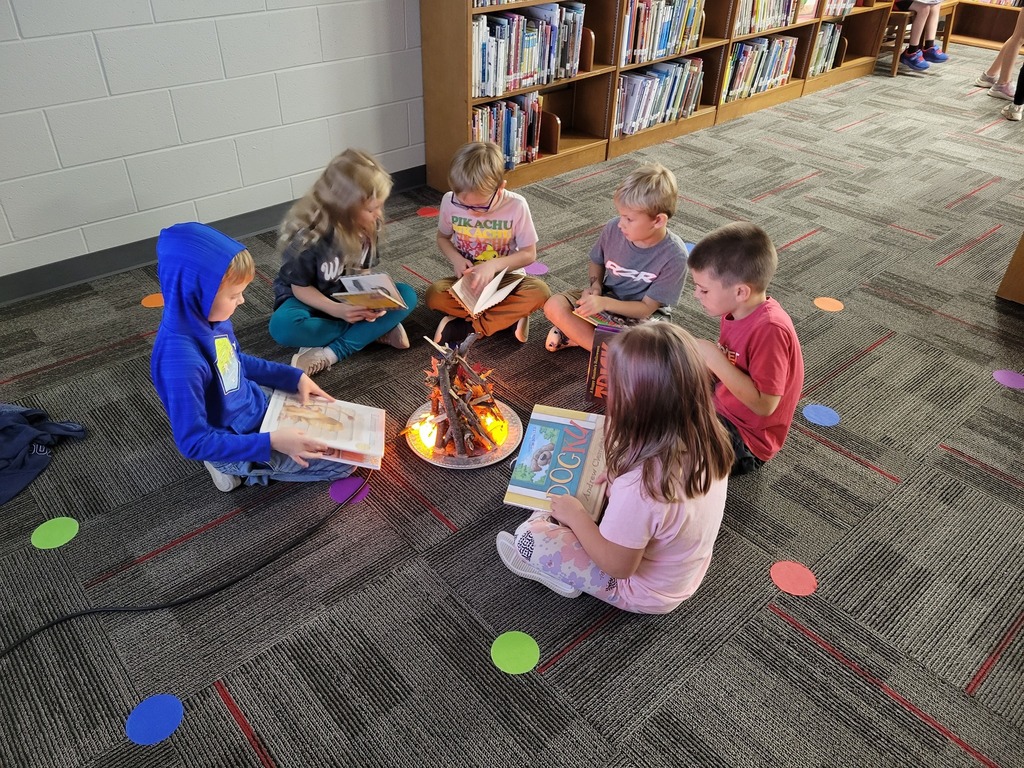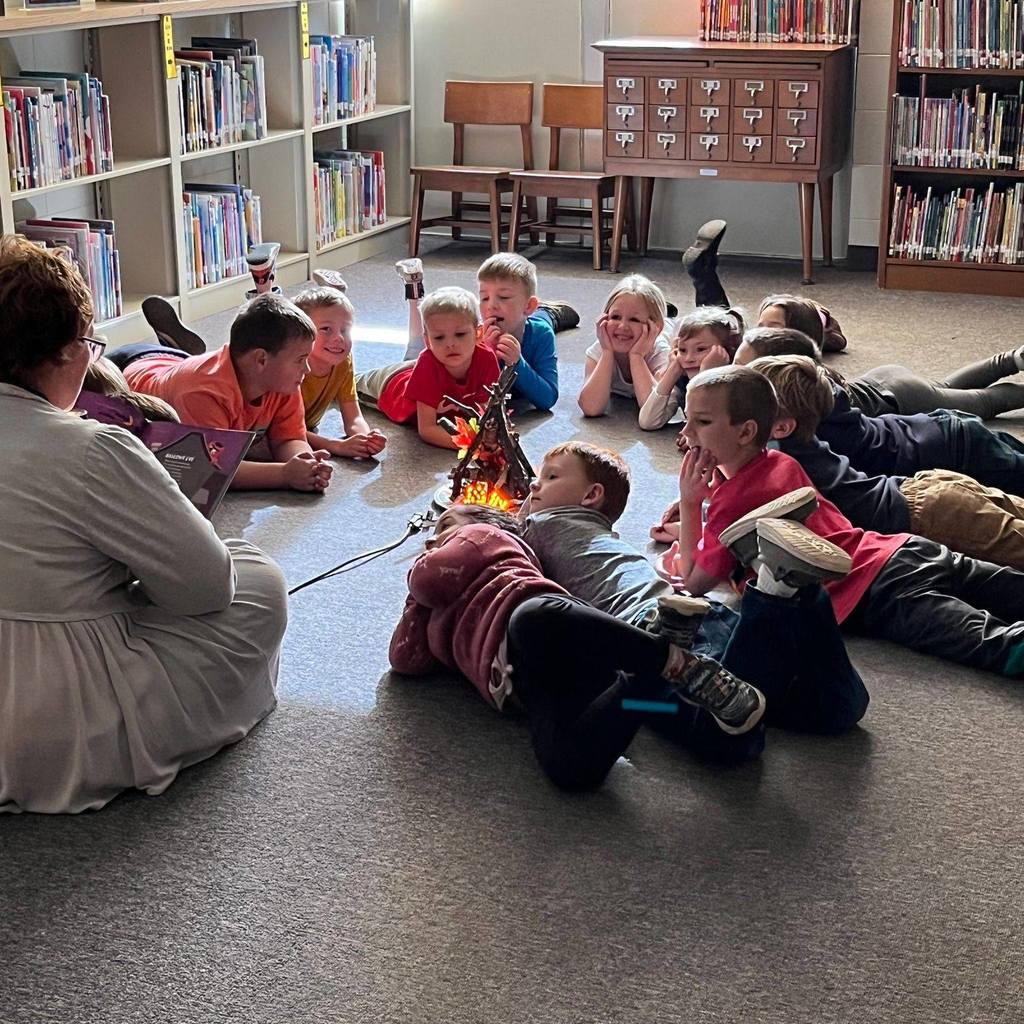 Leadership Activities, games, pizza, ice cream, and door prizes! 🥳 Great job to our #WegaFremont FFA Officers for planning, preparing, and presenting Chapter Leadership Fun Night!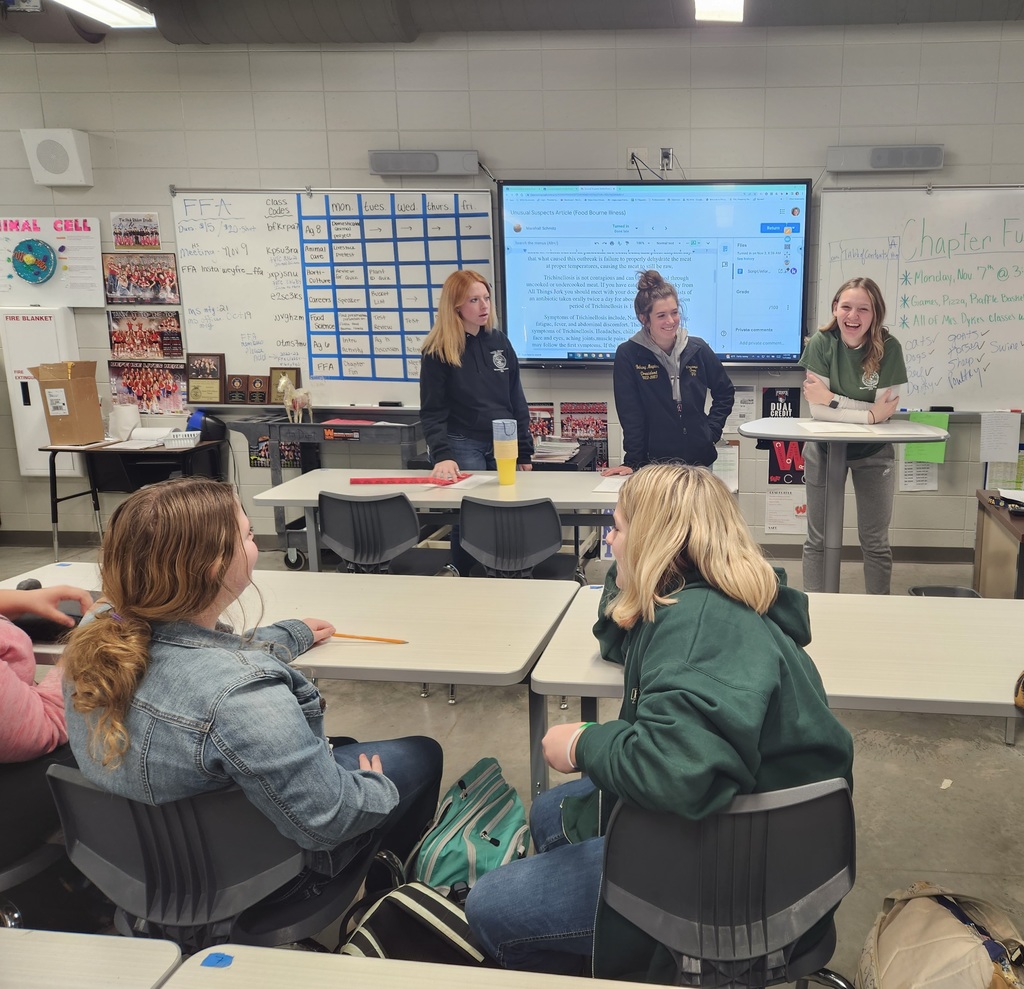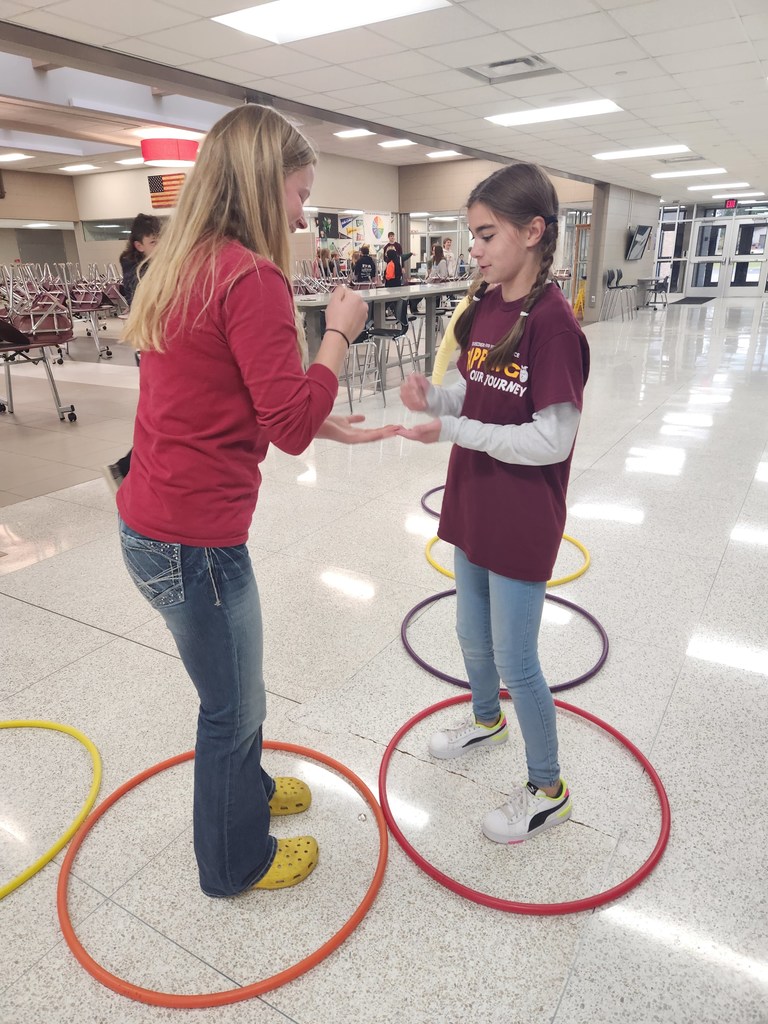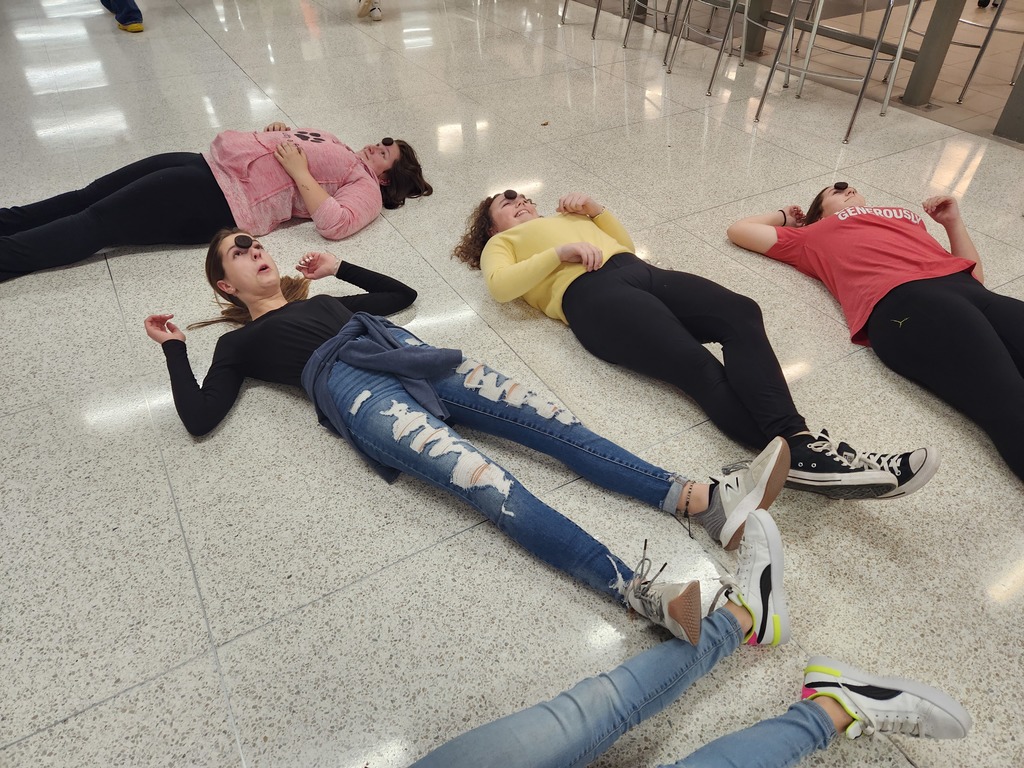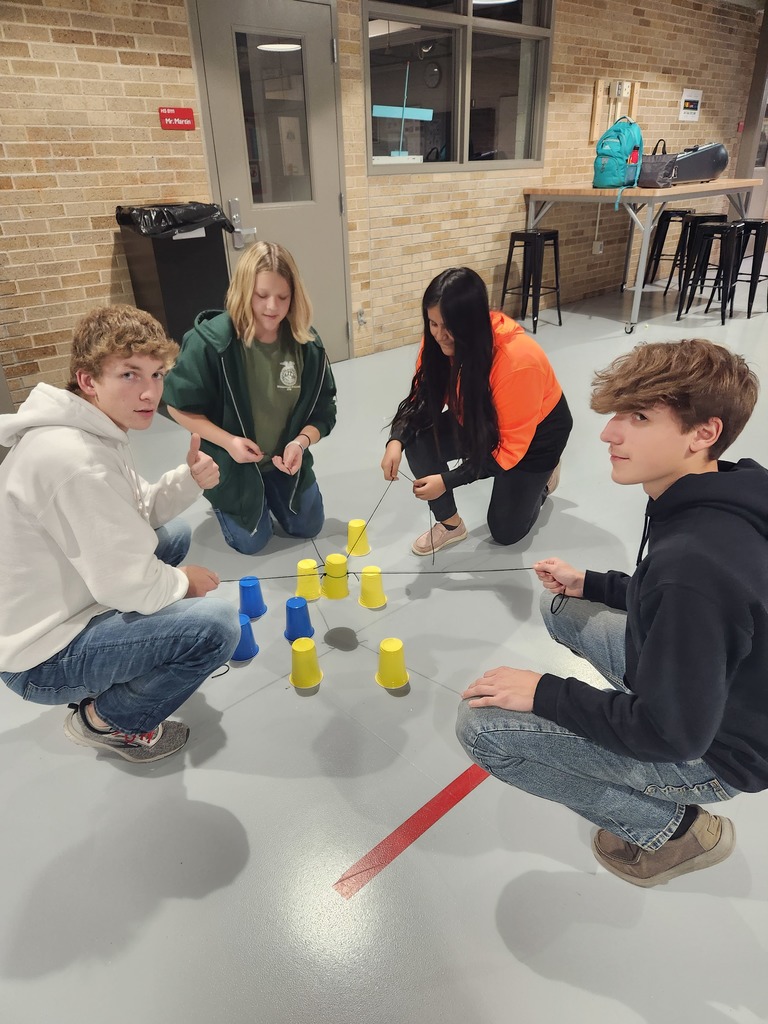 There's nothing like diving into a new book! #WegaFremont readers in the middle school book club received new books and are moving on to their next read! 📚

Thank you Quantum Dairy, Fenway Friesian Farm, and Fox Valley Humane Society for the great tours with Mrs. Dykes' Animal Care Class! #WegaFremont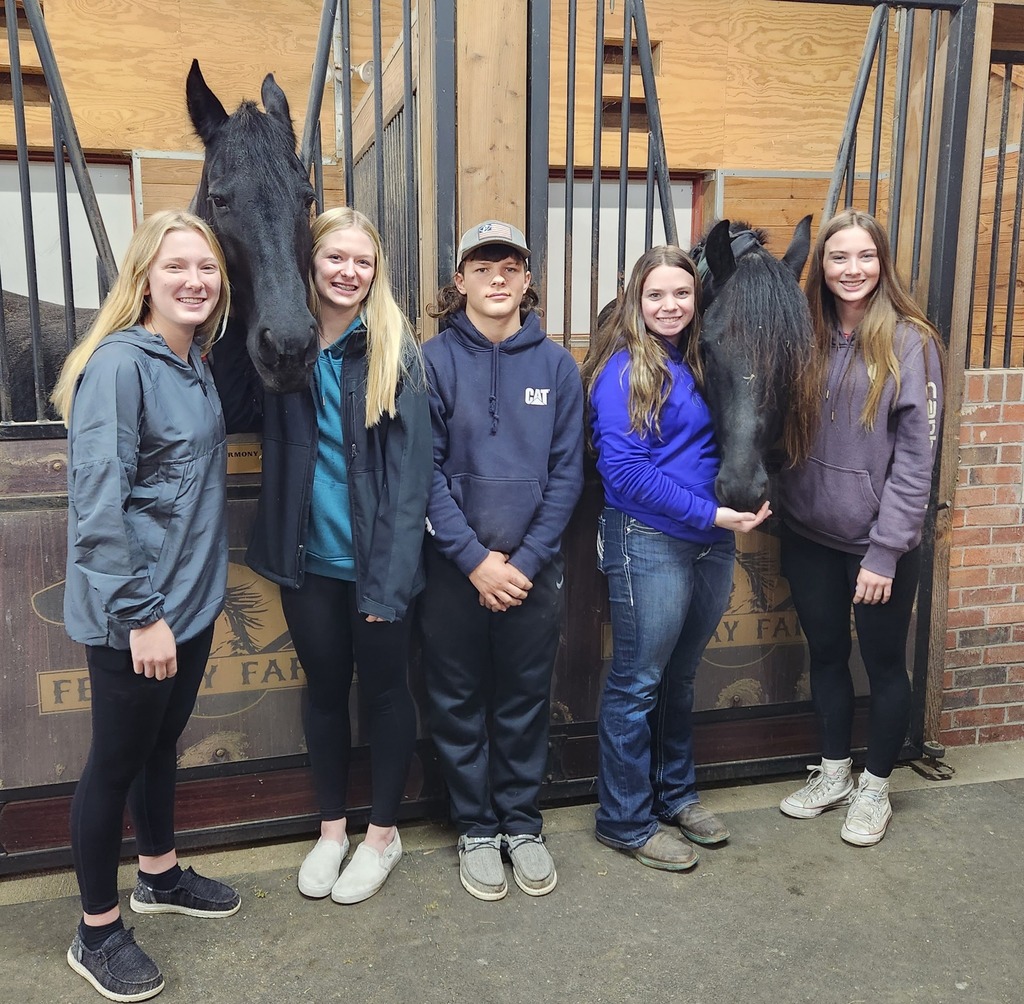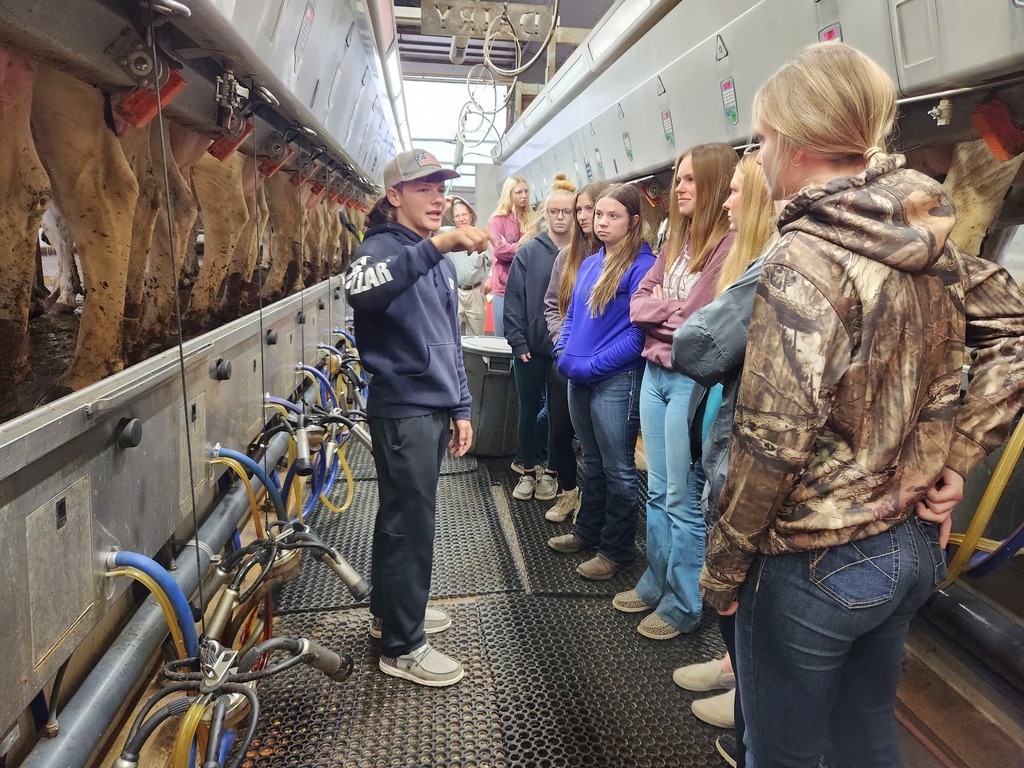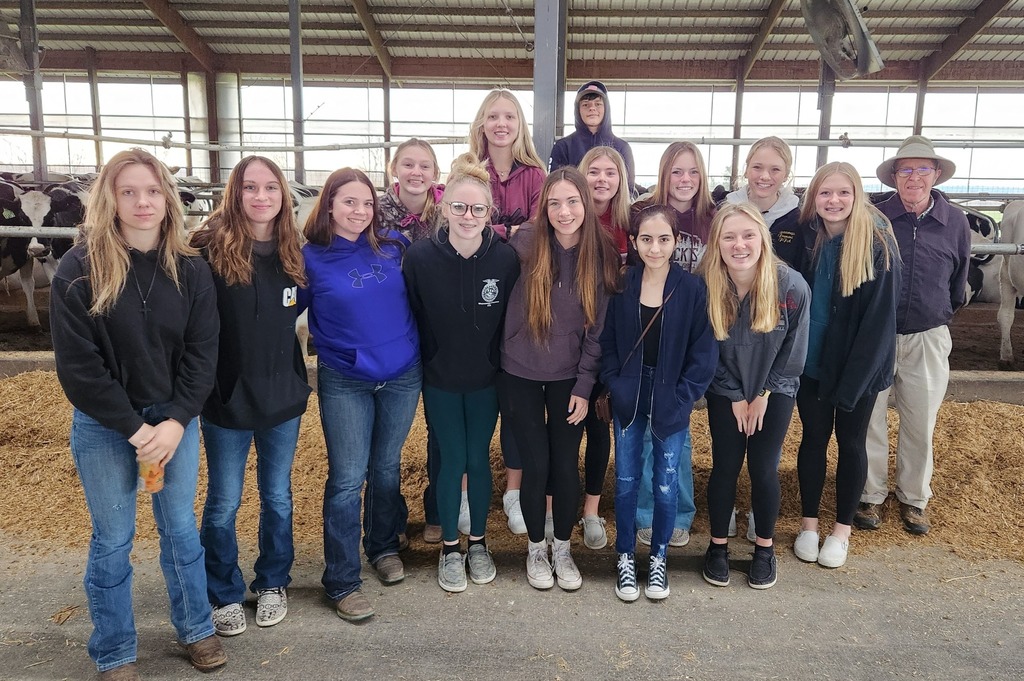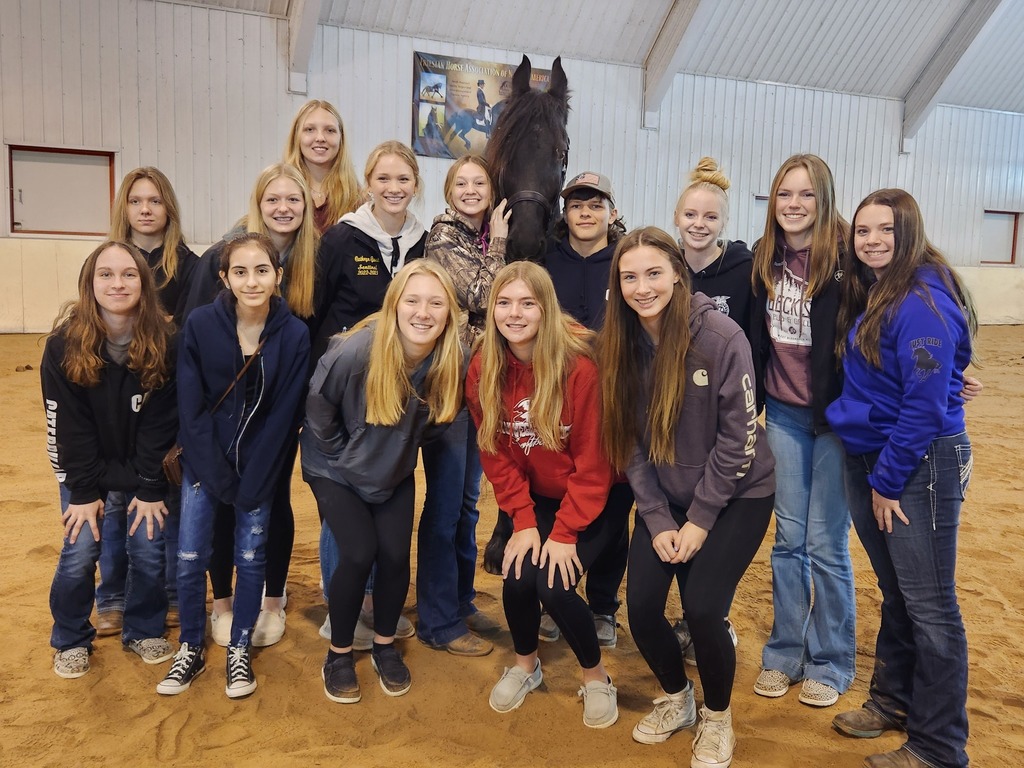 Congratulations to our Cross Country Seniors on a great season. 👏 Thank you to the #WegaFremont Athletic Booster club for their continued support. We hope these runners continue to chase their dreams!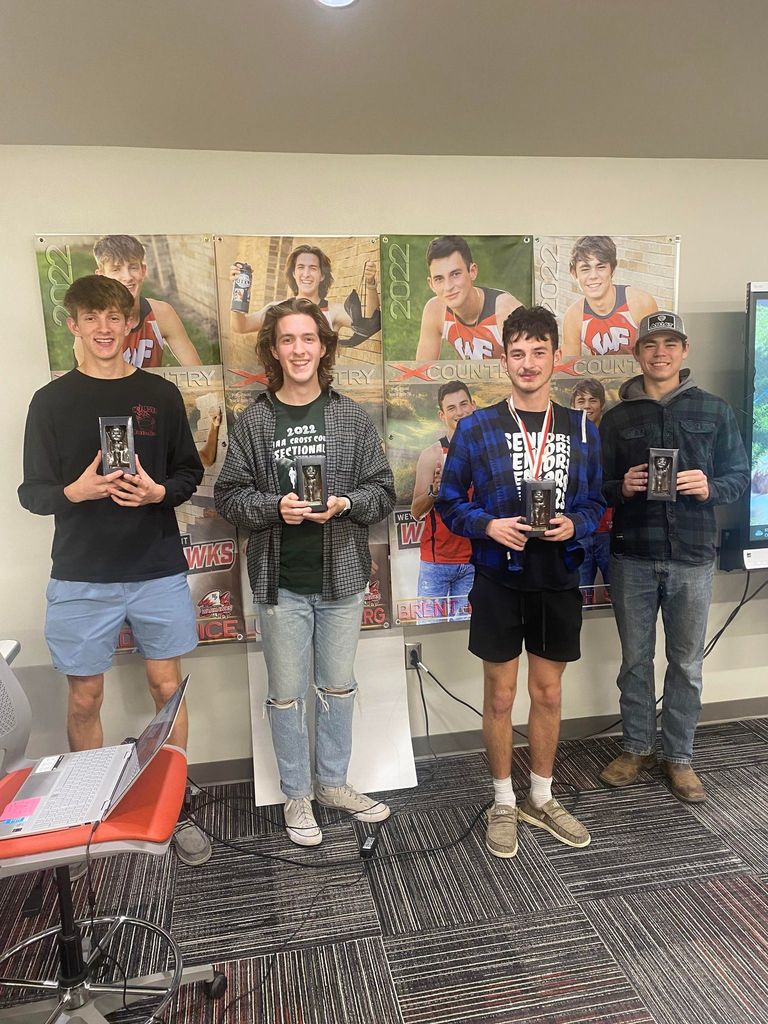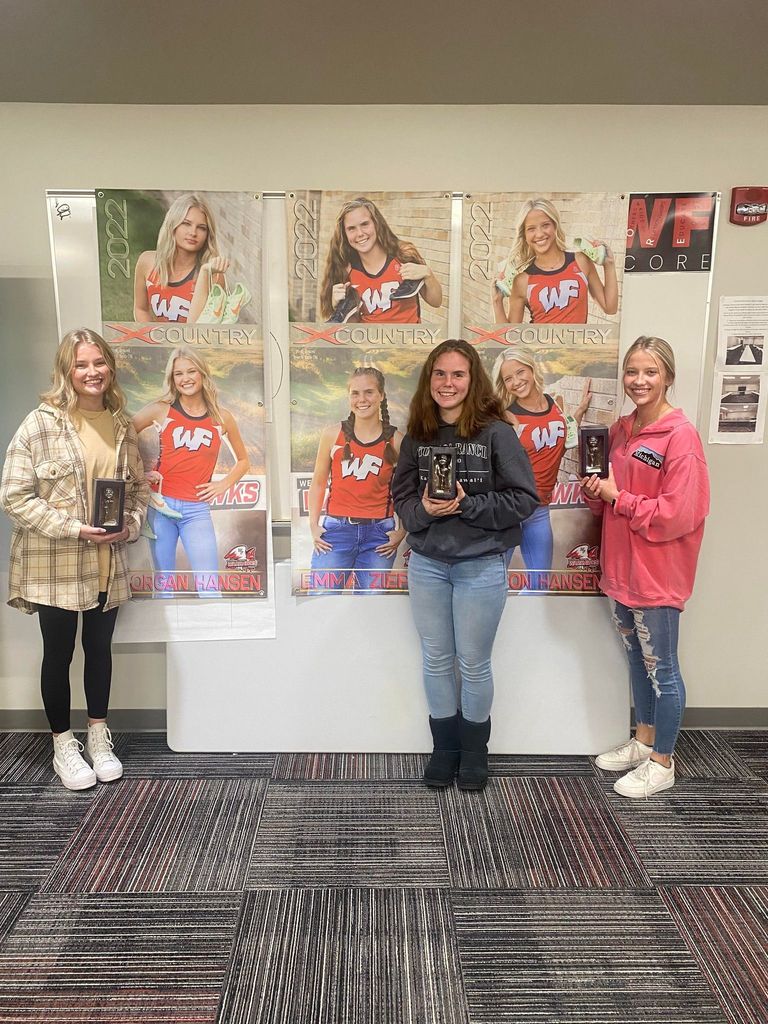 Teamwork & communication skills are the Fremont STEM Academy's goals! The Eco-Challenge course proved to test these students' skills and they passed with flying colors! 🙌 #WegaFremont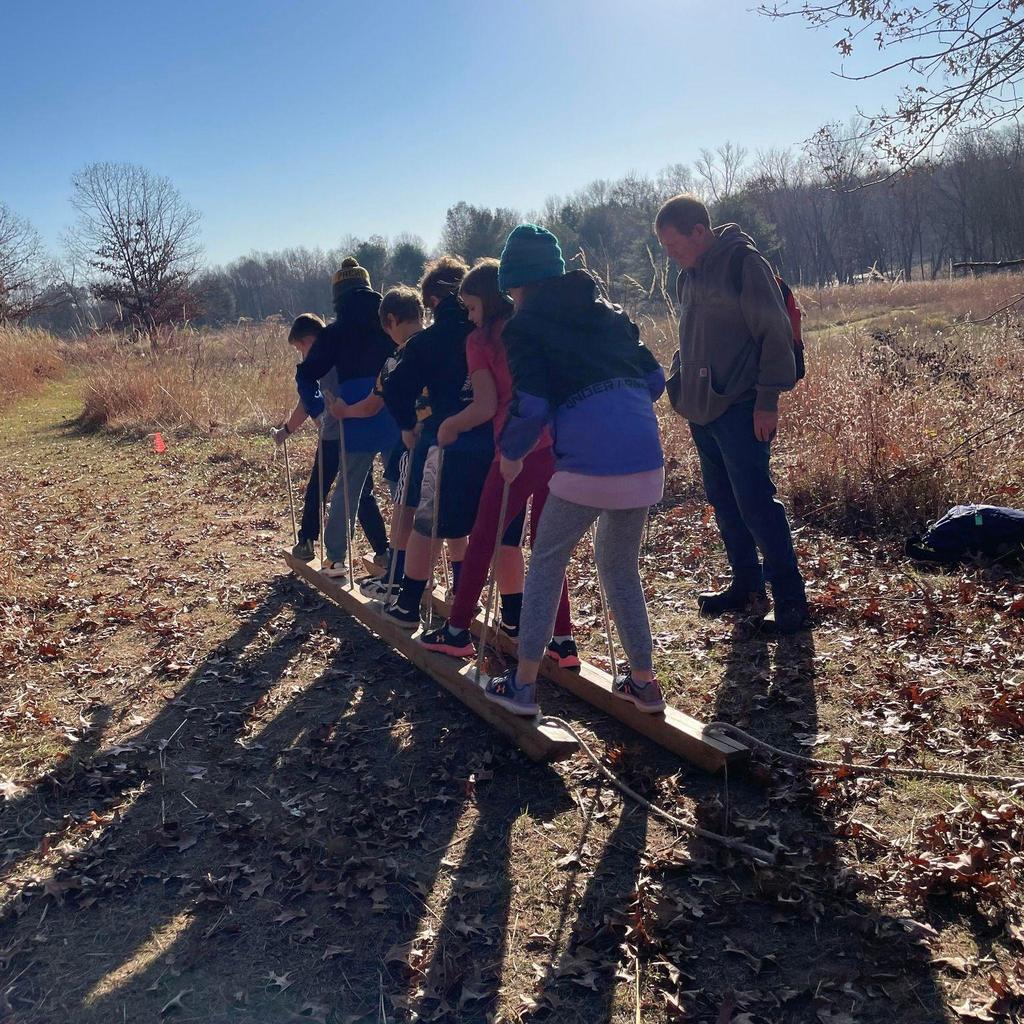 "That's the thing about books. They let you travel without moving your feet." - Jhumpa Lahiri We love seeing all of the places our readers can go while in the library! 🗺 📕 #WegaFremont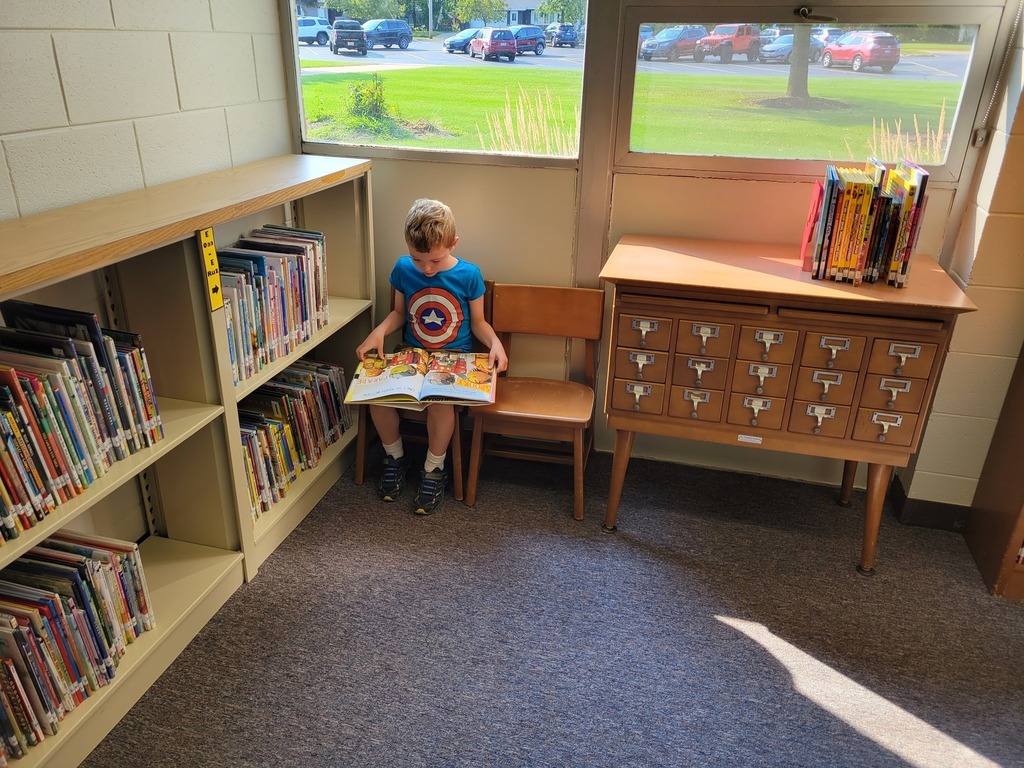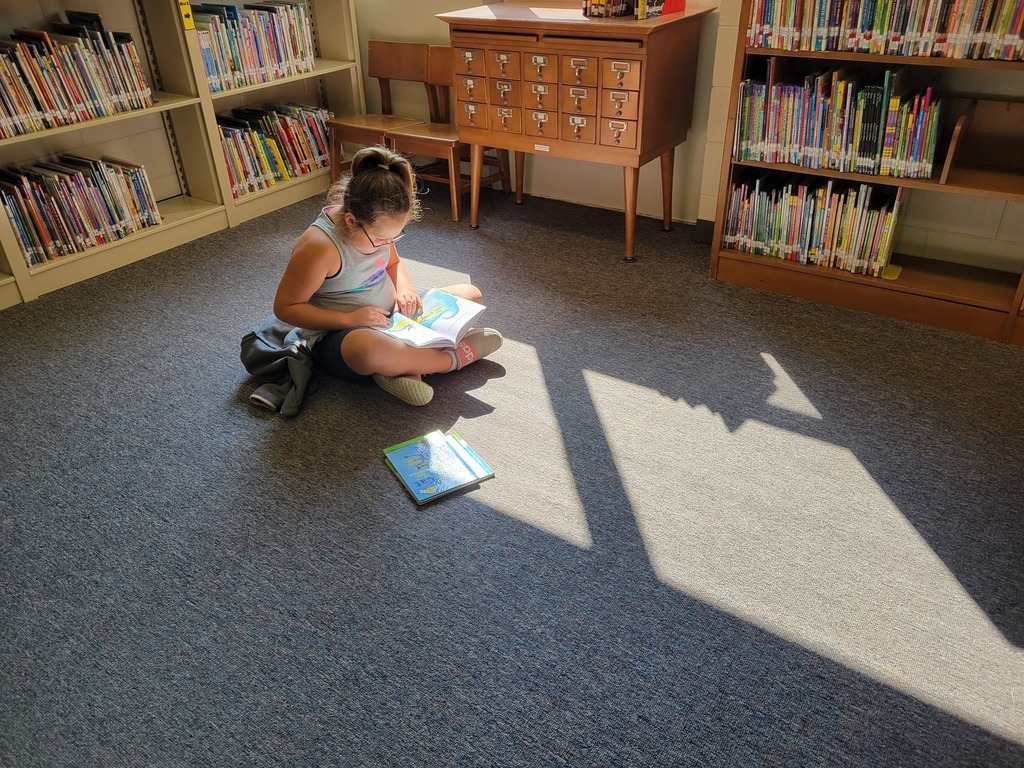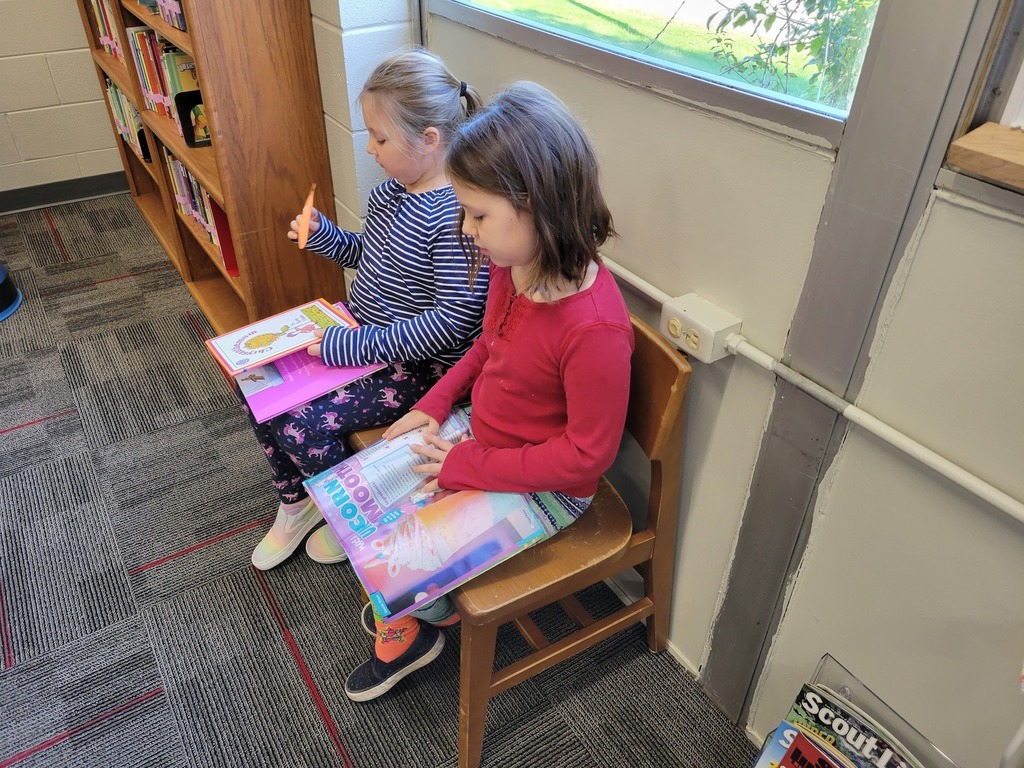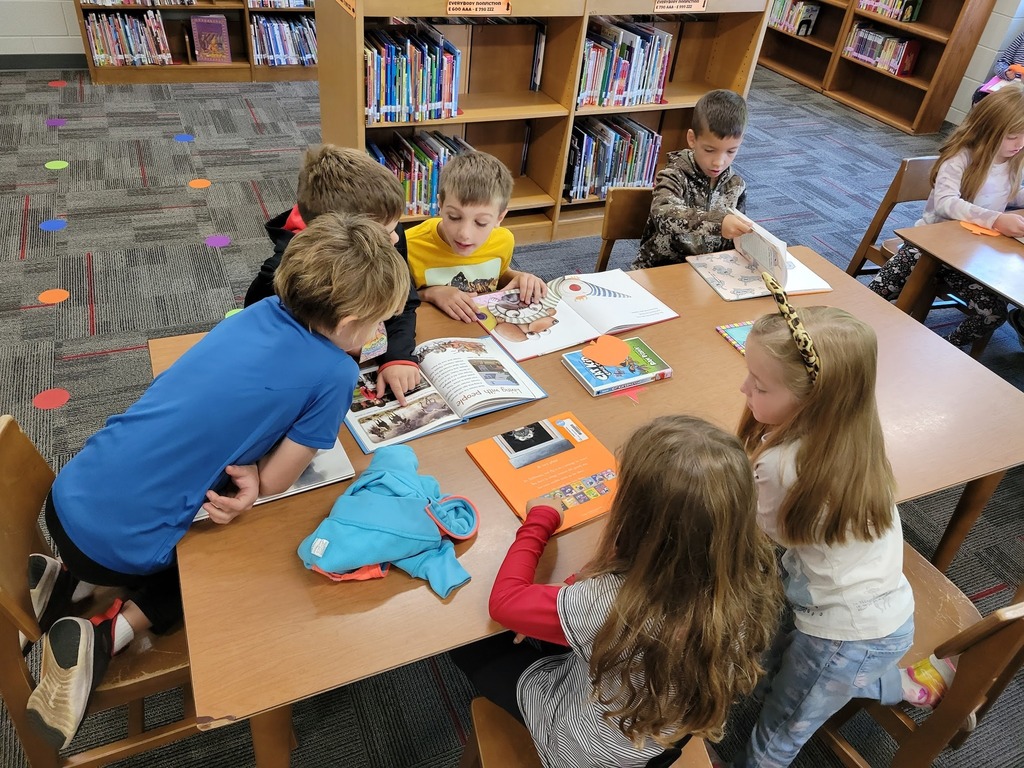 Rise and shine! ☀️ The Little Hawk's staff woke up early Saturday to take a refresher course on CPR/AED training! #WegaFremont appreciates your dedication!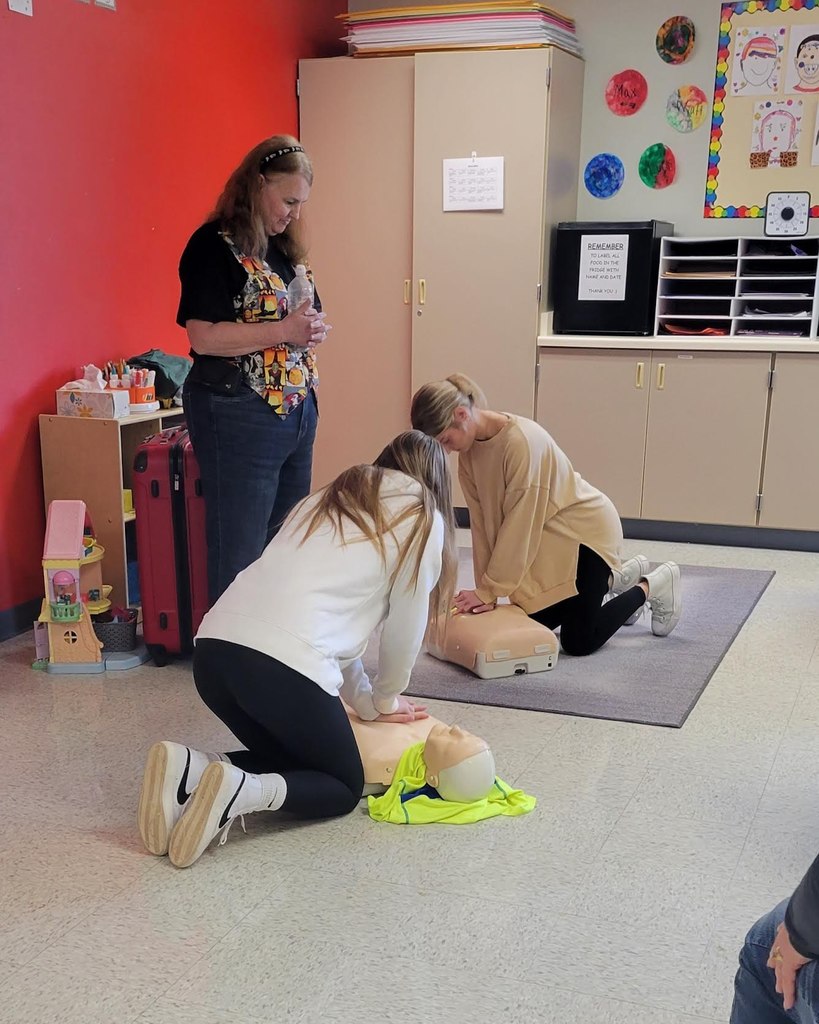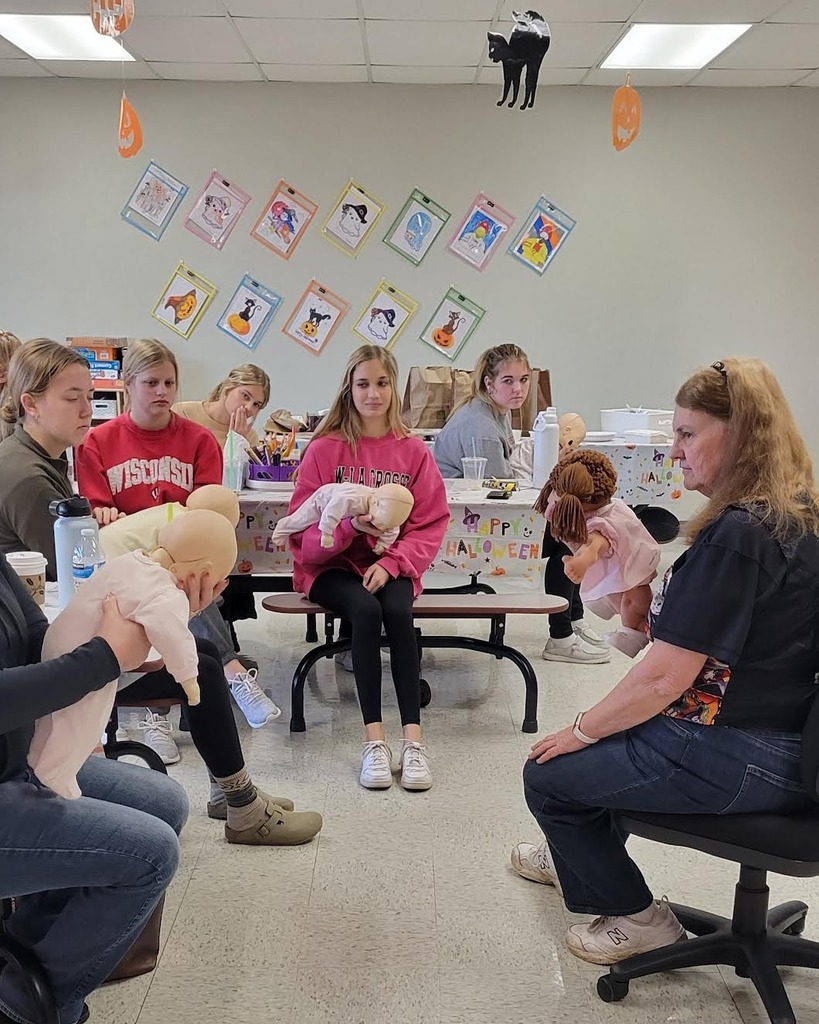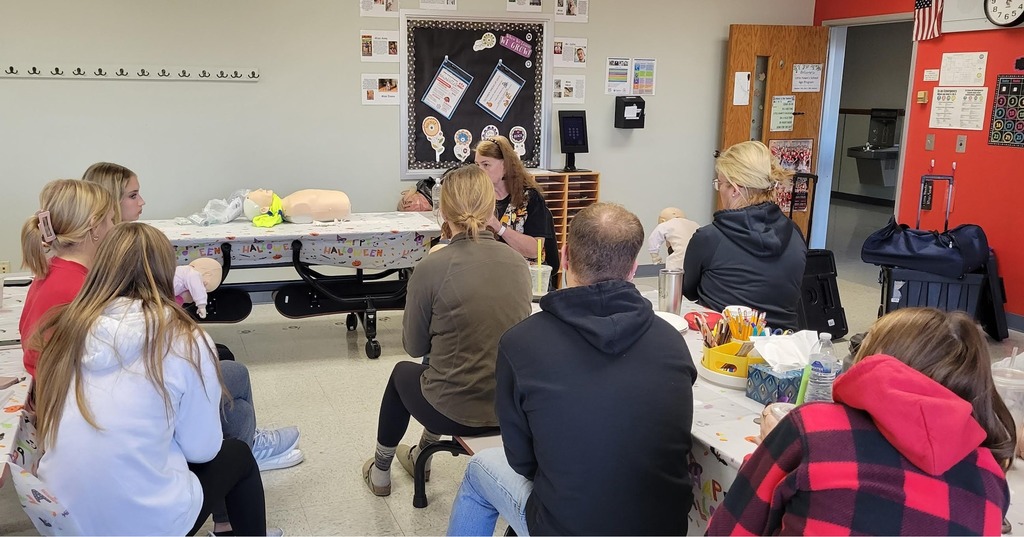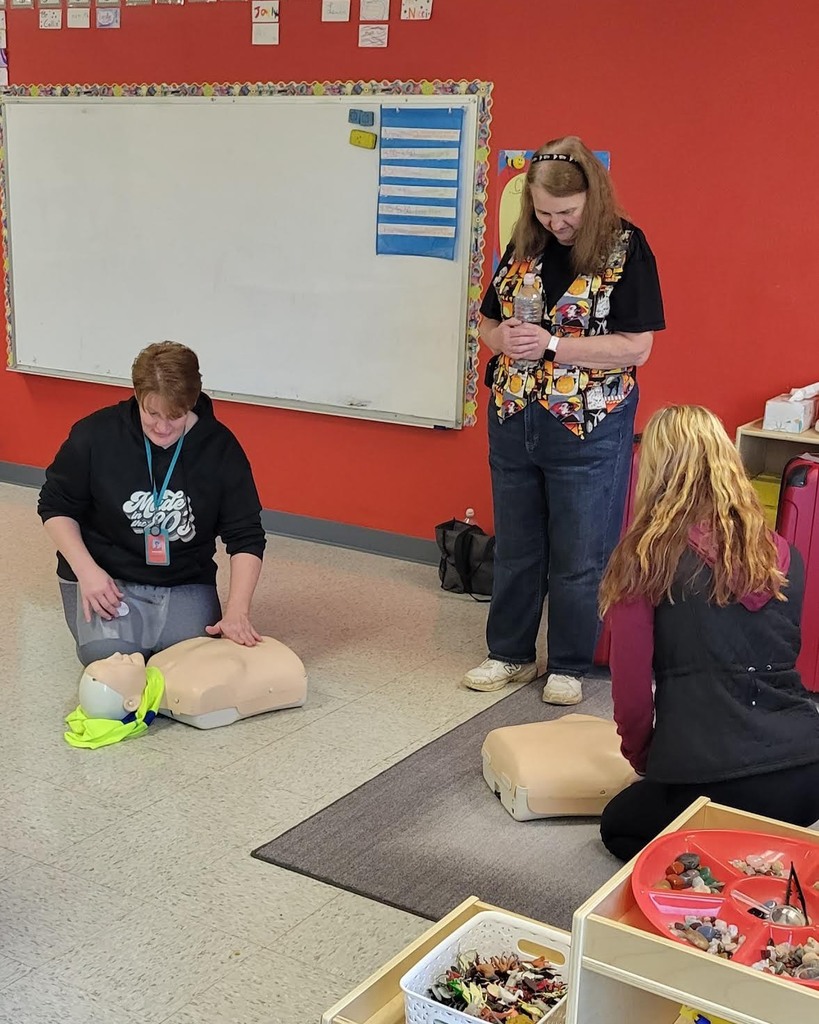 After a science unit on light and sound, the first graders had to construct a way of communicating with either sound or light! 💡🗣 They came up with some very creative ideas! 👏 #WegaFremont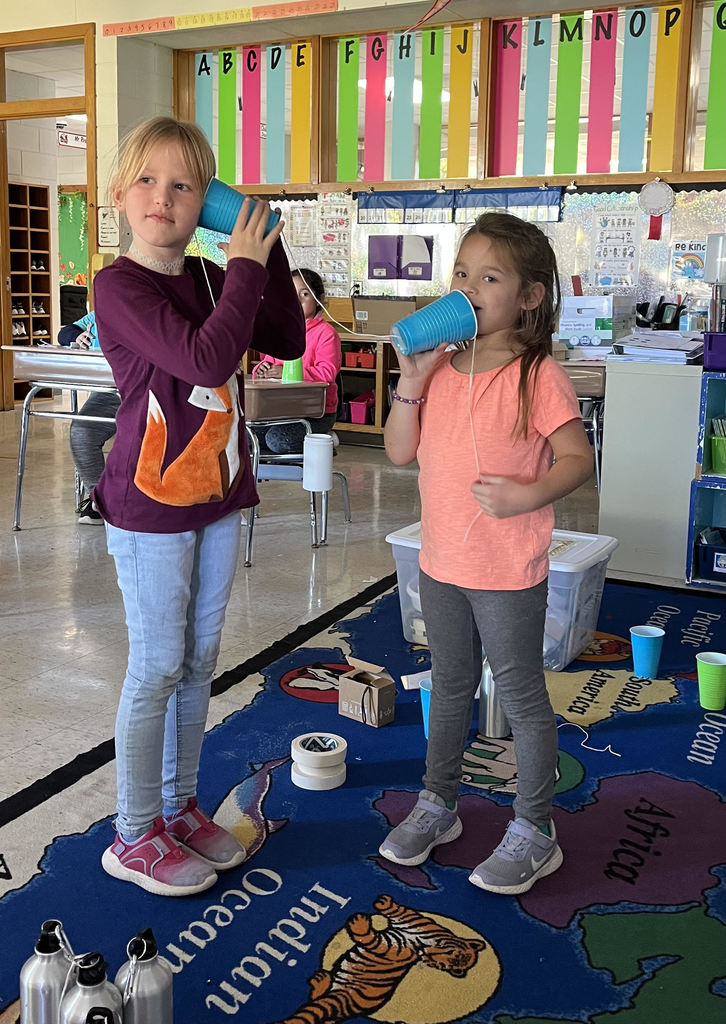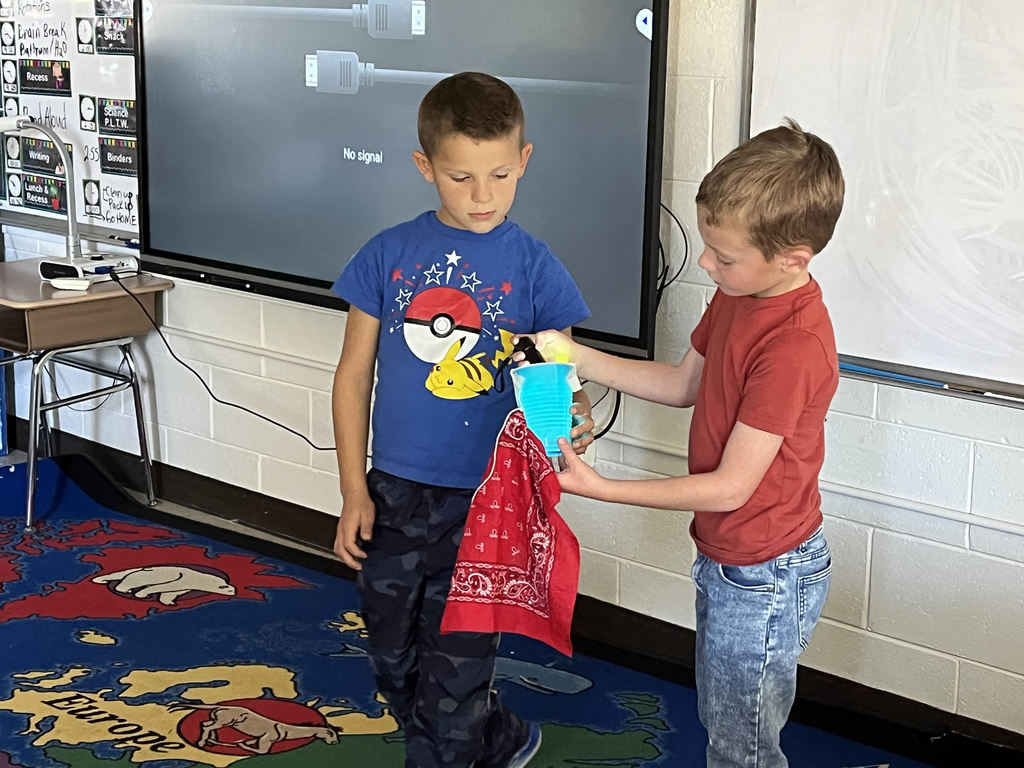 Thank you FFA members that presented Halloween Safety to the Kindergarten class! The students did a fantastic job and the kids absolutely loved it! 🍭🎃🍬 #WegaFremont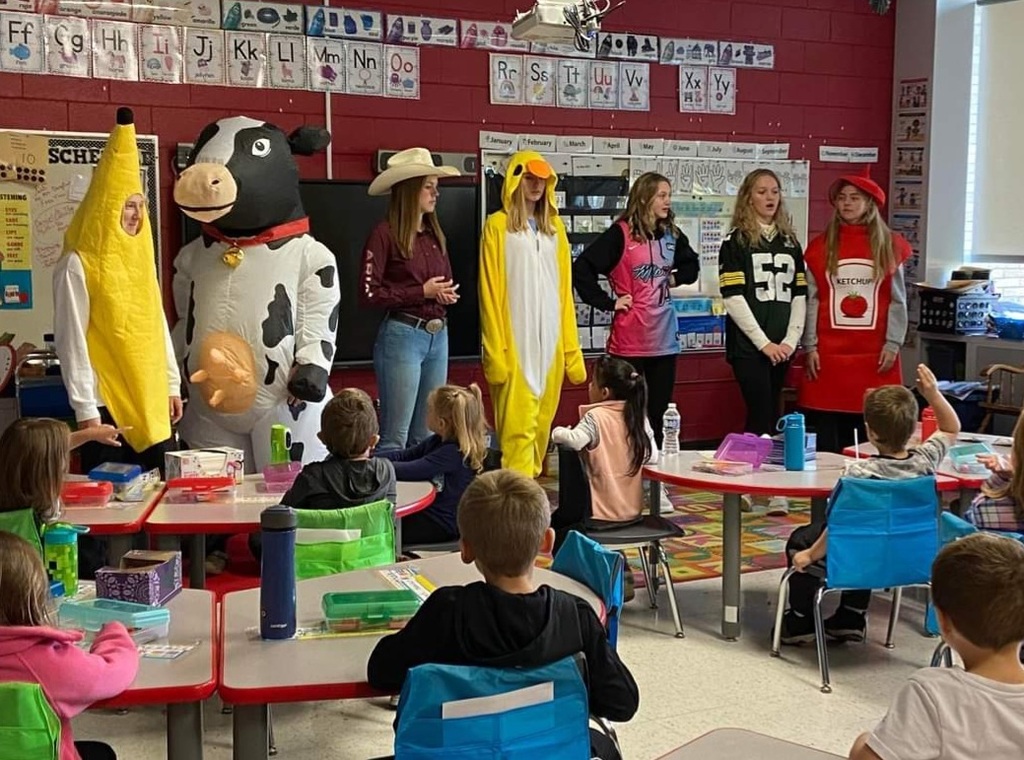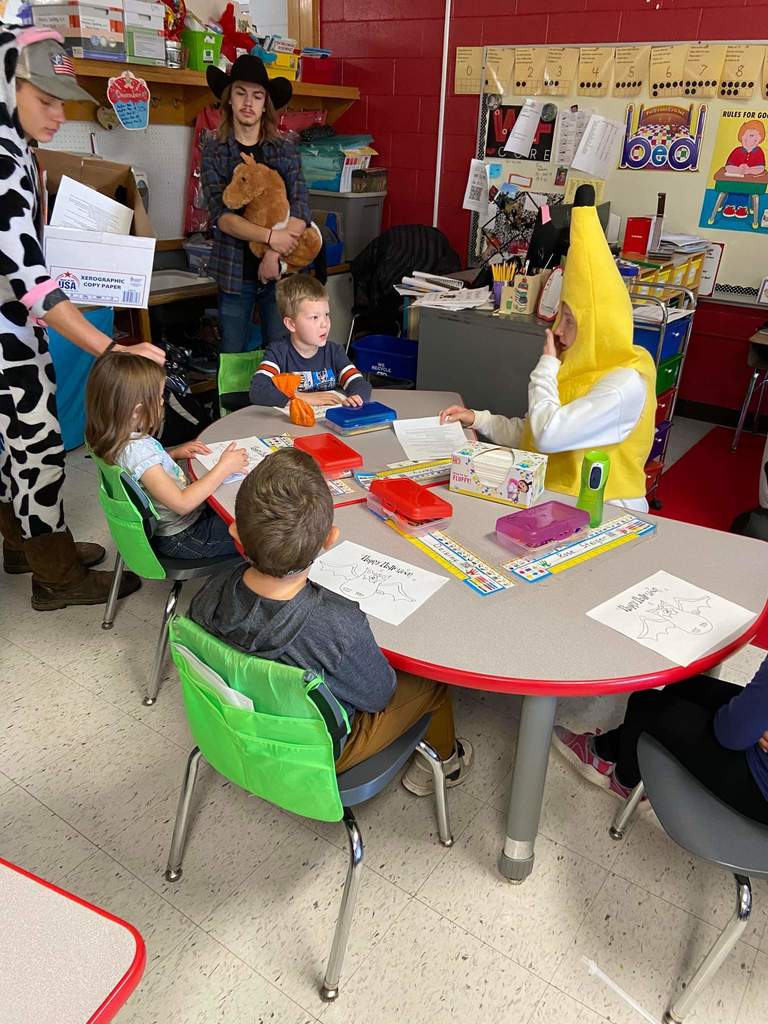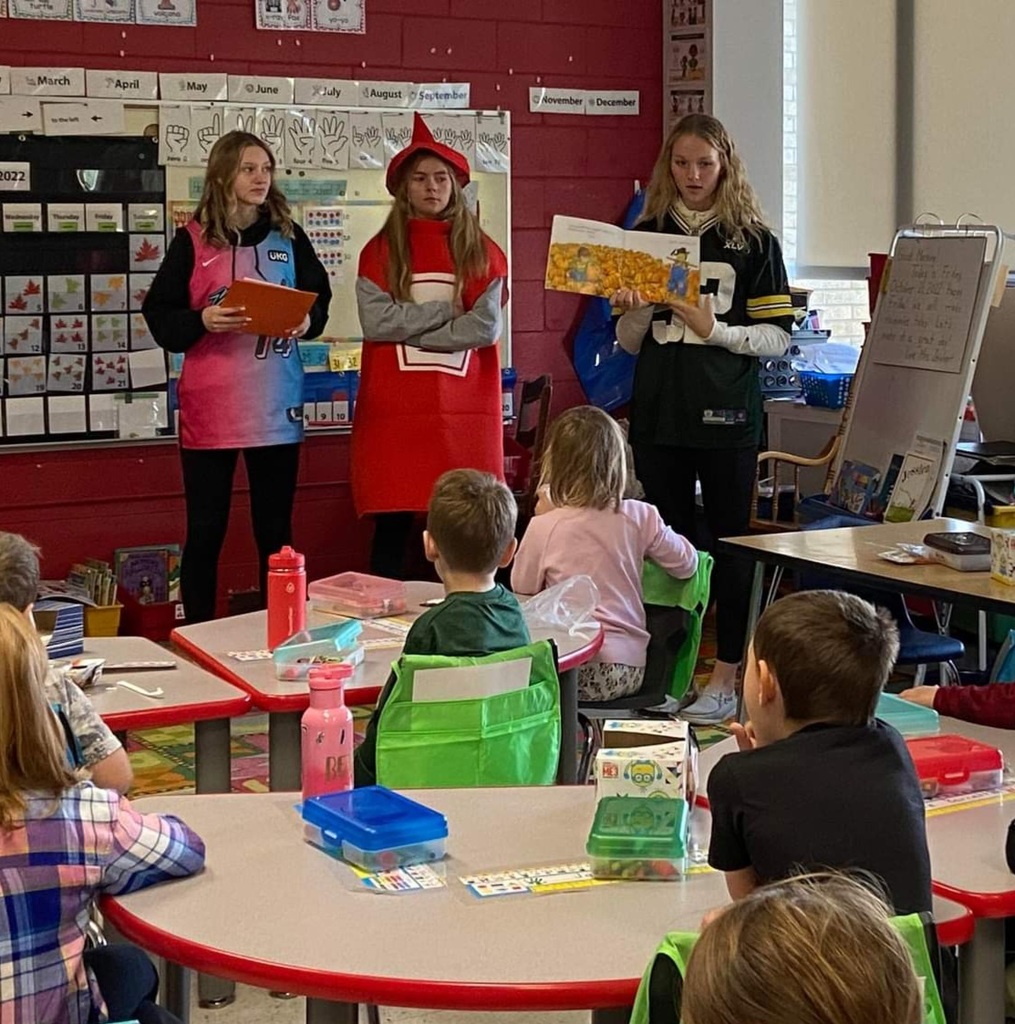 Our #WegaFremont Lady Warhawk varsity volleyball team became 2022 Regional Champions ! 🏆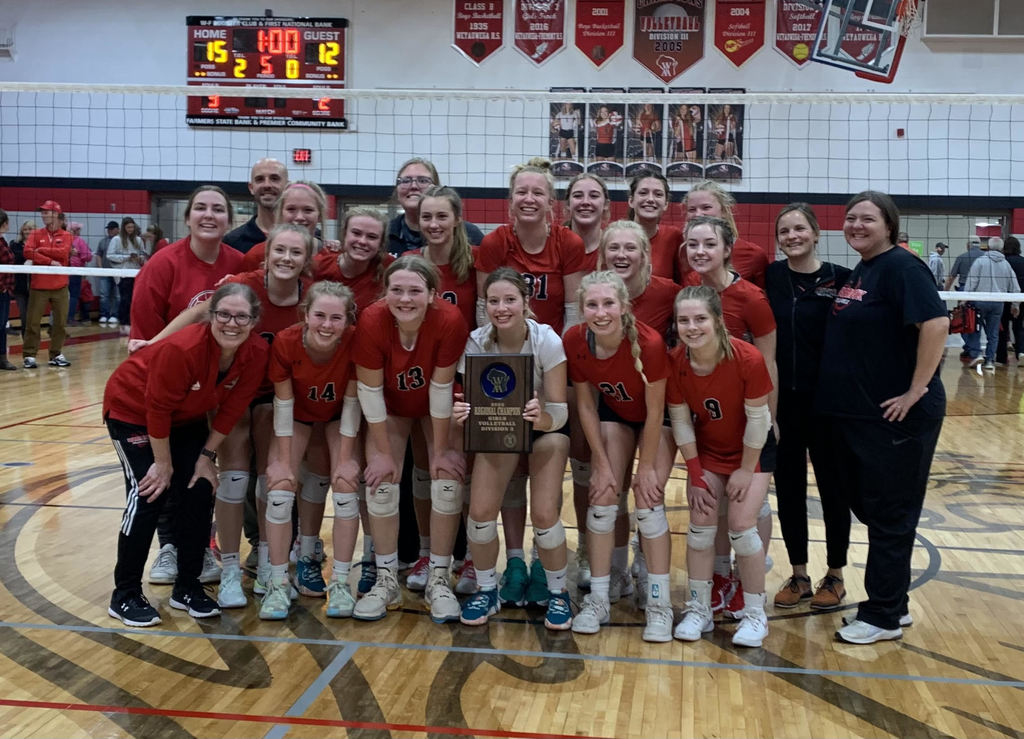 #WegaFremont had a great time at Homecoming!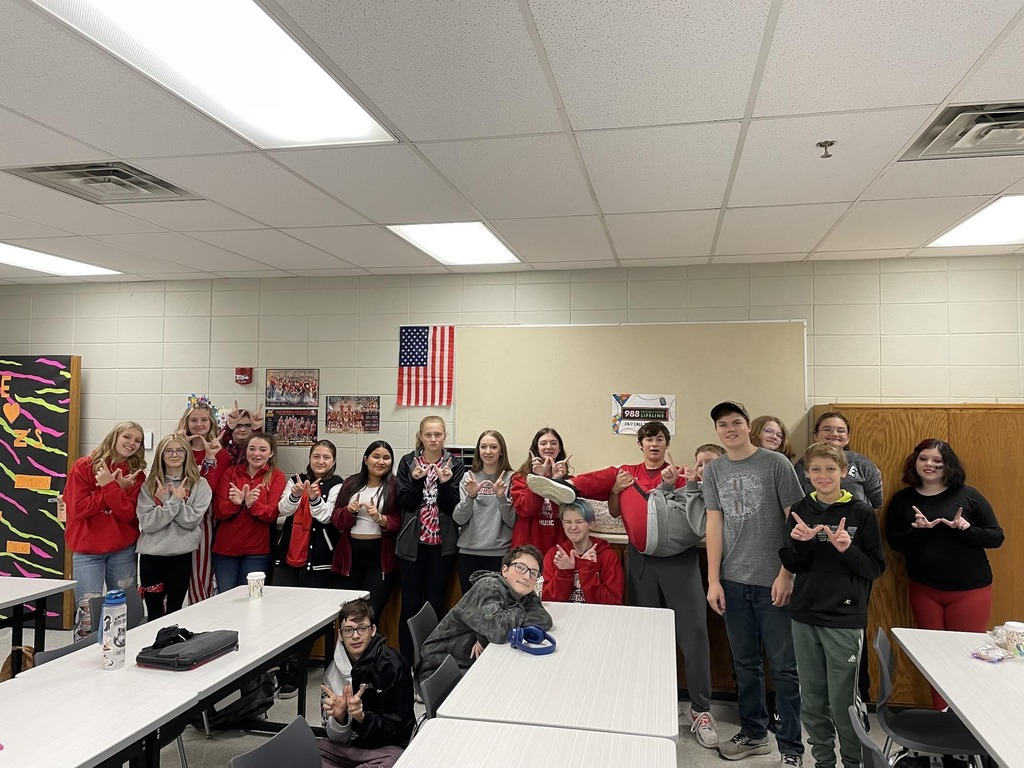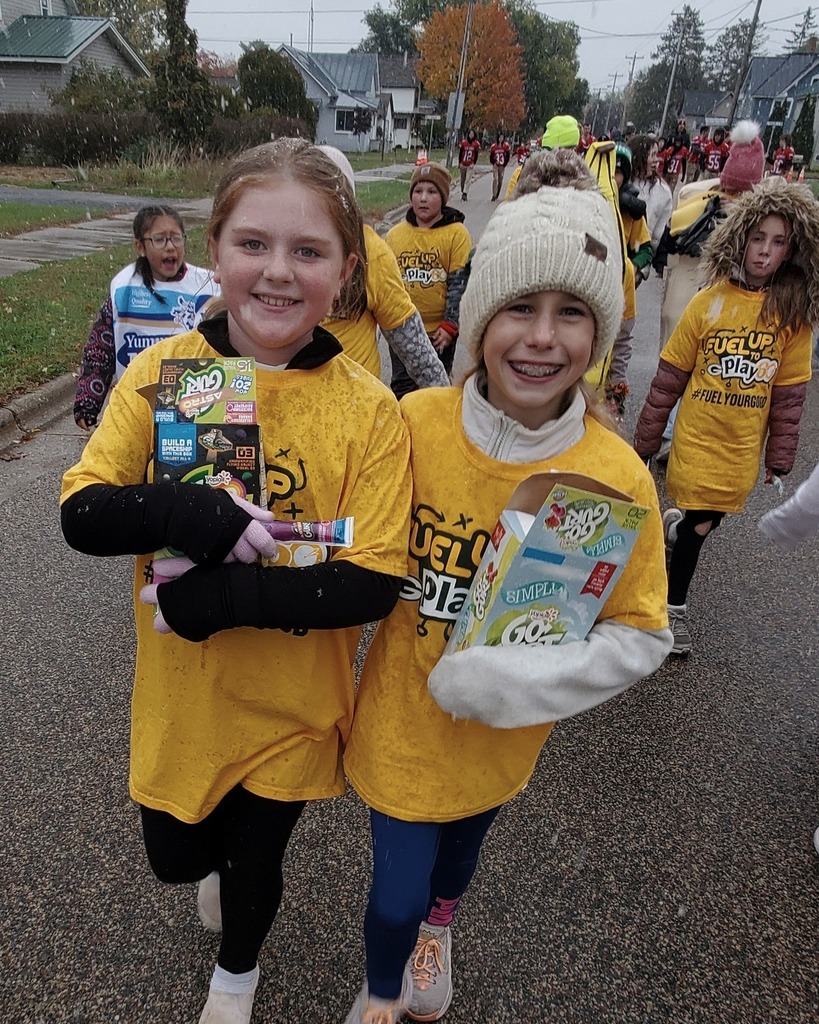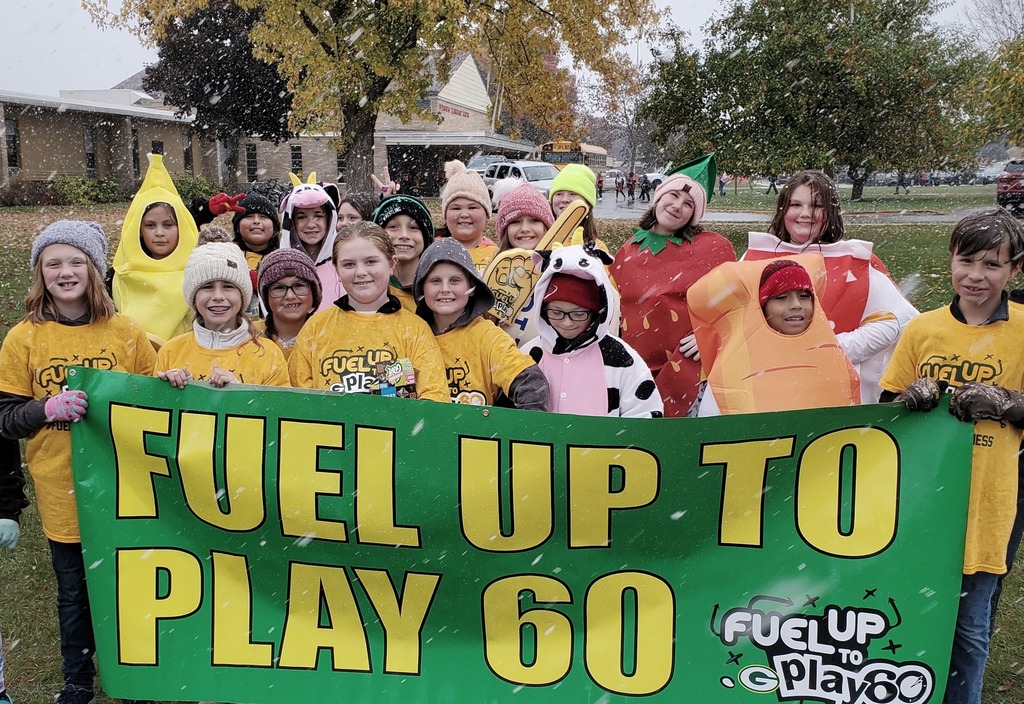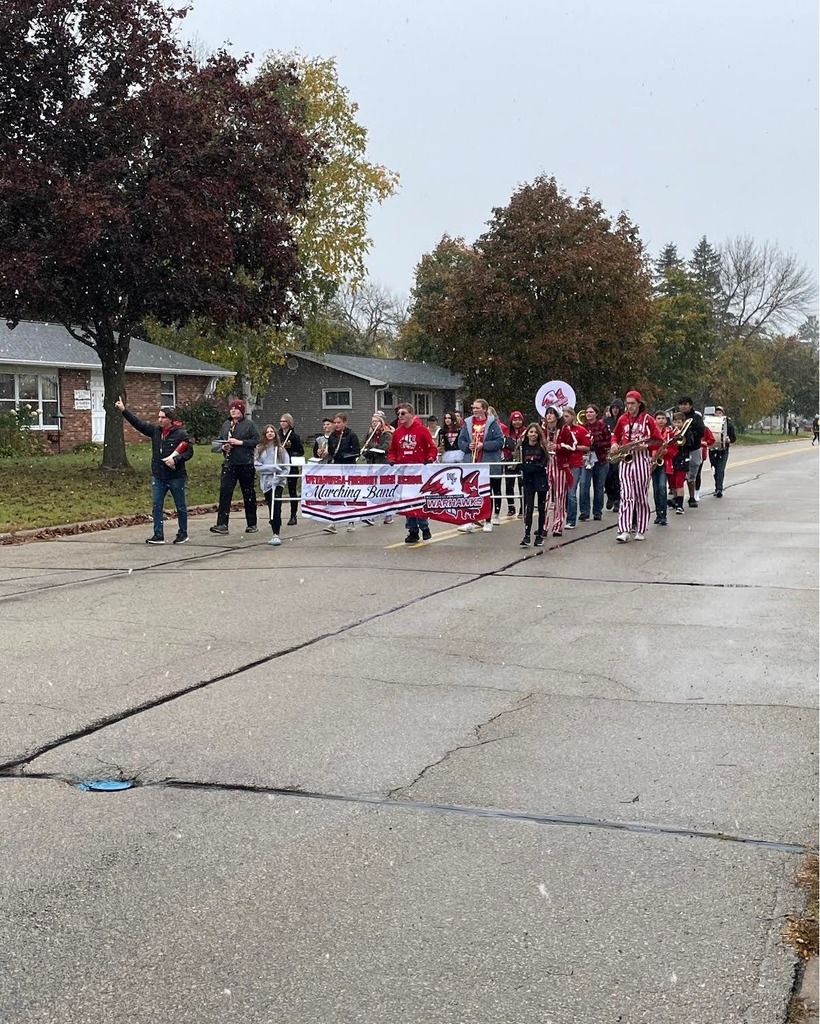 Mr. Lemke took 6 students to the Annual Construction Trades Career Fair at Sunnyview Expo Center in Oshkosh! 🚌 Students were able to learn about various careers in the construction industry, as well as experience hands-on demonstrations from various exhibitors. 🦺 #WegaFremont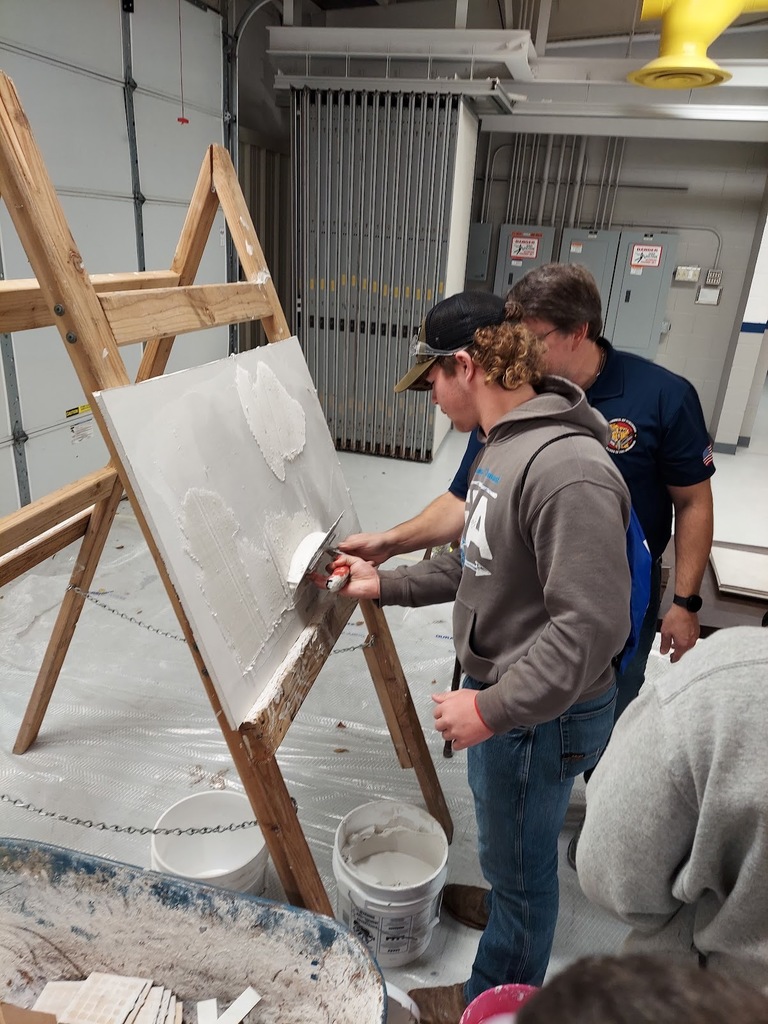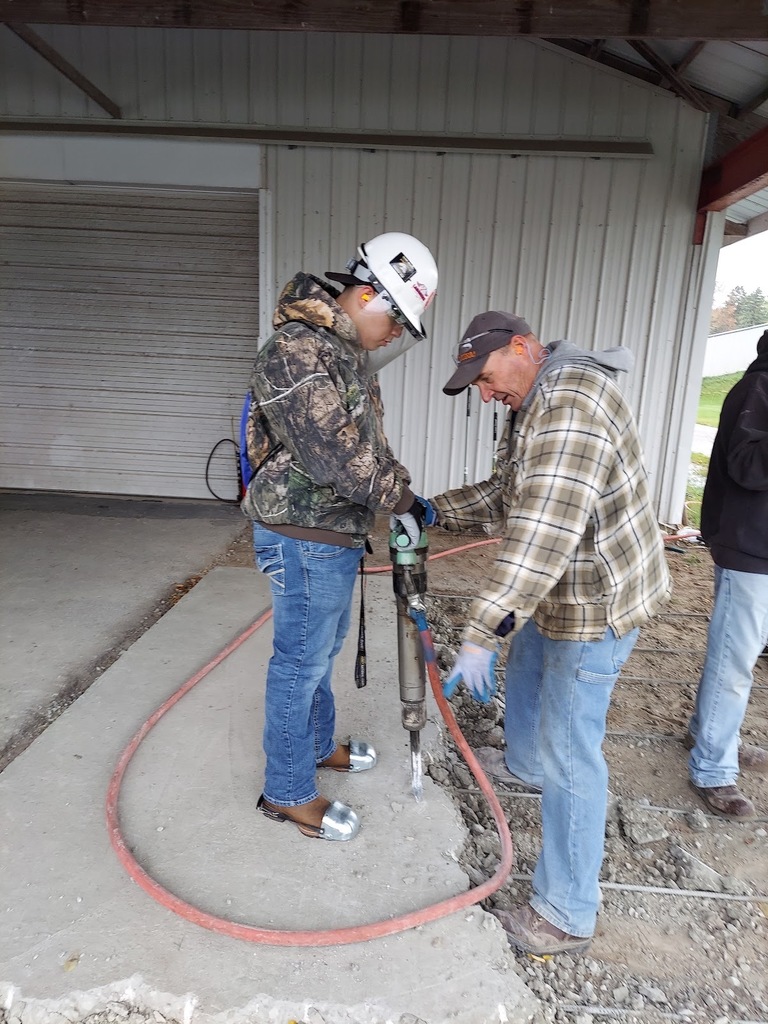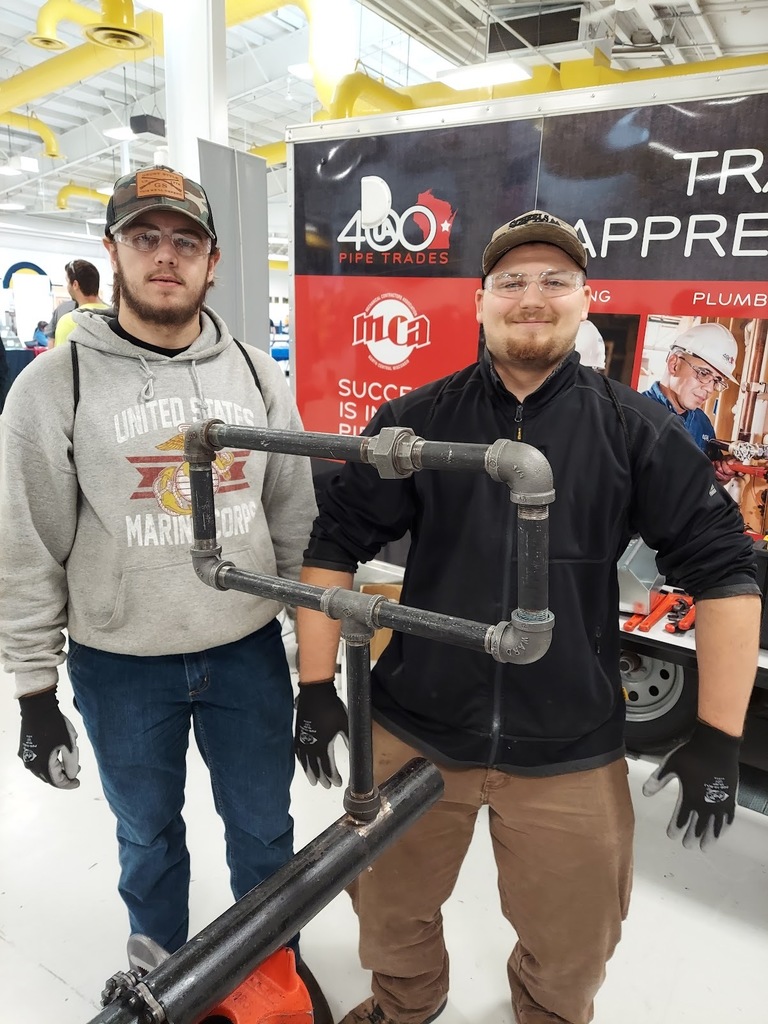 Our Little Hawk's School Age Program/After School Program went to Cuff's Pumpkin Farm and made a special pumpkin ice cream treat! 🎃 #WegaFremont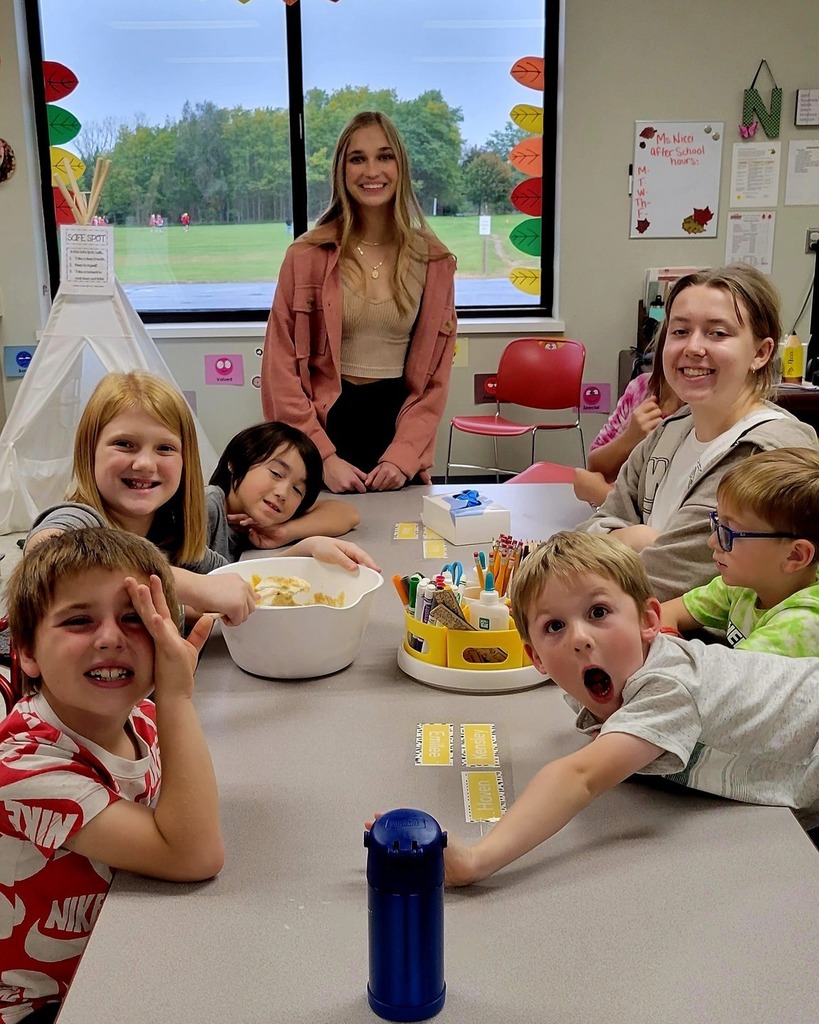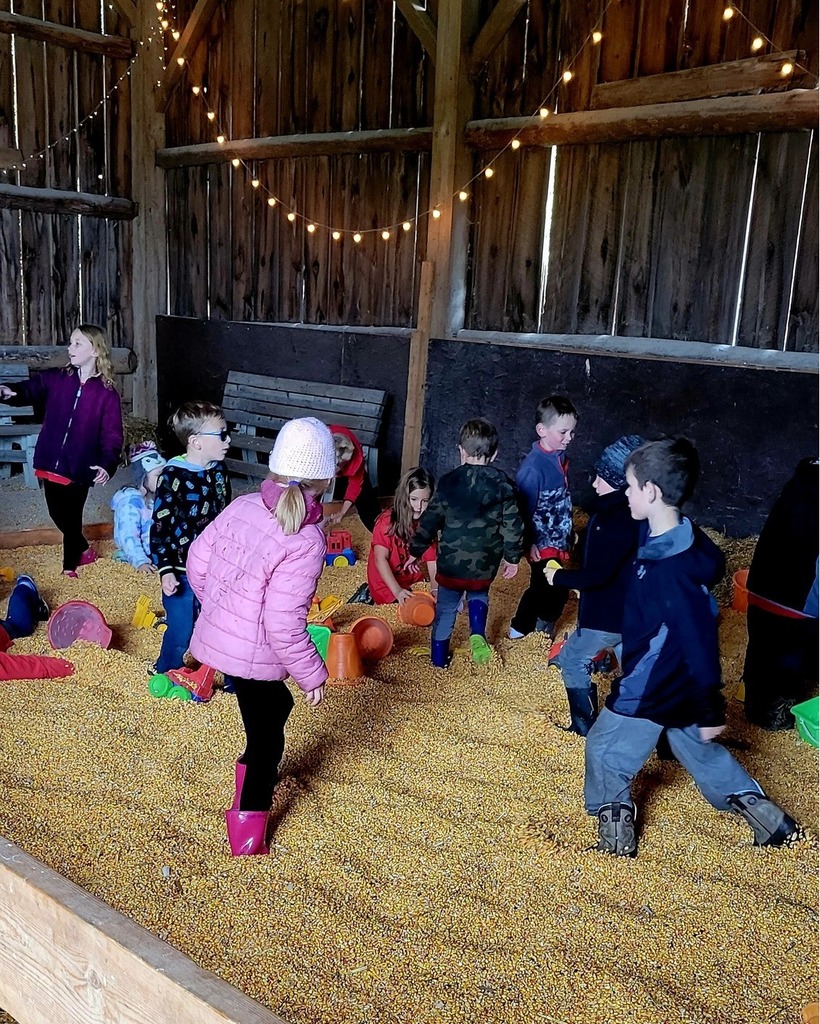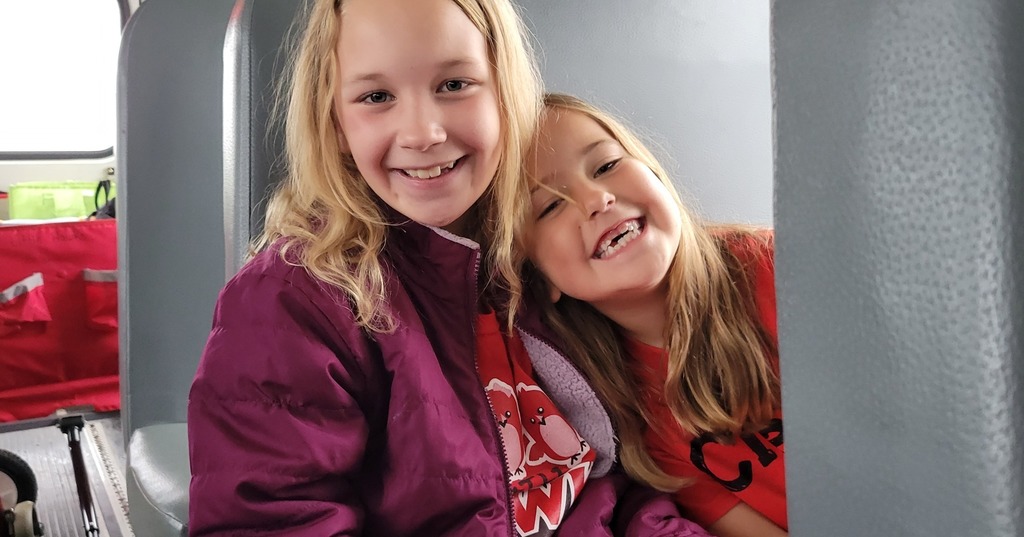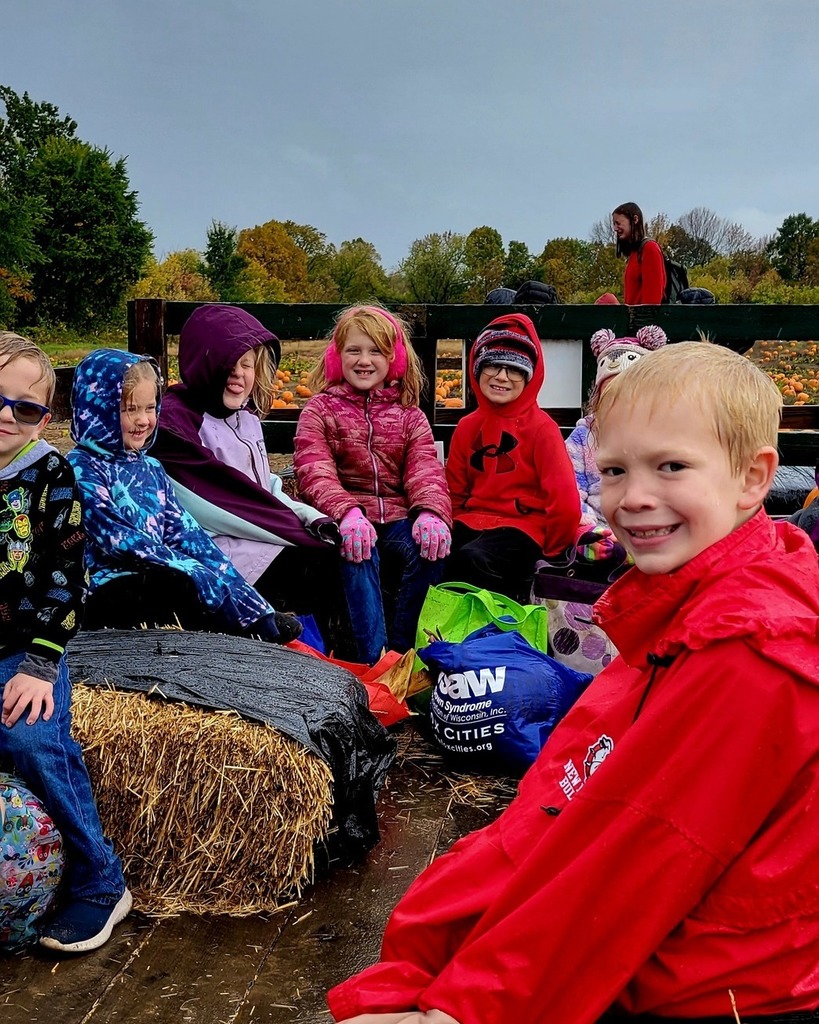 The eighth grade volleyball team placed 2nd at the Little Chute tournament! 🏐 Congratulations to coach Kristi Leschke and the players! 👏 #WegaFremont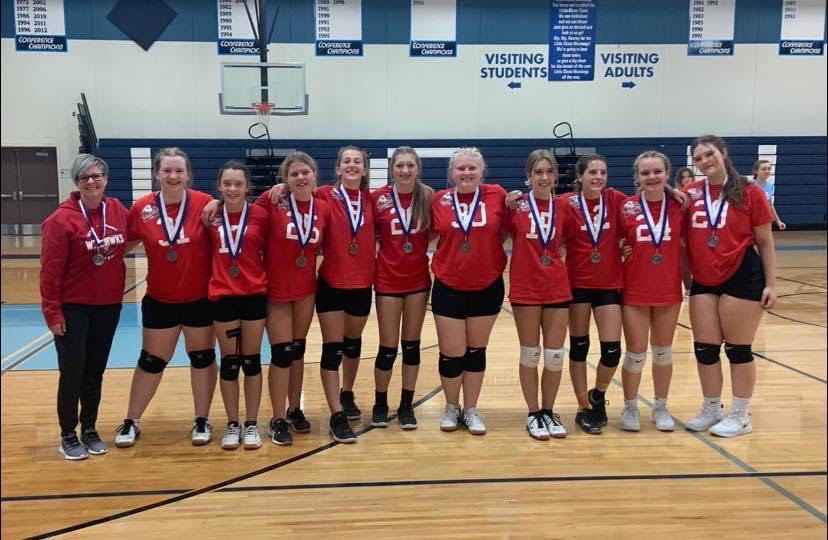 Our #WegaFremont had a successful Food for America farm field! 🐄 🚜 Thank you to our great FFA members who spent time teaching our third graders!