The equestrian team cheered on the football team from the concession stands. Thanks for serving!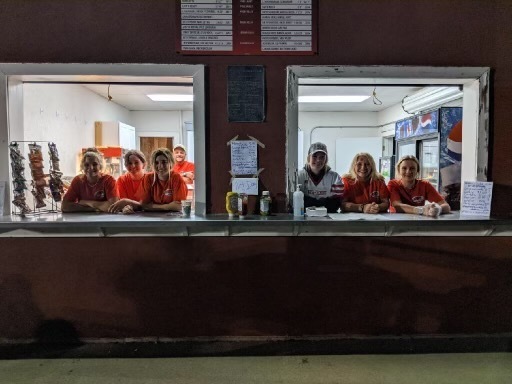 August 24, 2021 Dear Weyauwega-Fremont families, Fall sports have started and the administration, teachers and support staff are excited to welcome your children back for the start of another great year. Last night, the Board of Education for the Weyauwega-Fremont School District approved the 2021 – 2022 Reopening plan. As always, the goal for the school year is to provide face to face instruction. This year, we will have a more normal start to the school year than last year. Knowing that the virus is still rising in the county, the district will continue to be diligent about the safety of everyone in our buildings and continue to encourage proper hygiene and disinfecting measures. Below are some bulleted highlights from the plan. The full plan can be found on our website. • Face coverings/masks are recommended, but not required. • Hand sanitizer will be available at the front entrances and throughout the school buildings. • We will continue to strive for 3 feet of physical distance in the classrooms and cafeterias. • A 10 day isolation period will be required for any individual who test positive for COVID – 19. • Vaccinated individuals who remain asymptomatic are exempt from quarantine. • Please provide wellness checks prior to sending your child to school. • Athletes will follow WIAA rules. The Weyauwega-Fremont School District recognizes that the current plan needs to be fluid and layered with mitigation measures to minimize community transmission of the COVID – 19 viruses. The district will continue to meet on a regular basis with county public health to monitor current conditions. Any decisions to change the current reopening plan will go to the Board of Education. 2021 - 2022 Plan Sincerely, Phillip Tubbs District Administrator


The Fremont PTA worked hard getting the outside of the school ready for September. Thanks for all your help!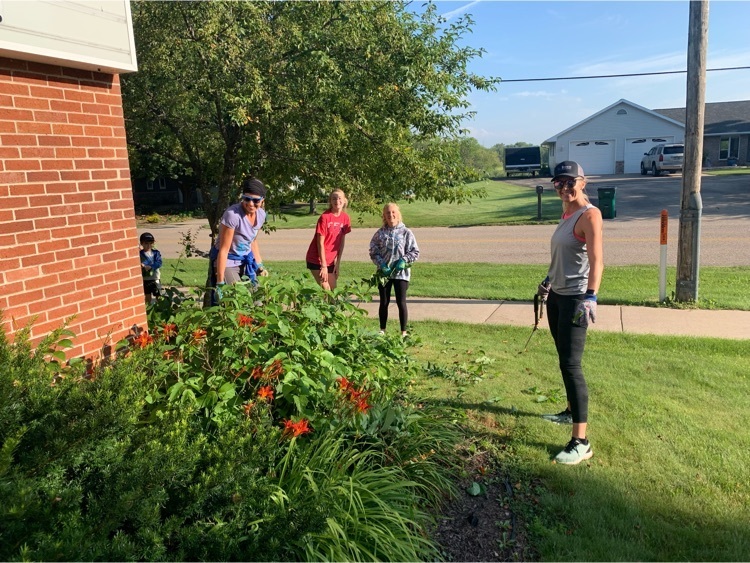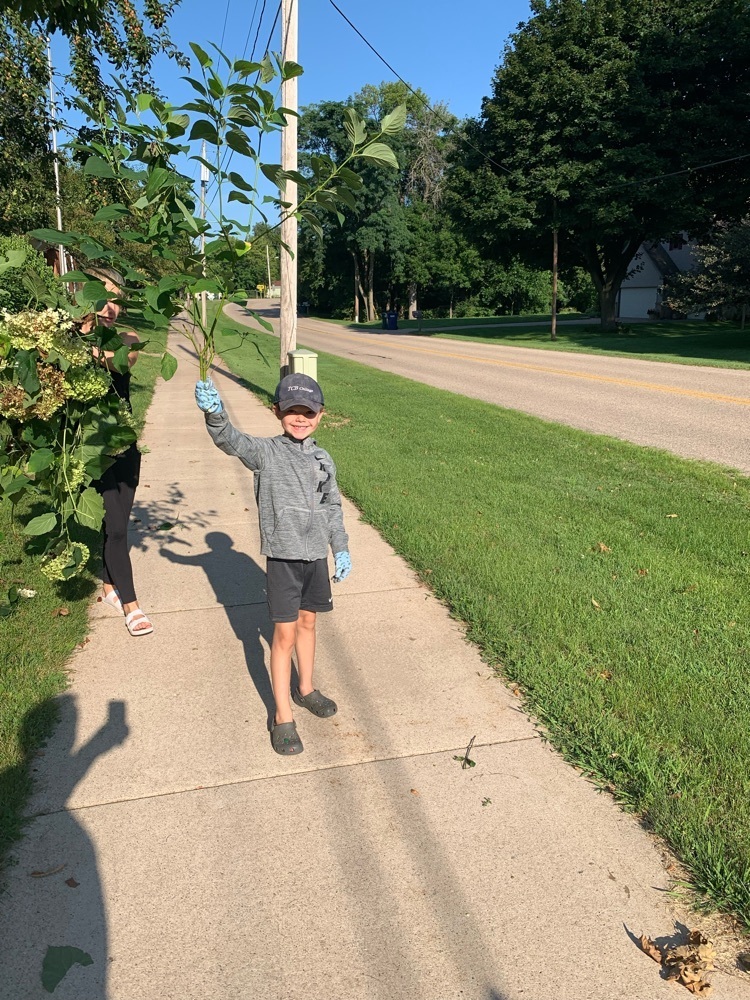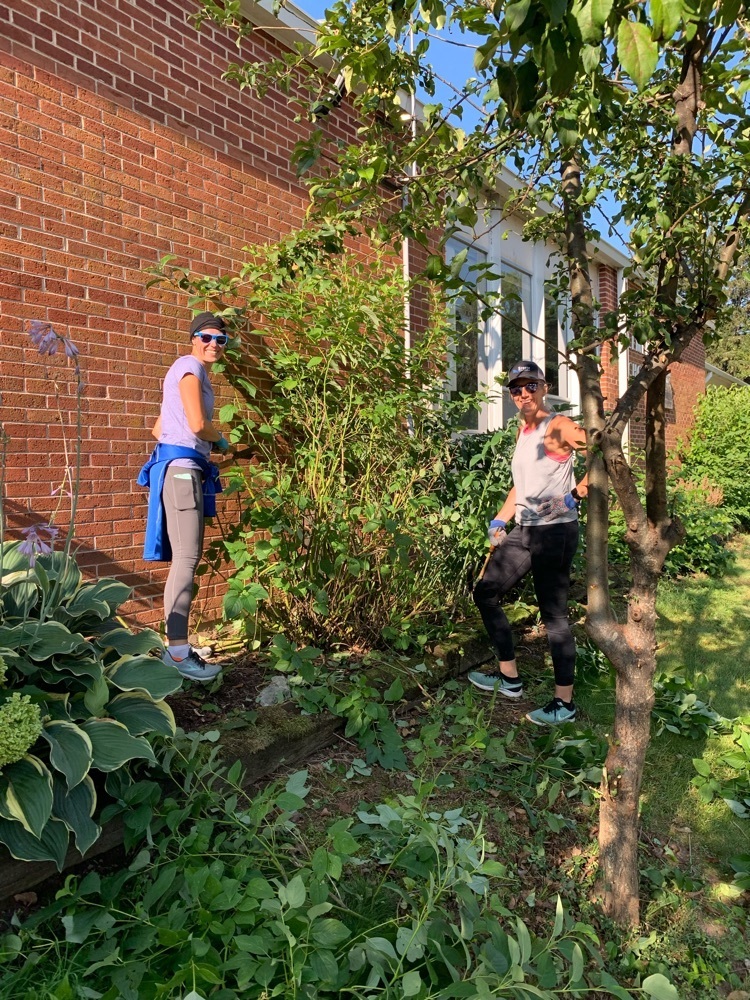 Great production of The Music Man. Still time to see the last production tonight at 7 pm. Tickets at the door!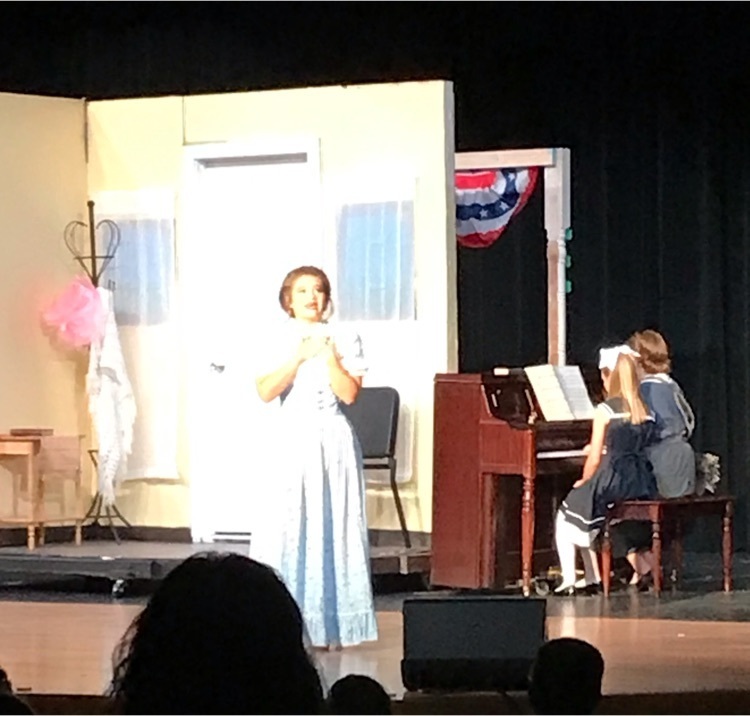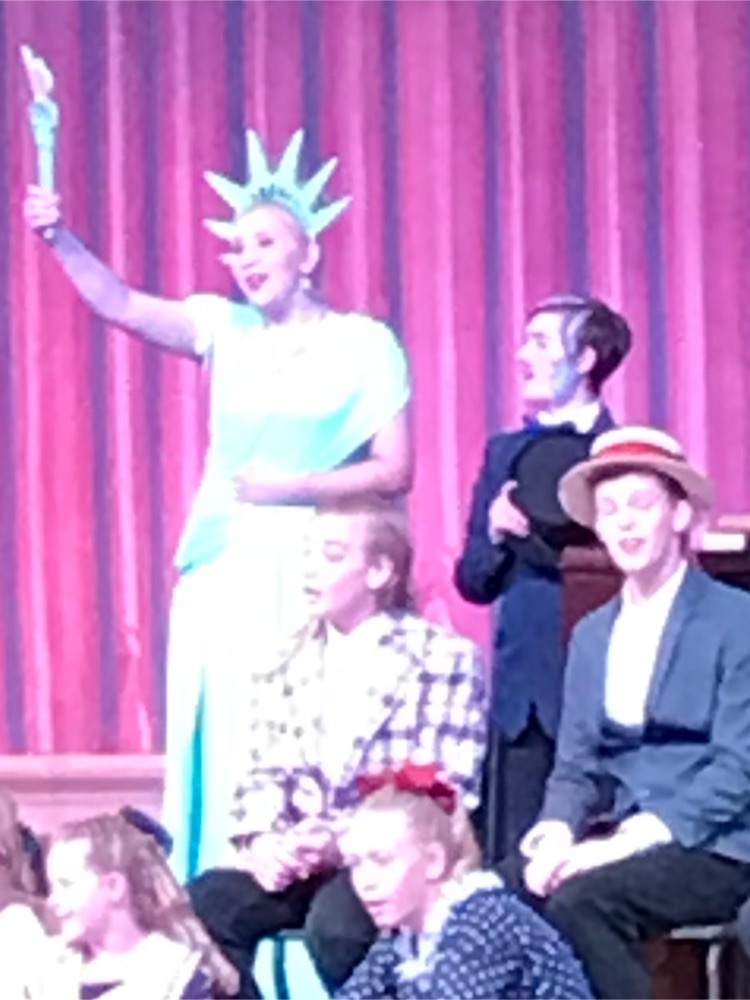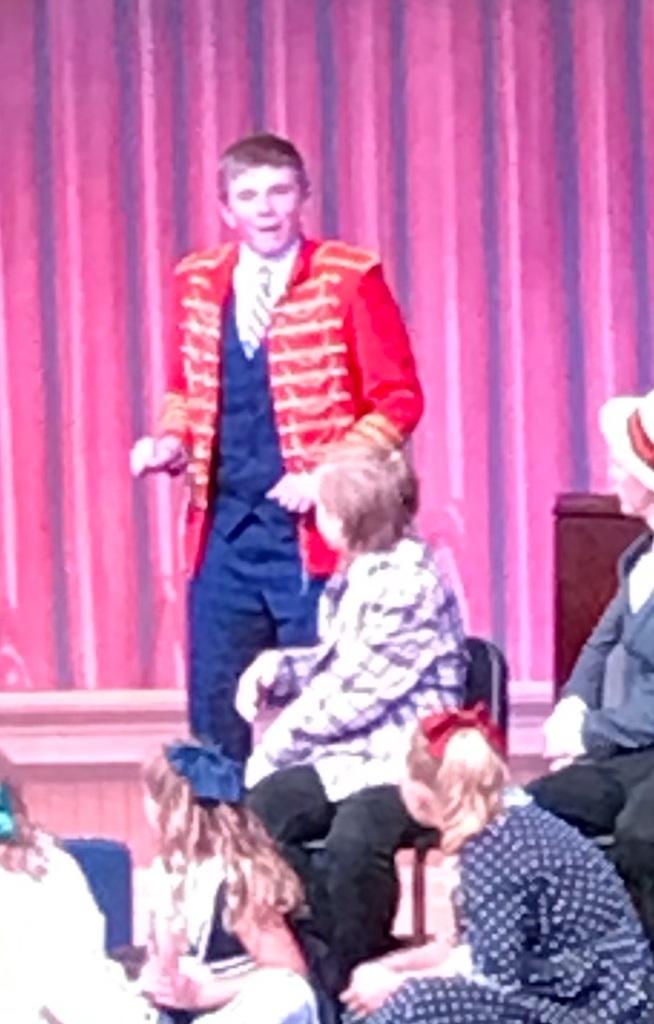 Congratulations Track team on qualifying for state. Good Luck!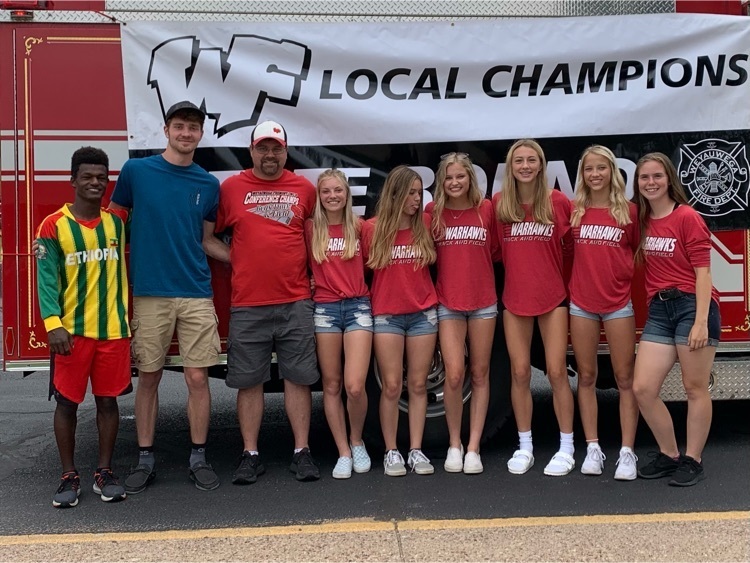 Weyauwega-Fremont School District 2020 - 2021 By the Numbers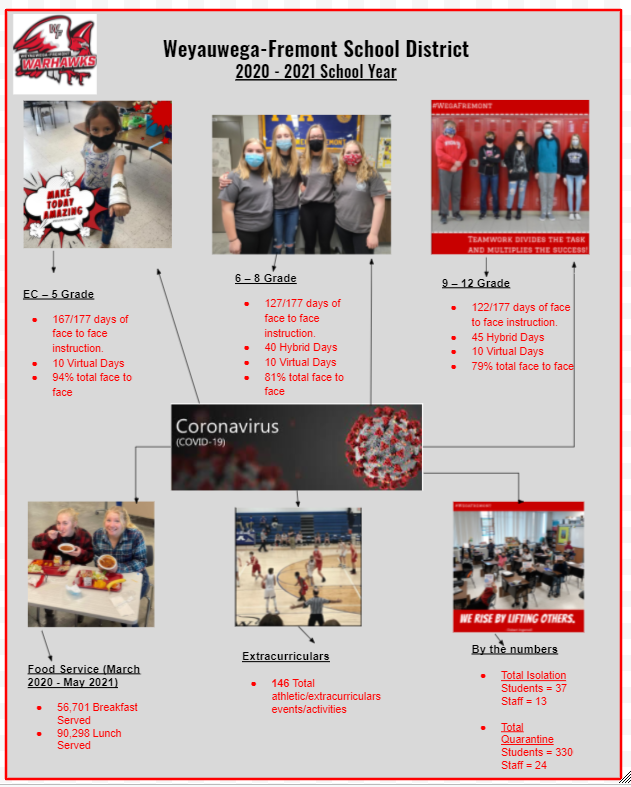 Officer Heather is working hard preparing for the Crime Scene Investigation Summer School Class for 3rd and 4th grade.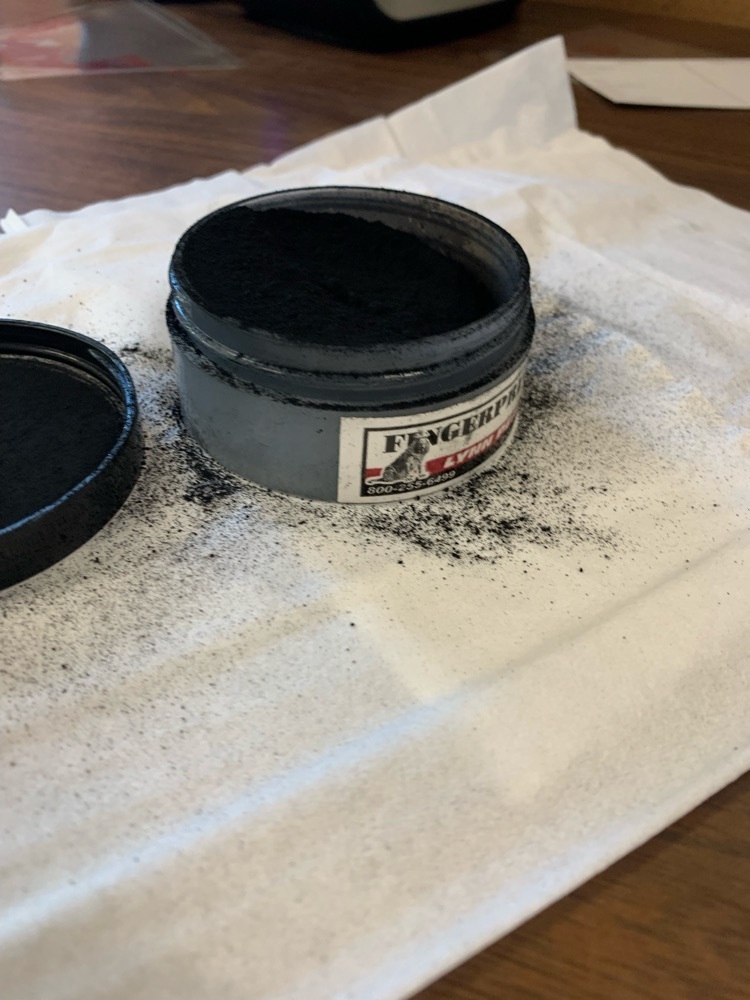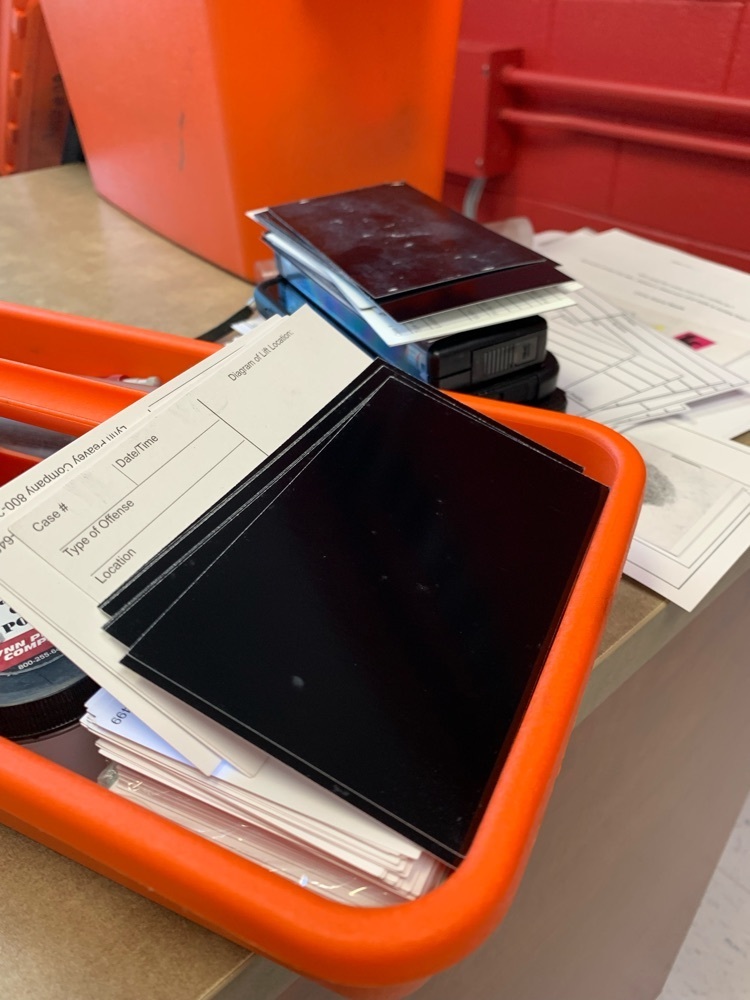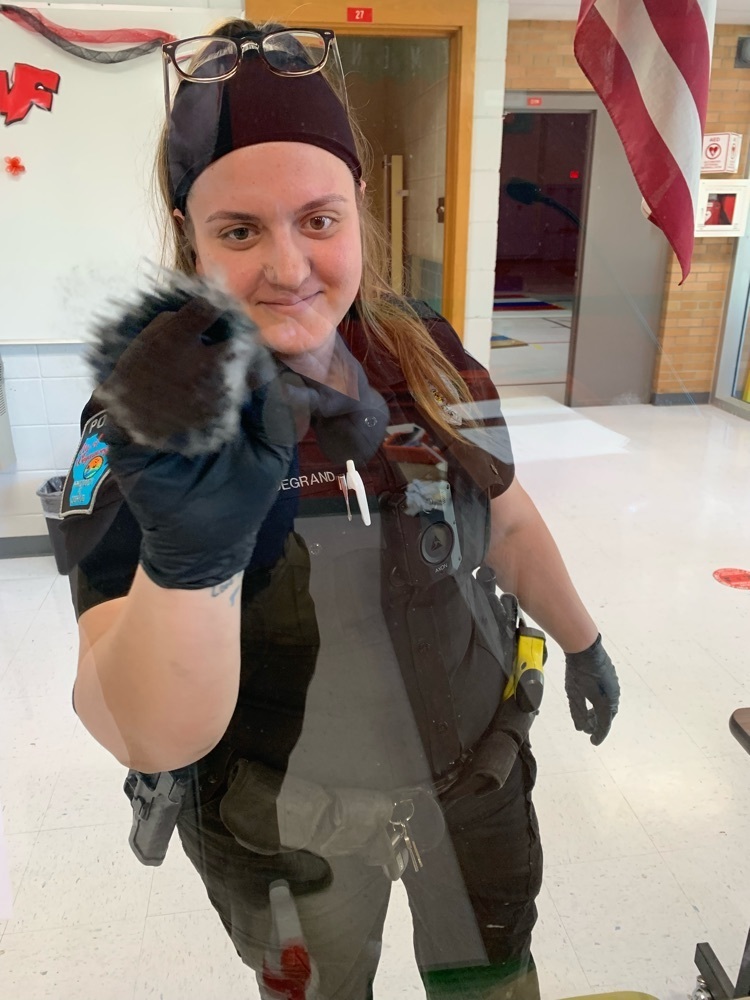 Summer Olympics are in full swing at Fremont Elementary.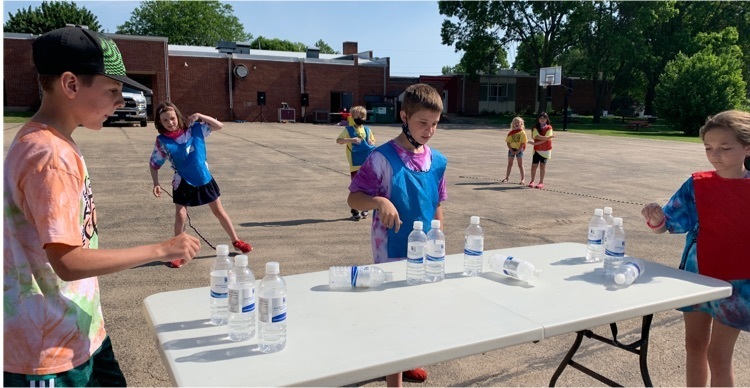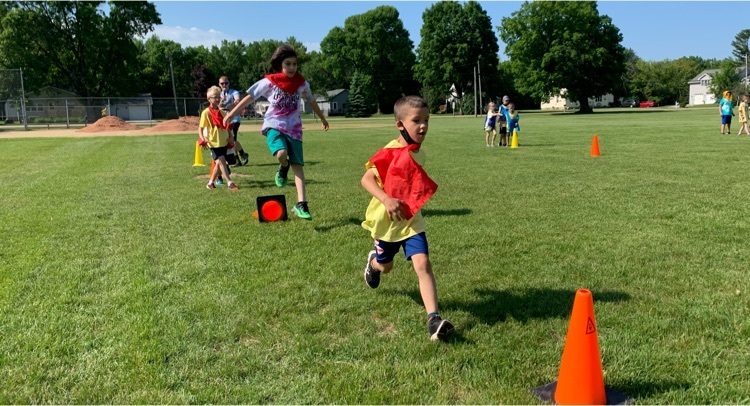 Graduation celebrations are in full swing as Graduates tour their former elementary school. Congratulations Fremont students.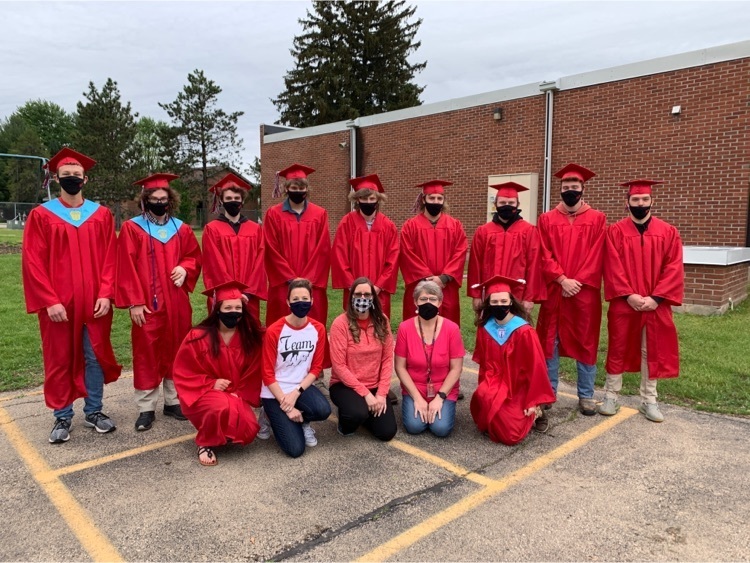 The students are excited about the Bike Rodeo today!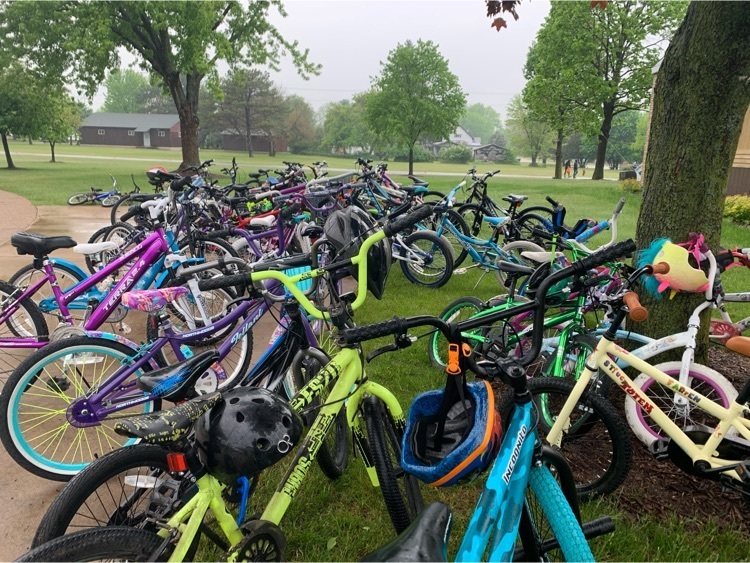 The High School Band and High School Jazz Band gave amazing performances on Tuesday night. Well done!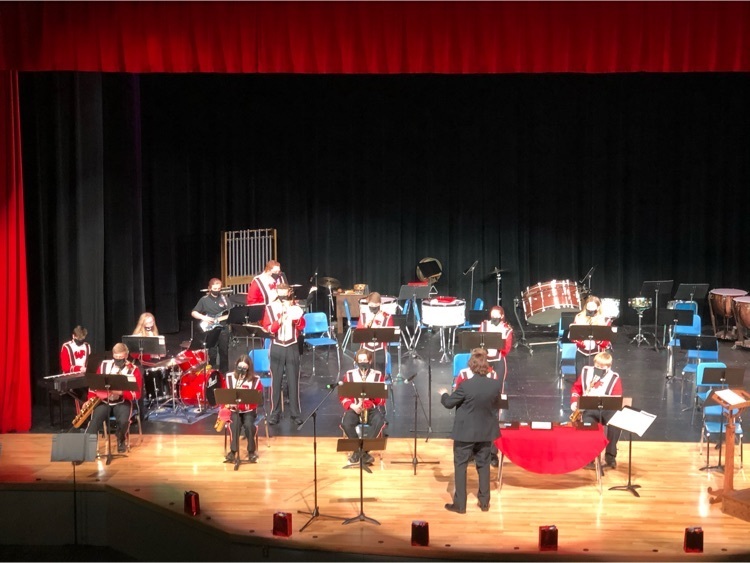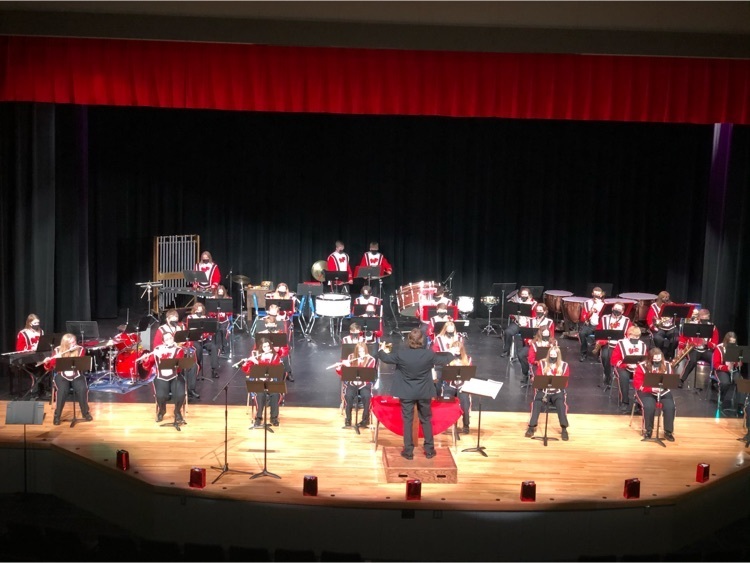 Fremont students enjoyed A Symphony of Science with Randy Peterson. Thanks Fremont PTA for sponsoring this event.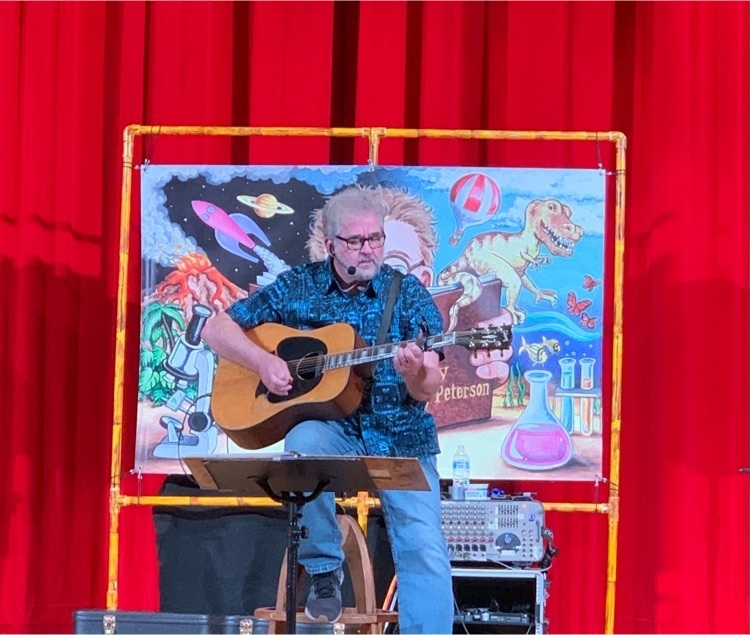 TAKE CONSUMER EDUCATION ONLINE THIS SUMMER!! Students can take this independent online class over the summer to complete a graduation requirement. Taking the class over the summer allows students to take an additional elective. Sign-up in SKYWARD or with Mr. Bednar.

TAKE HEALTH ONLINE THIS SUMMER!! Students in 8th grade going into 9th can take their required health course through an independent online class this summer. This allows students to take an additional elective their freshman year. Sign-up in SKYWARD.

Congratulations Senior Scholarship Winners!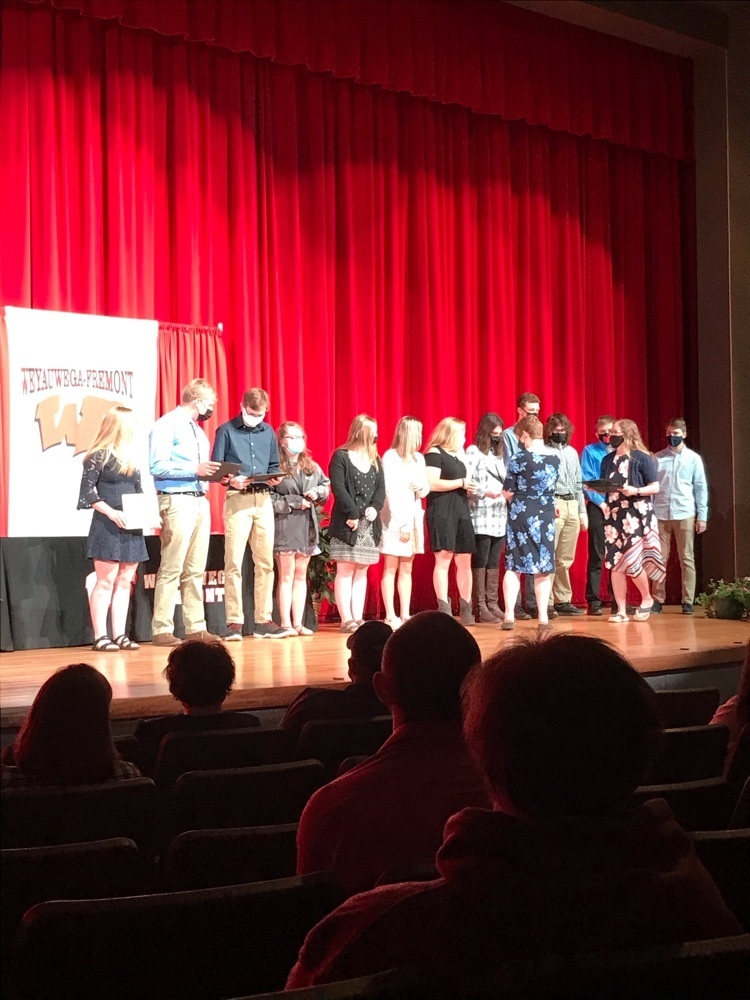 Sign-up for the all new Middle School Summer School Program. Students are able to take Shop Class, Guitar Lessons, Cooking Classes, Art Classes and MORE! Register in Skyward.
If your child is between 2 - 4 1/2 years old, he/she is invited to attend our child screening event today at Weyauwega Elementary School - 301 E. Ann Street. Call (920) 867-8821 or email
mfee@wfsd.k12.wi.us
to schedule an appointment.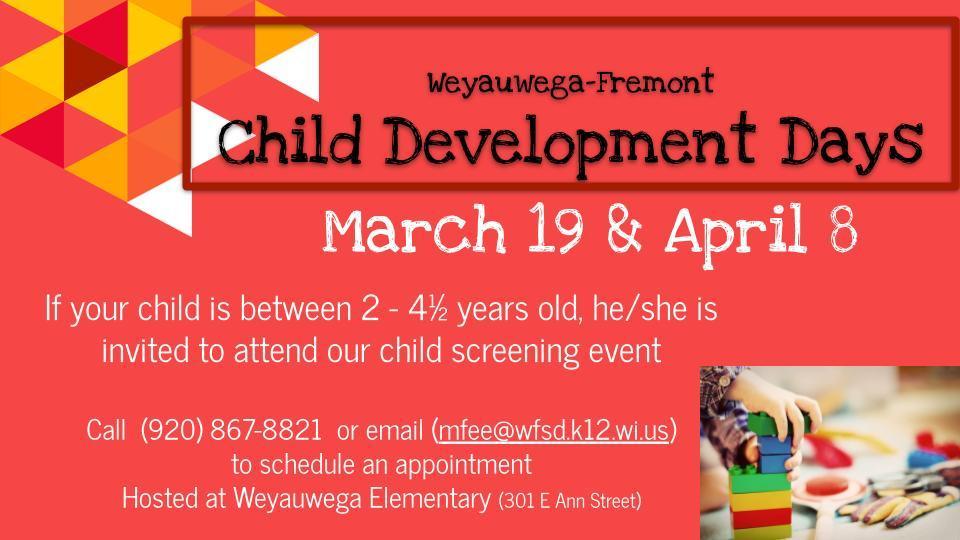 Good Morning #WegaFremont!