Our wrestling state qualifers, Kaleb Mannel and Vanden Hoffman, came to play in 4K before riding the fire truck!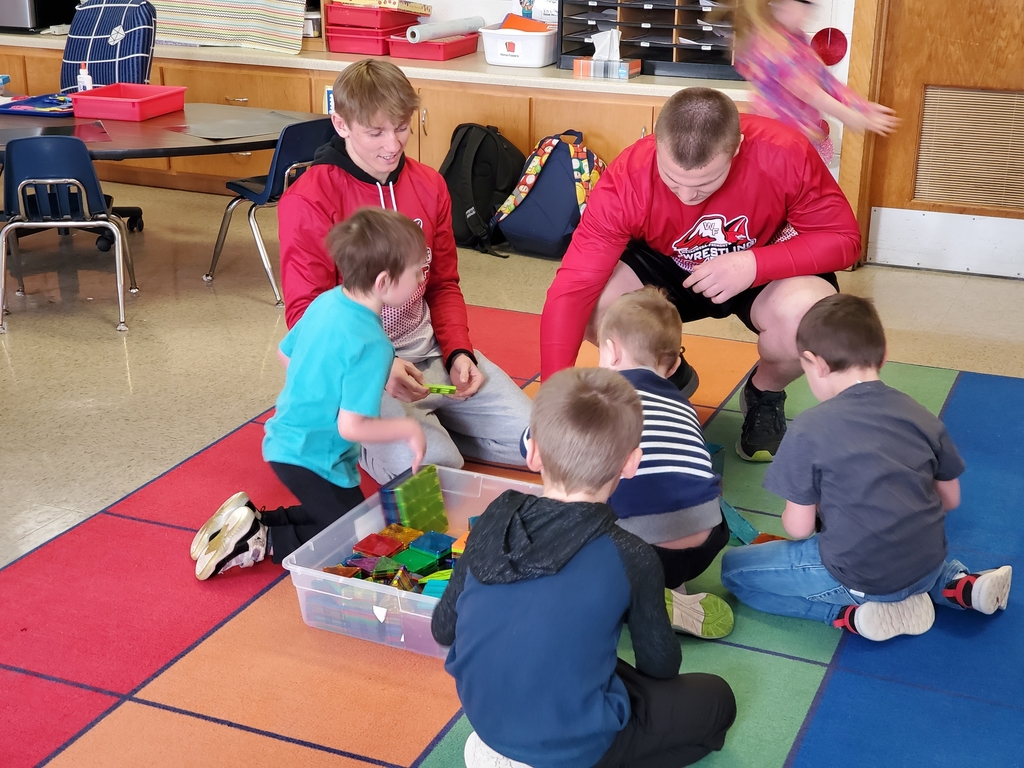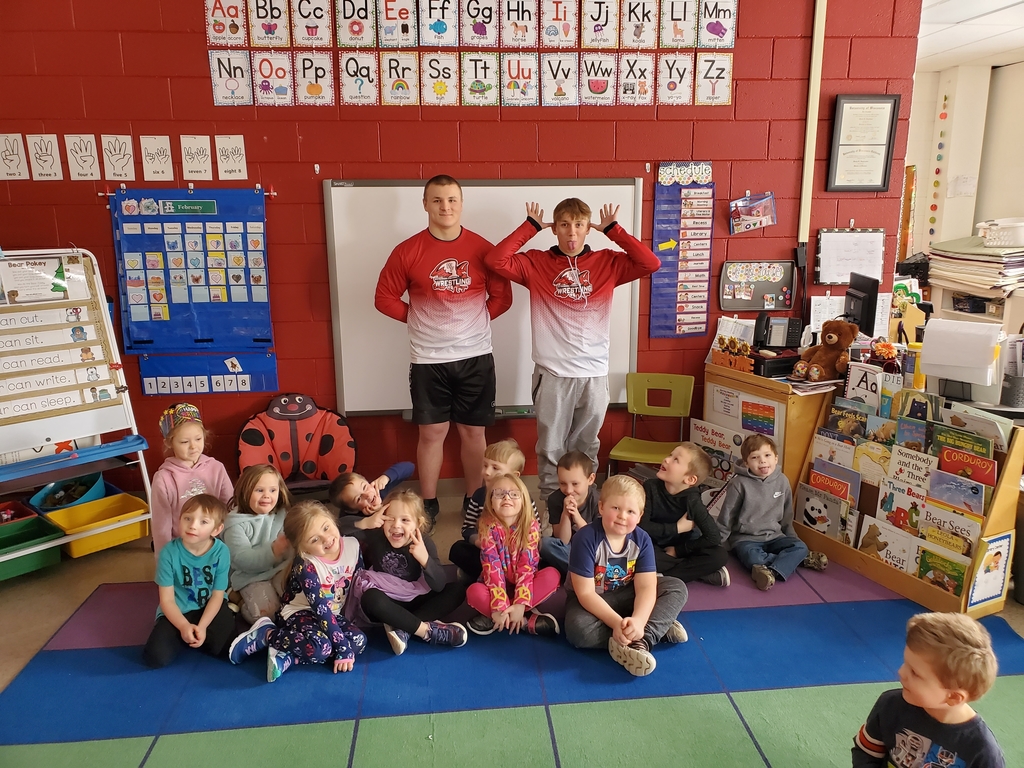 Join us for the next PTA (Parent and Teacher Association) meeting on March 10th @ 3:30 p.m. in the Weyauwega Elementary Library. Watch the newsletter for more information.

Parents! Have you recently received an email asking to approve your child's account from a site called Artsonia? This is an online platform we use in art class to create a digital portfolio of all of your artists work they have created in art class! This portfolio follows them all the way from kindergarten to 5th grade! Did you know on Artsonia you can: - view the work your artist is making in art class -connect other friends and family to share your artist's work with them as well - leave comments on their work -purchase tons gifts with your artist's work on it like mugs, cards, jewelry and ornaments! -upload photos of your artist's work that they make at home! Only 84% of families have seen their artists Artsonia portfolio and we would love to see that number be 100%! If you have any questions about Artsonia please send me an email! (:
Third grade girls won all three of their games this weekend! Way to go girls!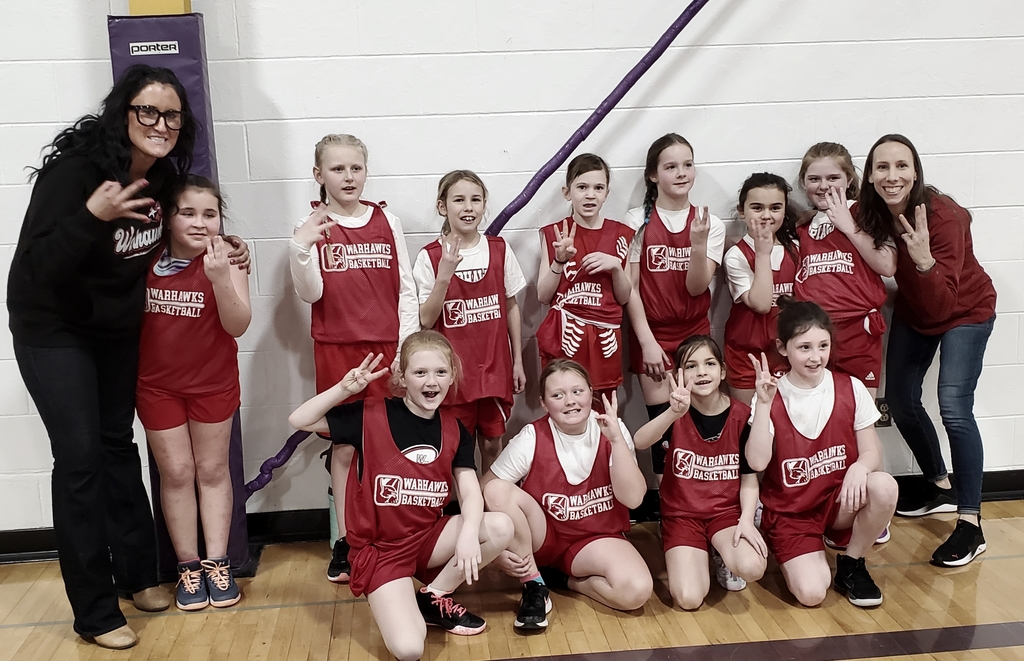 The kindness continues! In Weyauwega, Post-It notes were also shared throughout the elementary school. Happy National Random Acts of Kindness Day!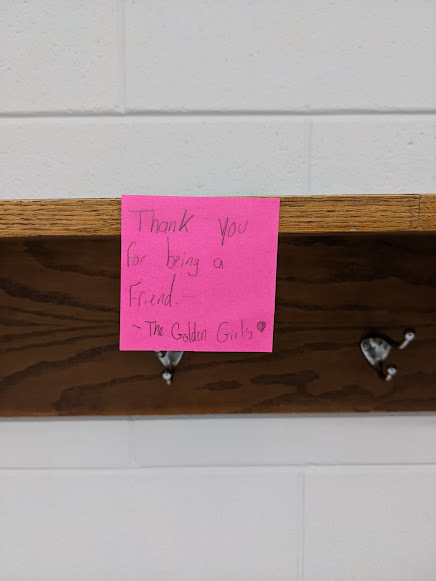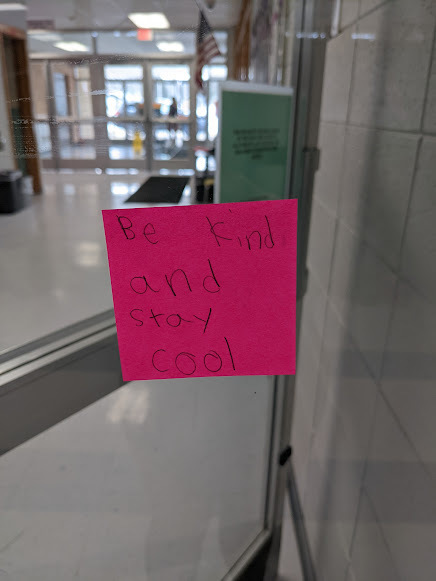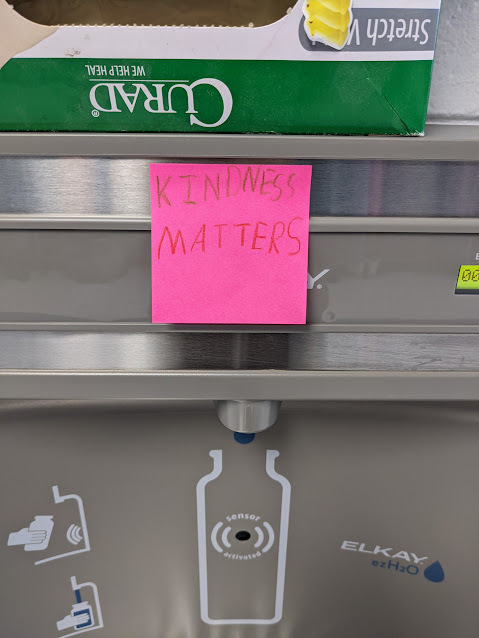 Mrs. Penney's kindergarten class is getting their planets ready for the black light gallery at this years spring art show!!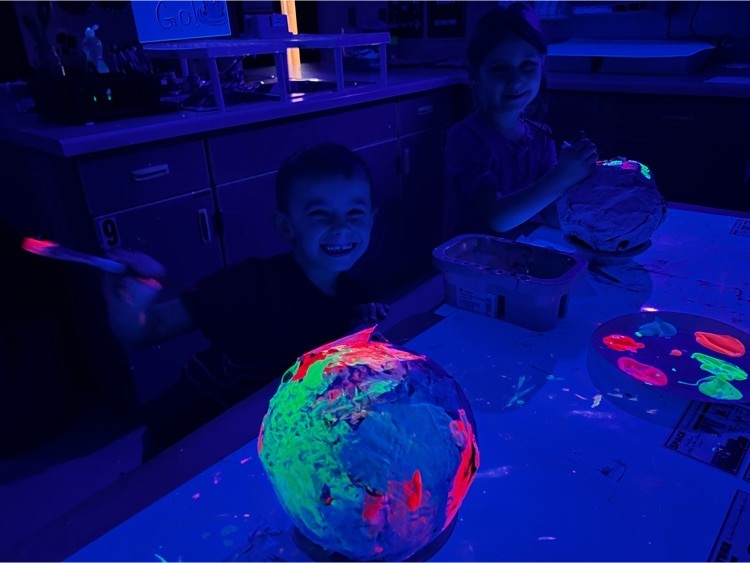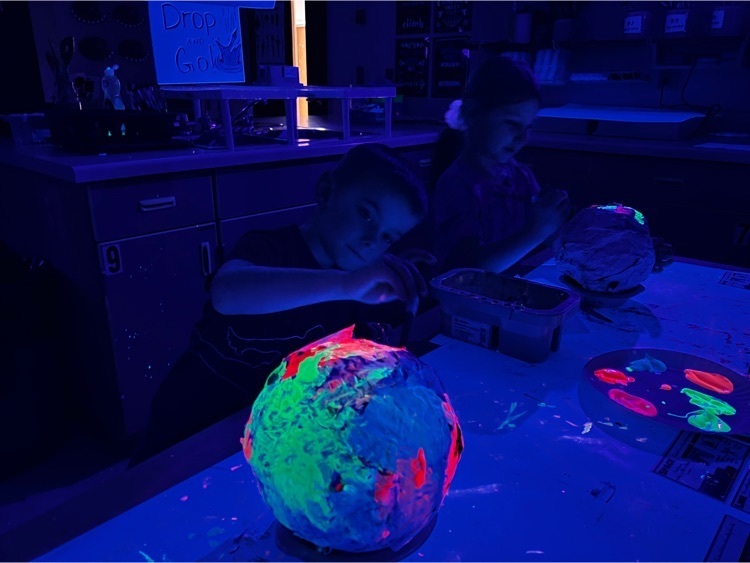 Did you know tomorrow, Thursday, February 17, is Random Acts of Kindness Day? This makes this week, February 14-18, Random Acts of Kindness Week! Fourth and fifth graders in Fremont celebrated by creating Post-It notes with kind sayings in Guidance. They were then spread throughout the school for all to read and enjoy :)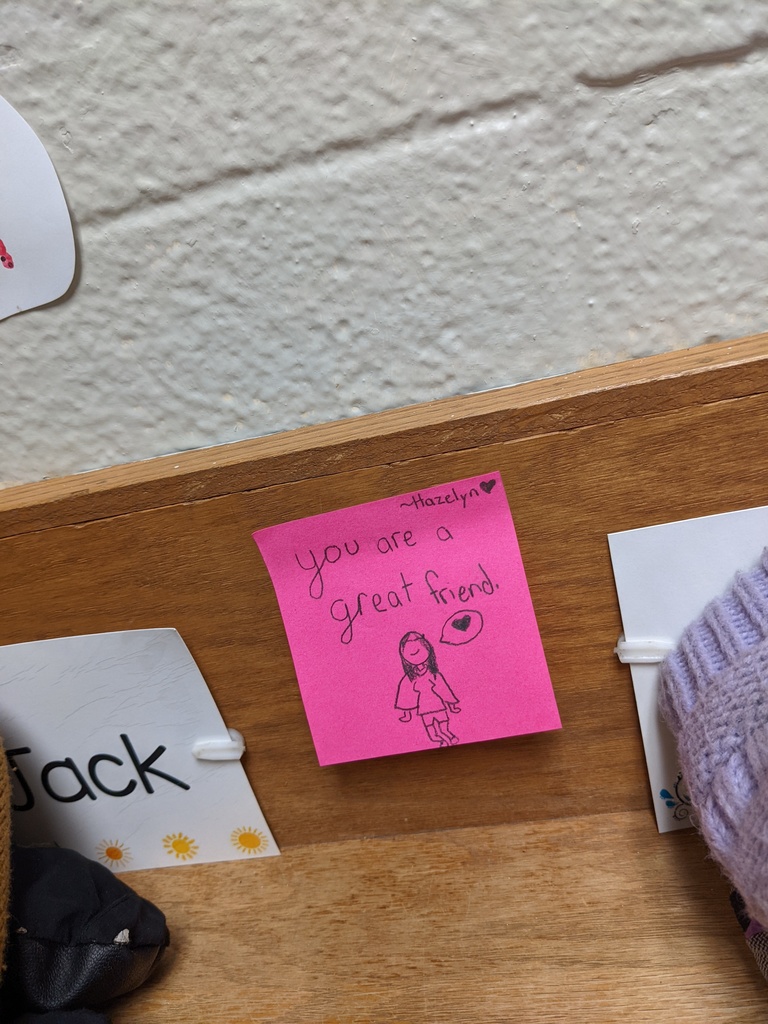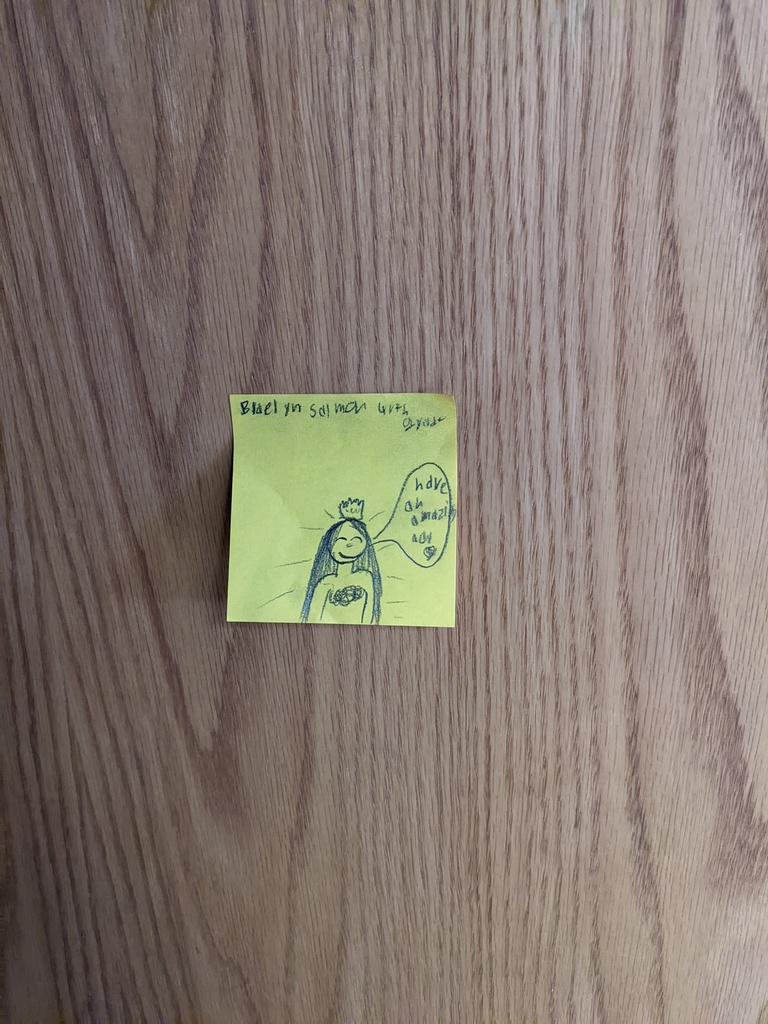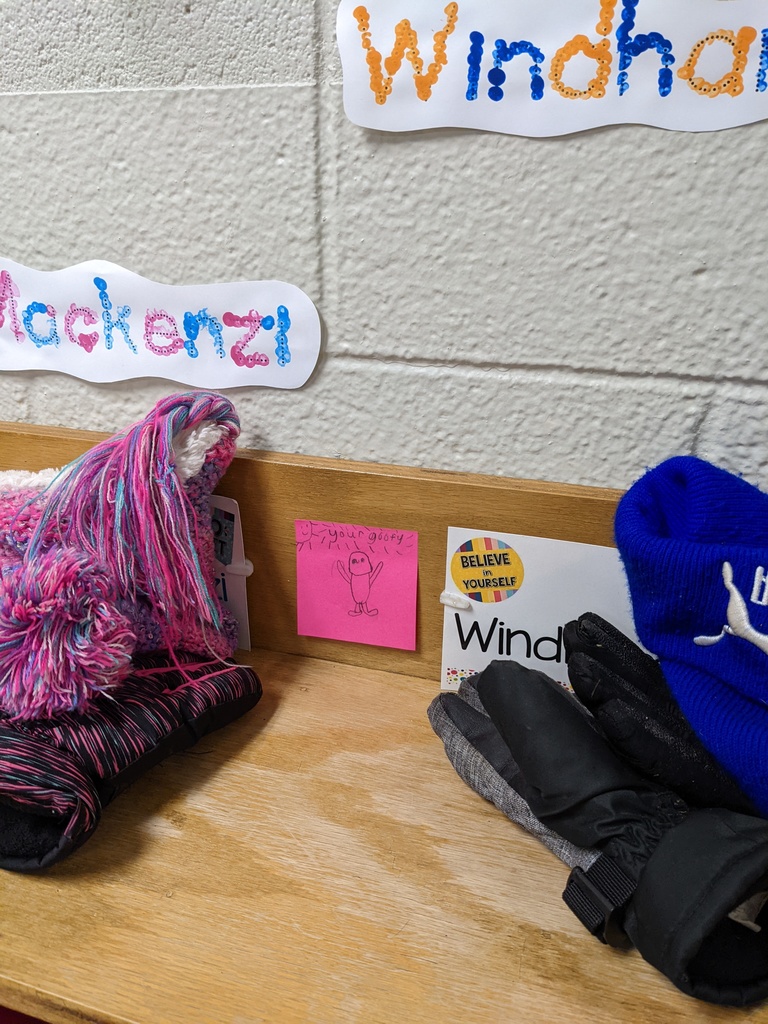 Mrs. Knecht's third grade class is so excited they finished their clay sculpture bugs today. Next week, we paint! 🎨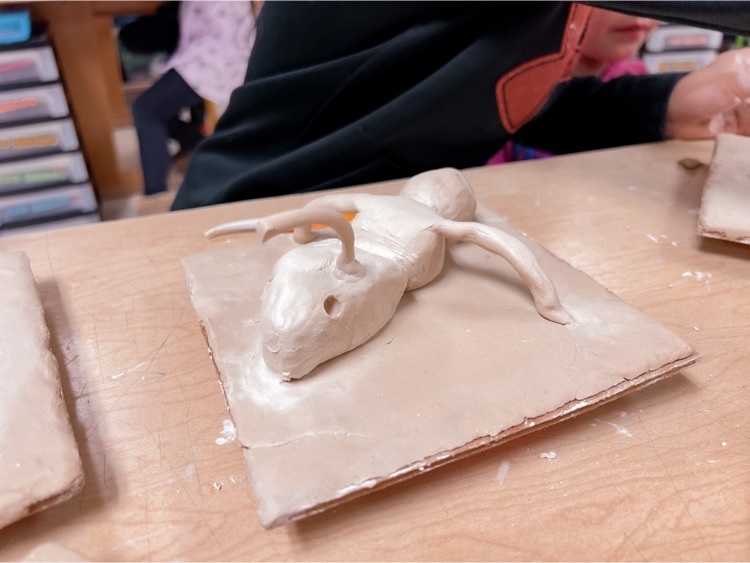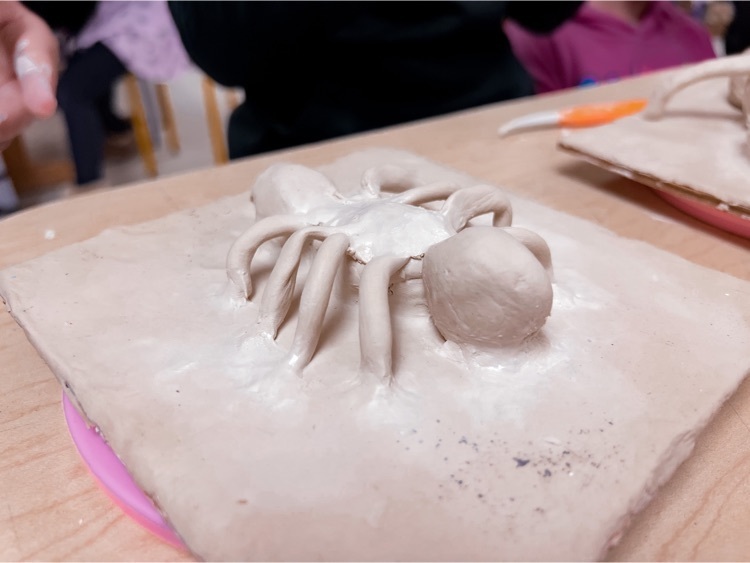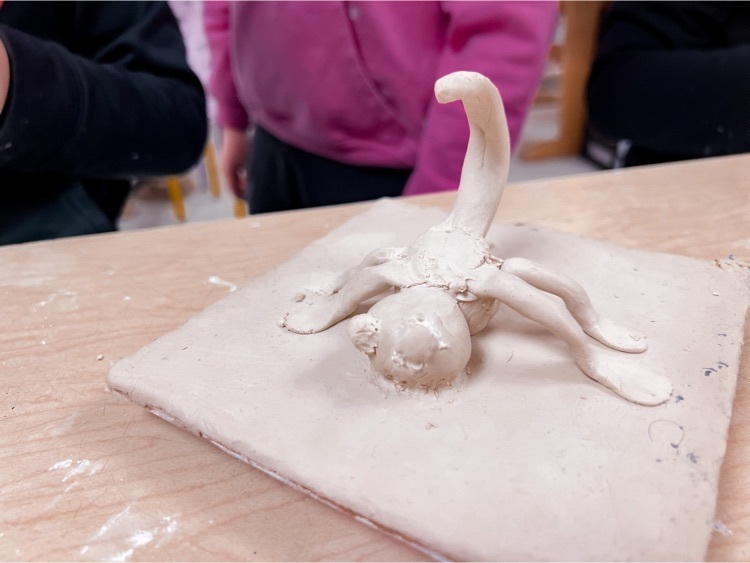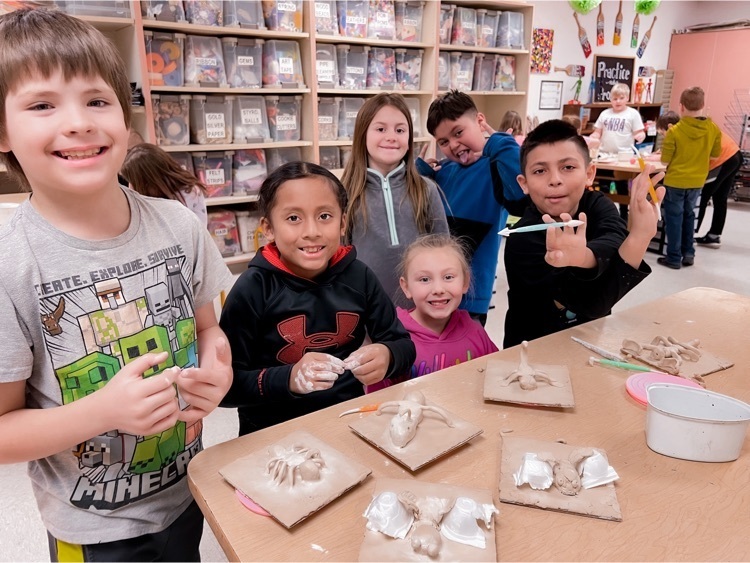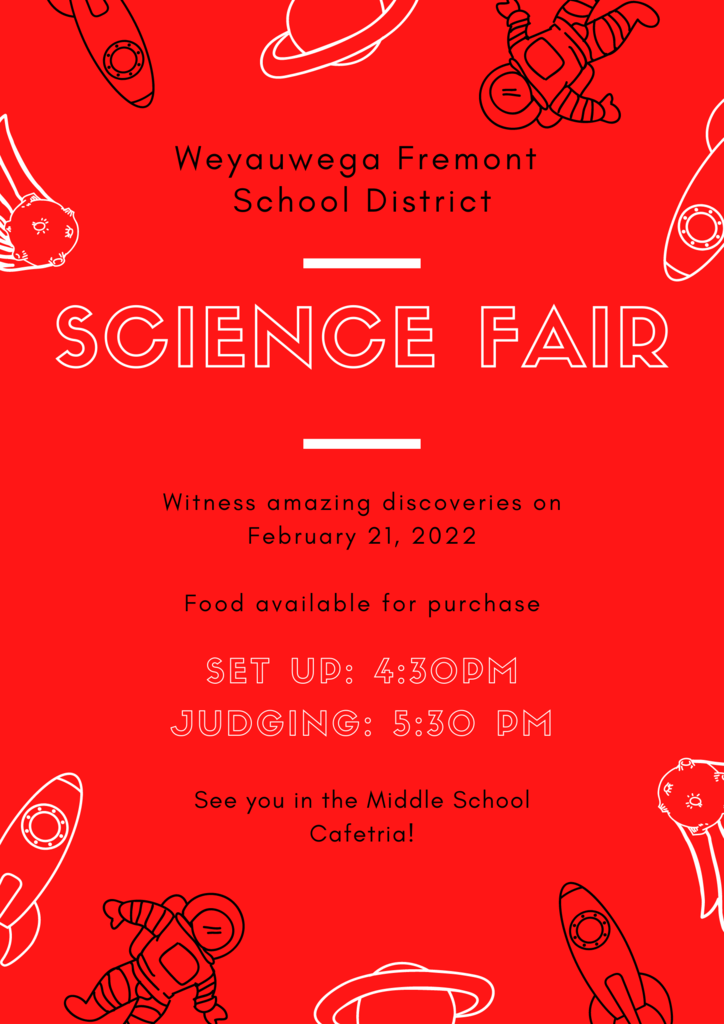 Need help? Ask our school counselors (left to right: Wendy Falk, Allyson Hewitt, Jarrett Bednar)! Last week our team celebrated National School Counselor Week! #nationalschoolcounselorweek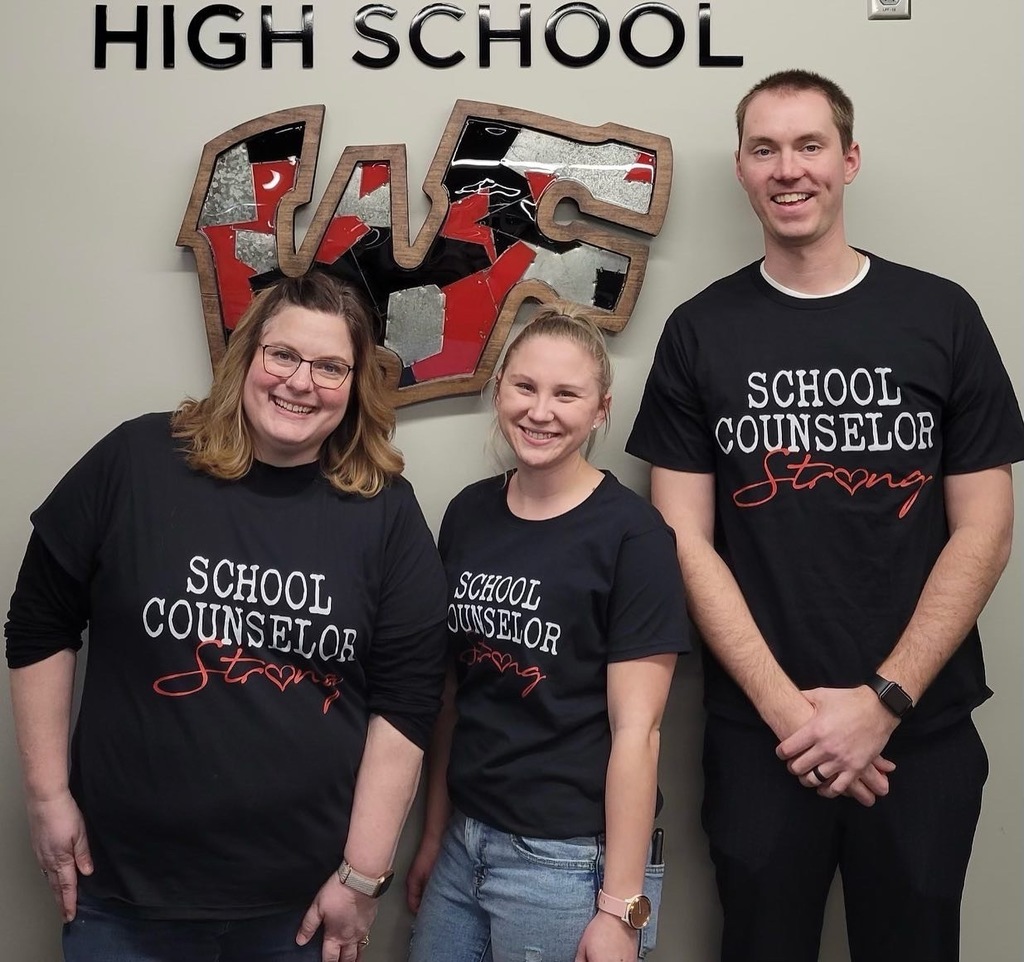 We're having 'snow' much fun at recess!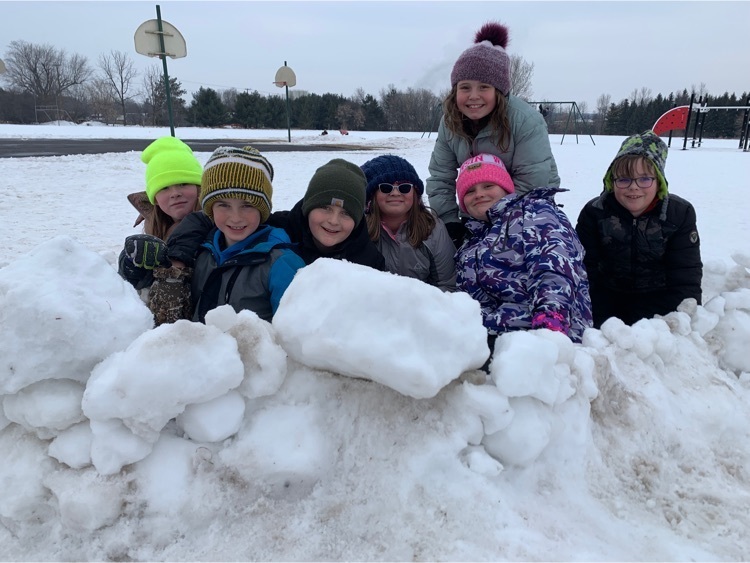 The District is hosting a vaccine clinic for staff and students on December 28th, 10 a.m. -2 p.m. View the attachment for more information.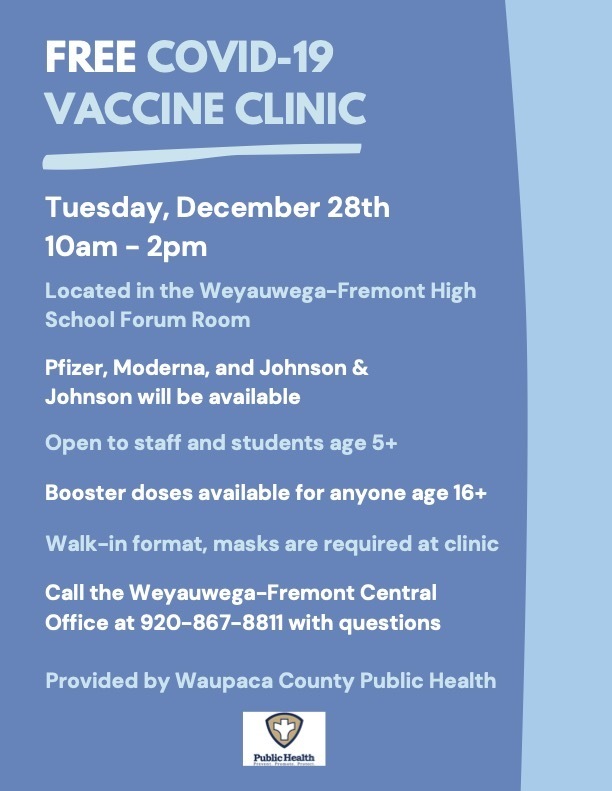 The elementary school enjoyed hearing holiday song performed by the band.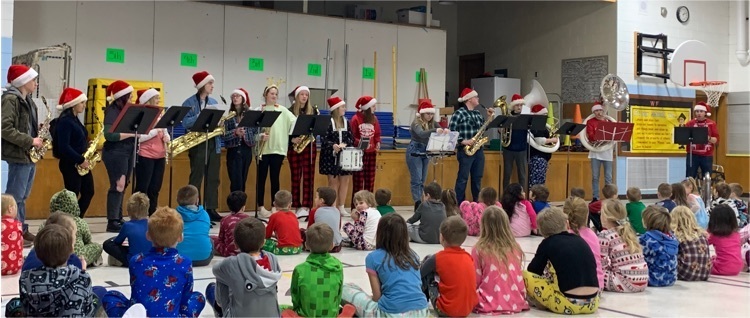 The concert is Friday! Our students are practicing now. The 3-5th grade concert is at 12:15 and K-2 is at 1:45 p.m. All concerts are in the PAC.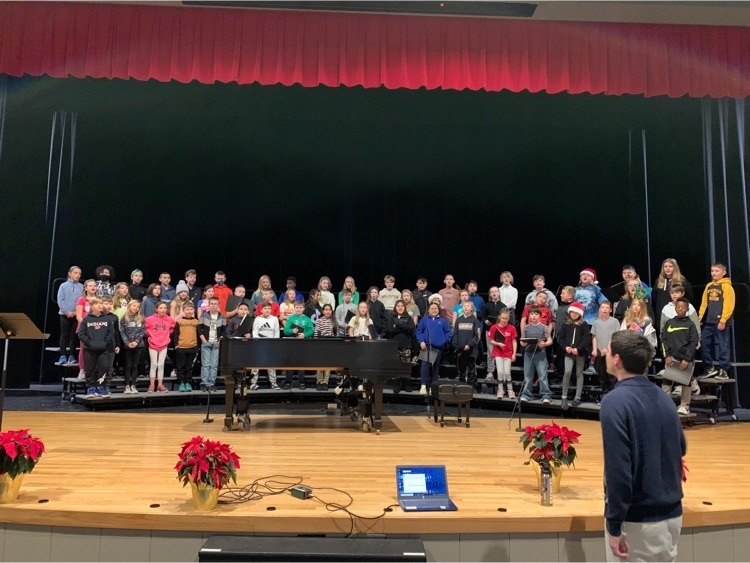 Our students enjoyed learning about diverse cultures and holiday traditions.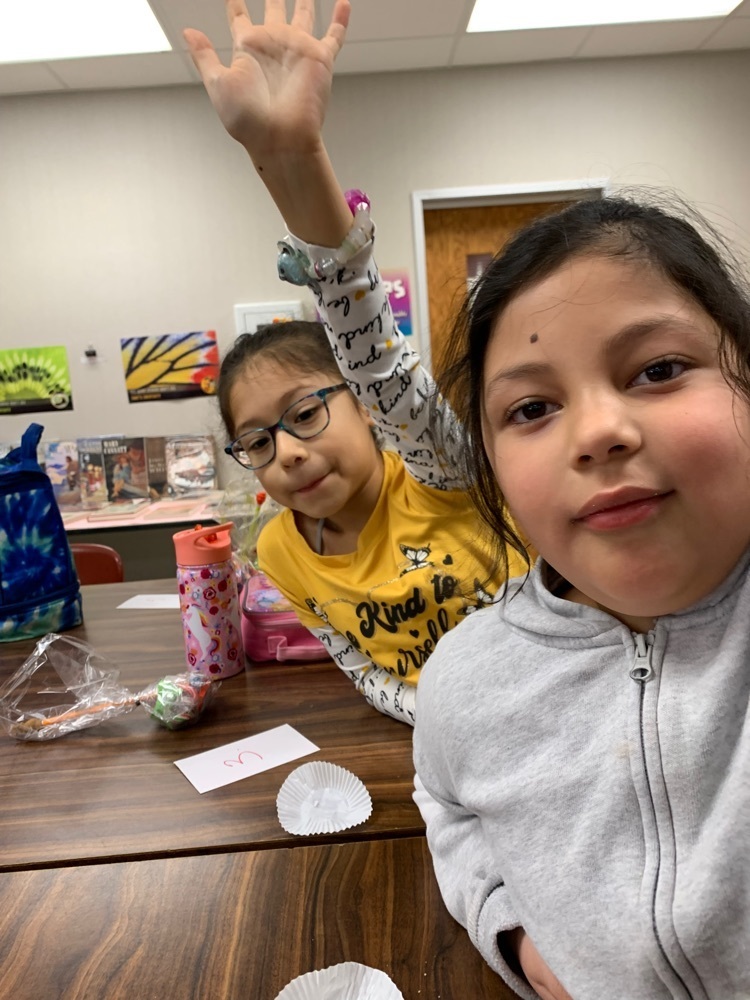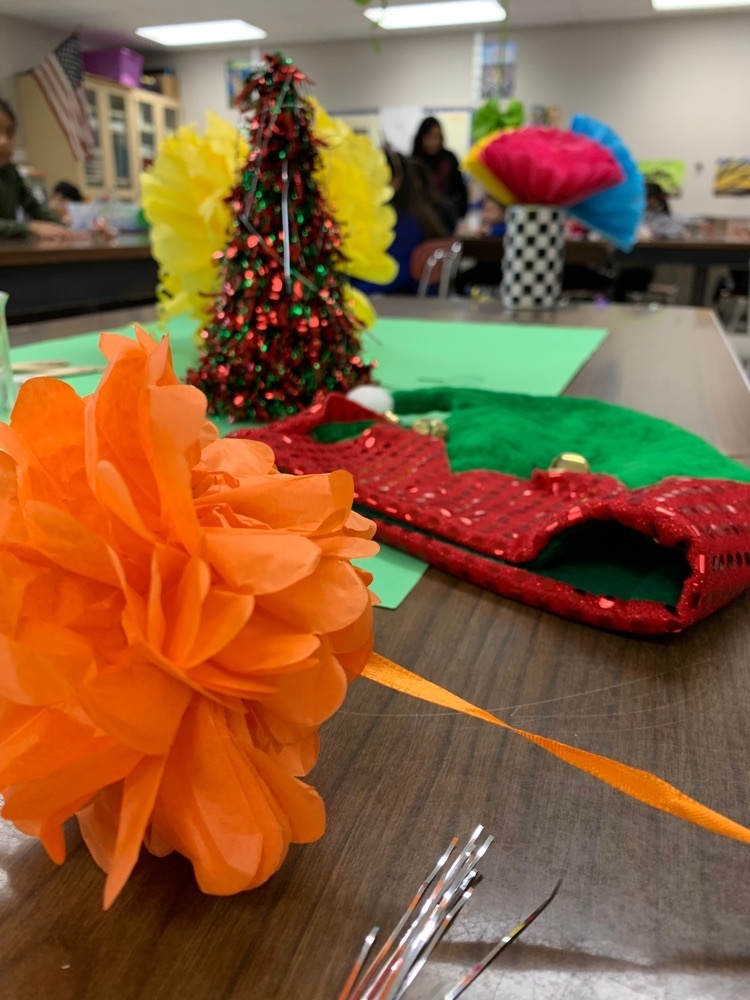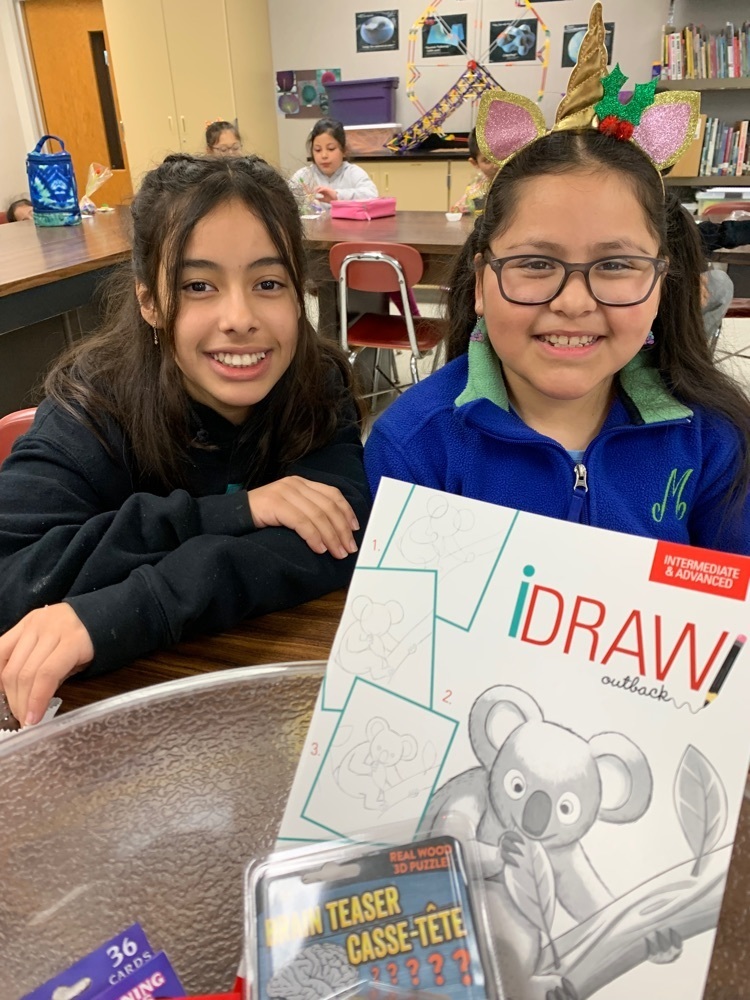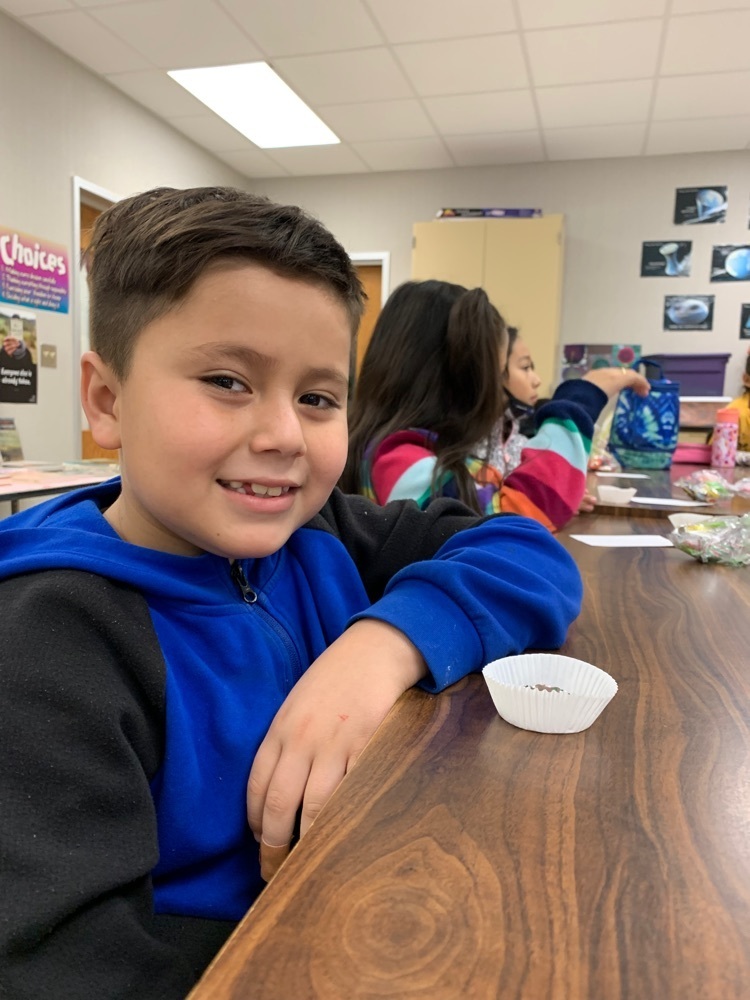 Excellent sixth grade beginning Band Concert tonight. Well done Mr. Schmidt and all the musicians!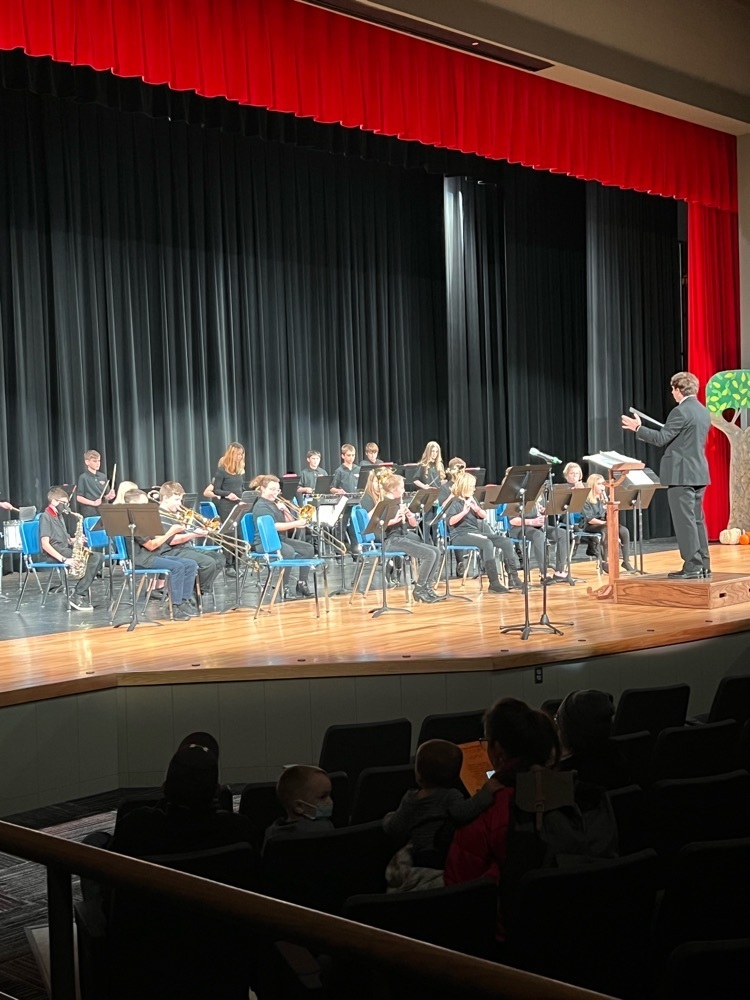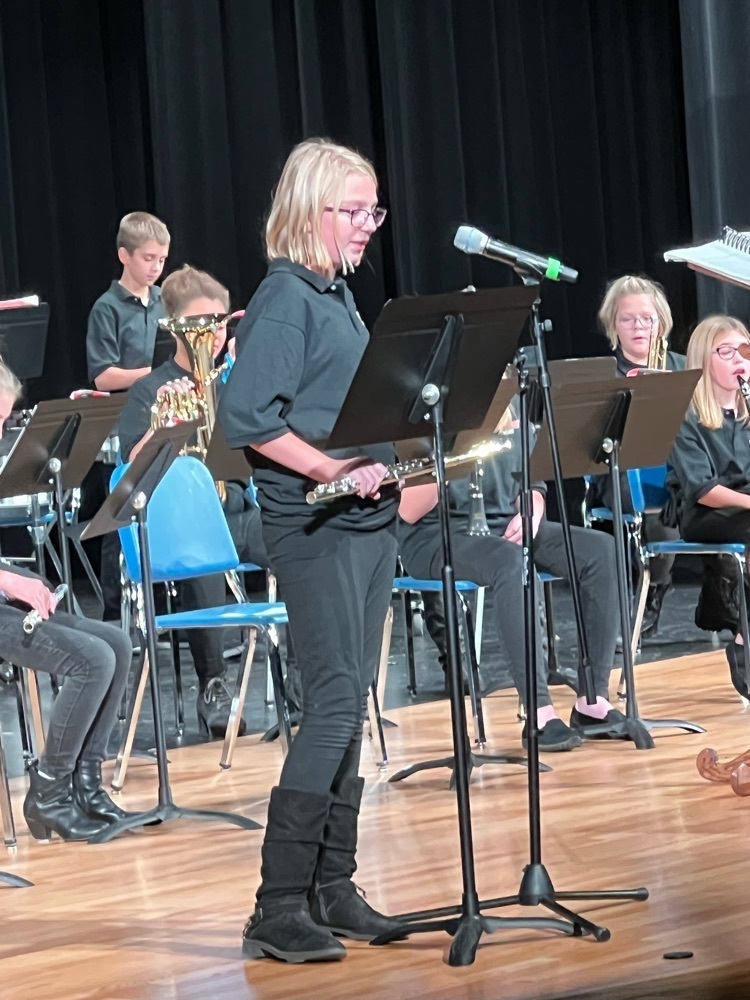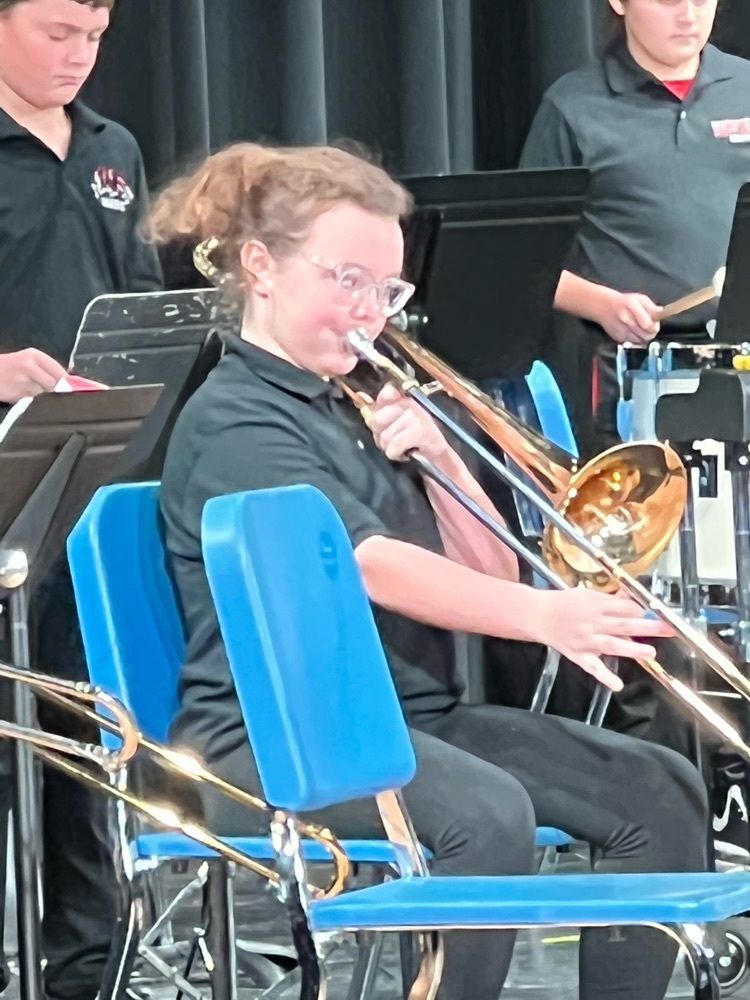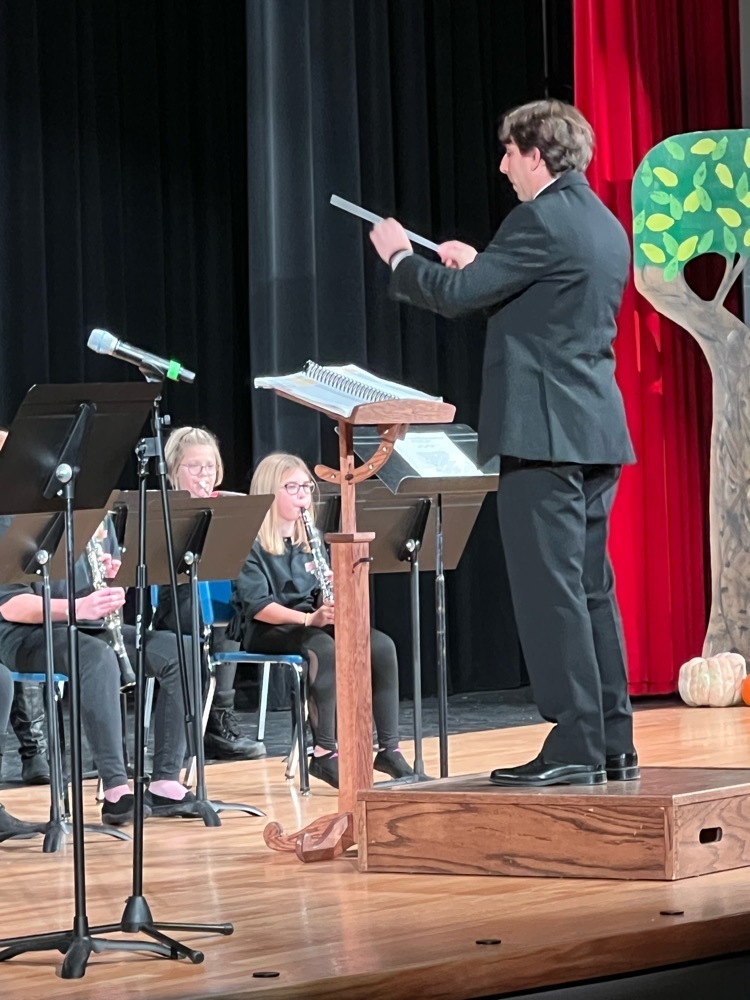 Sending our Equestrian Club Team off to State in style!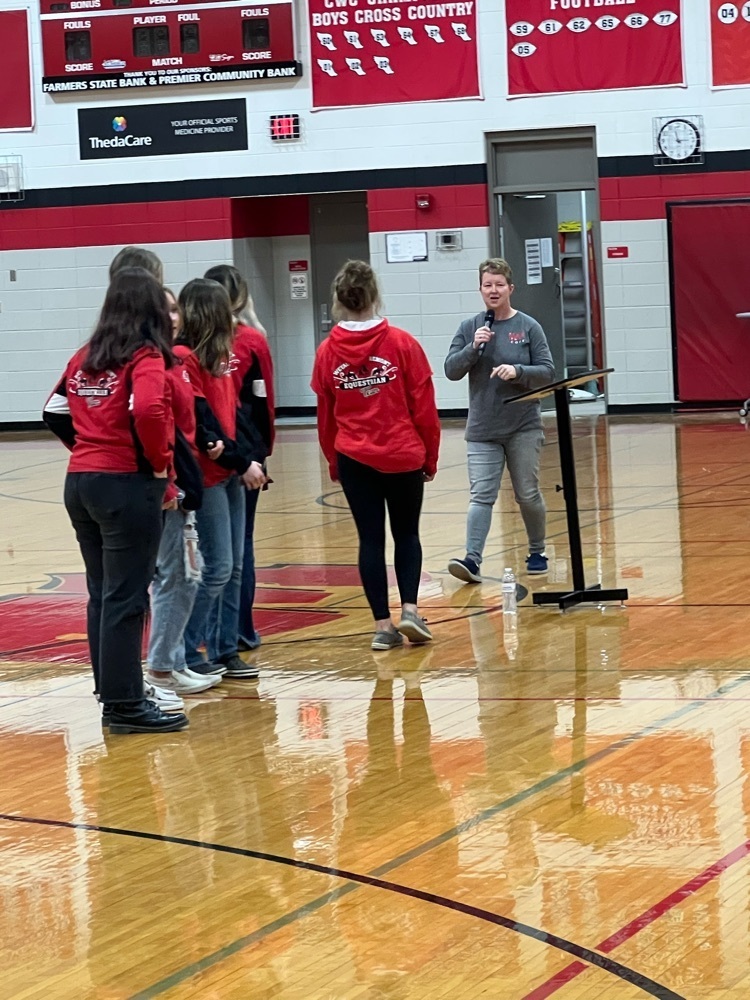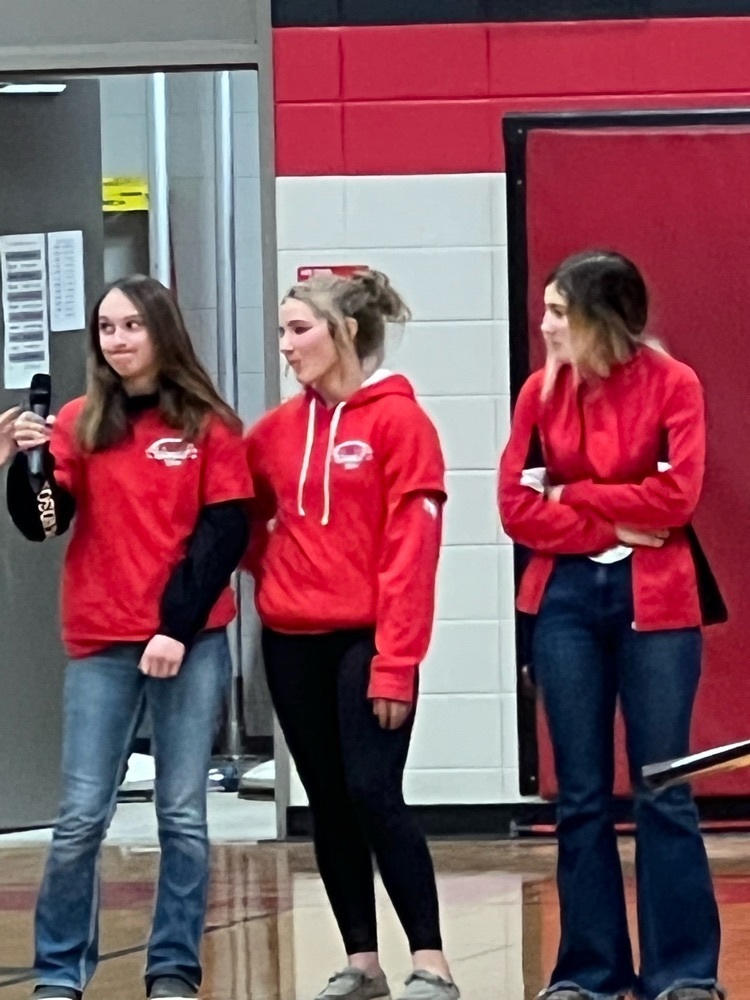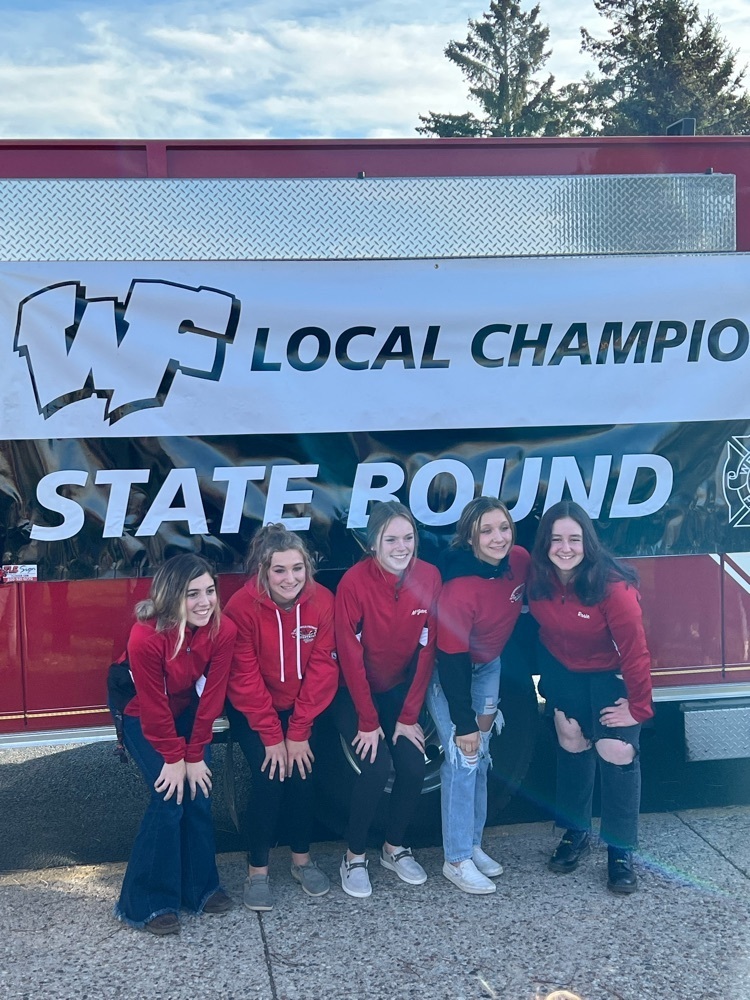 Sending our Sectional Champs off to State in style!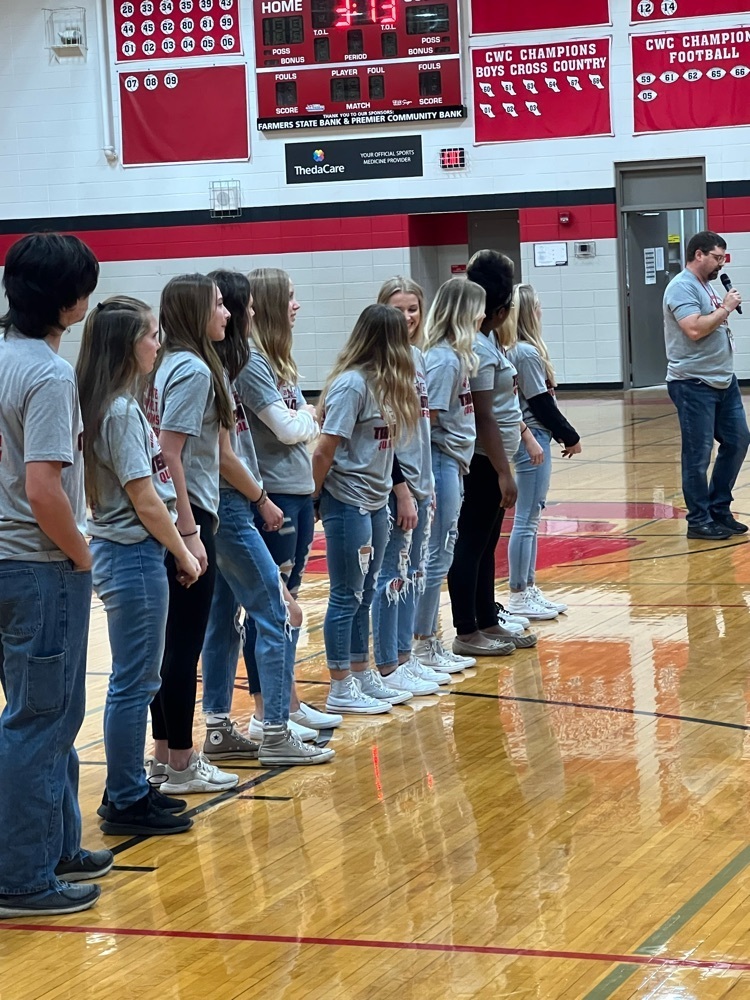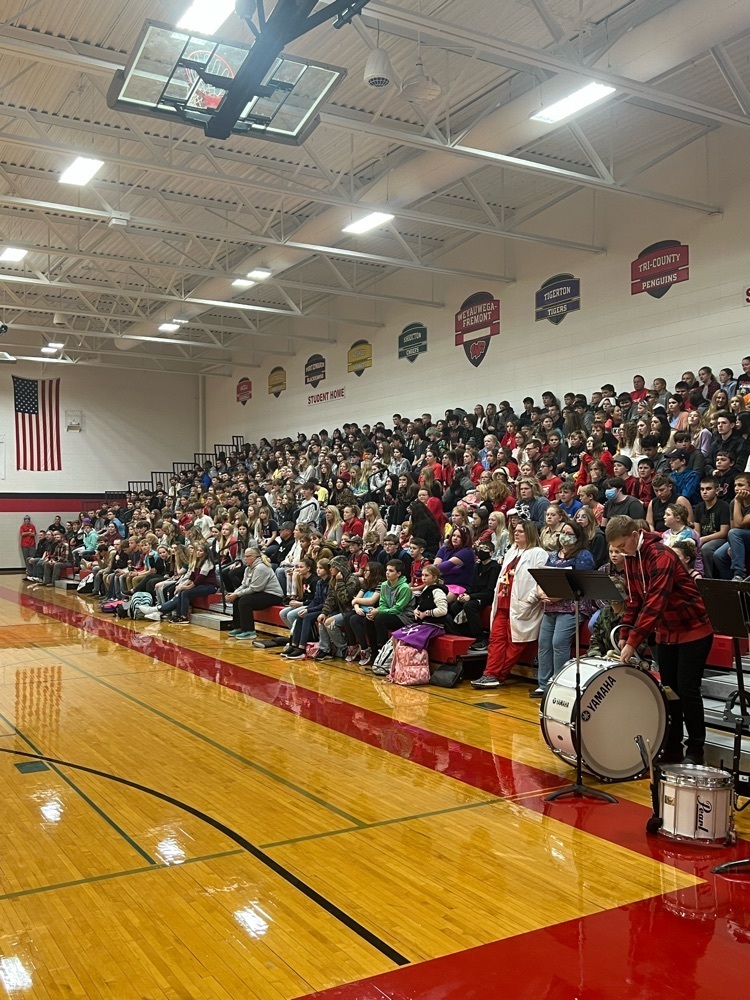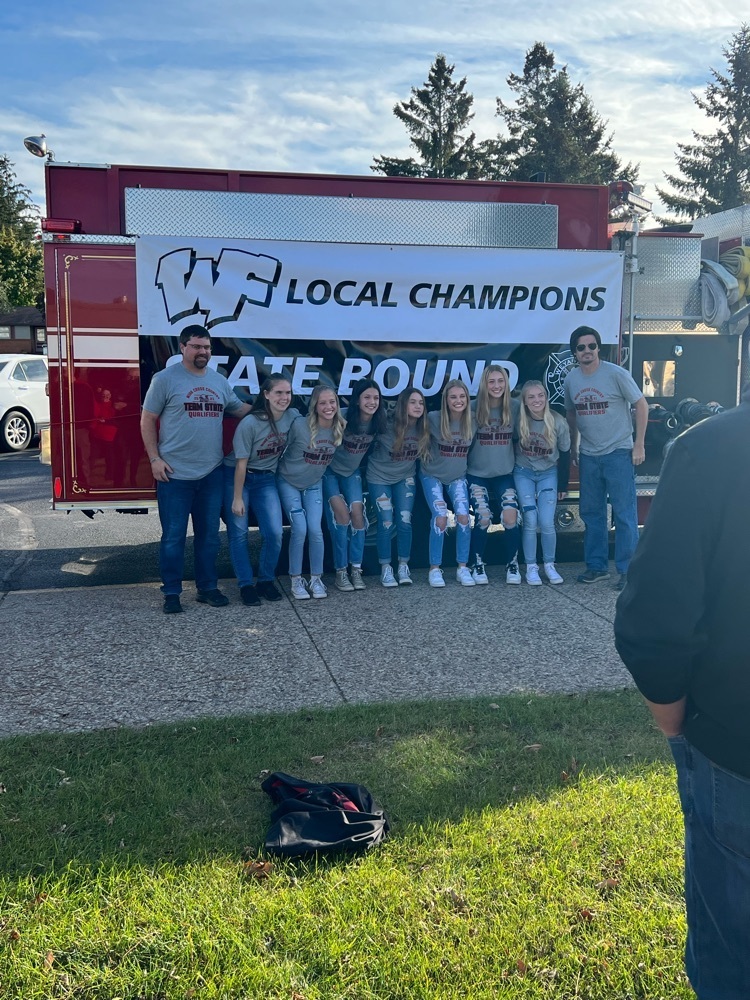 Thanks Fremont PTA for making our Halloween Hoopla a ton of fun.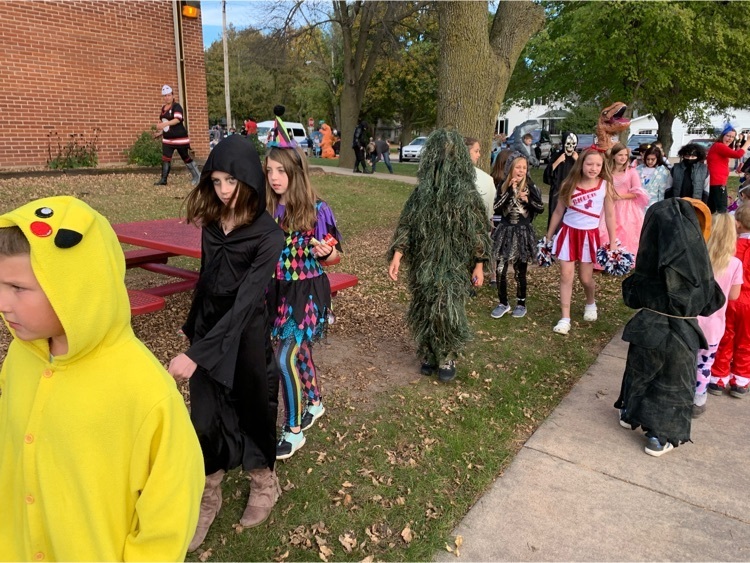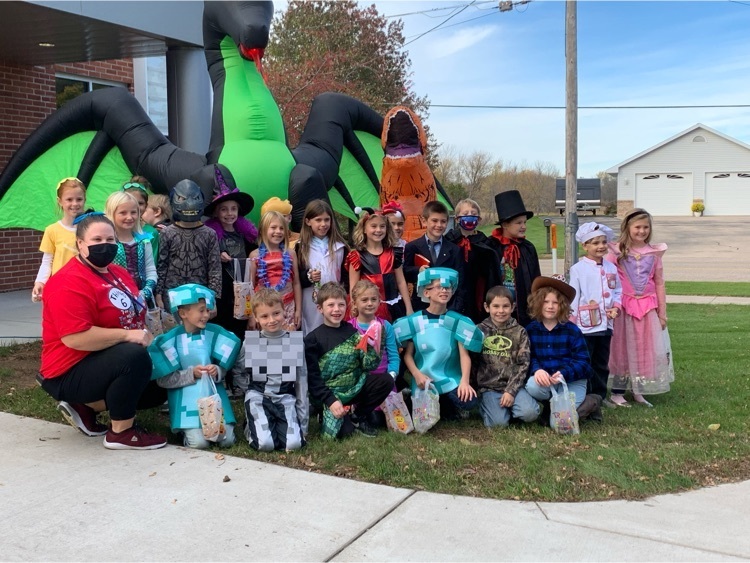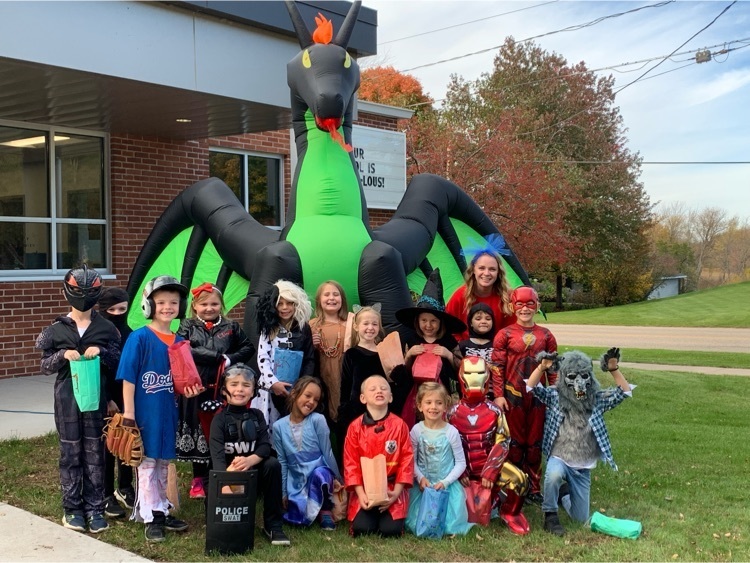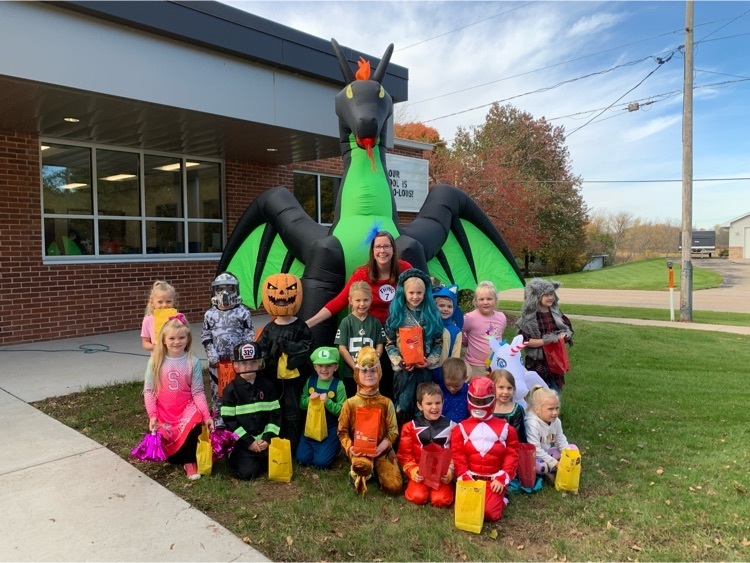 Still time to get tickets for the last show of Robin Hood! Curtain goes up at 7pm!