Our #WegaFremont third grade artists had a "hopping" time making lily pads!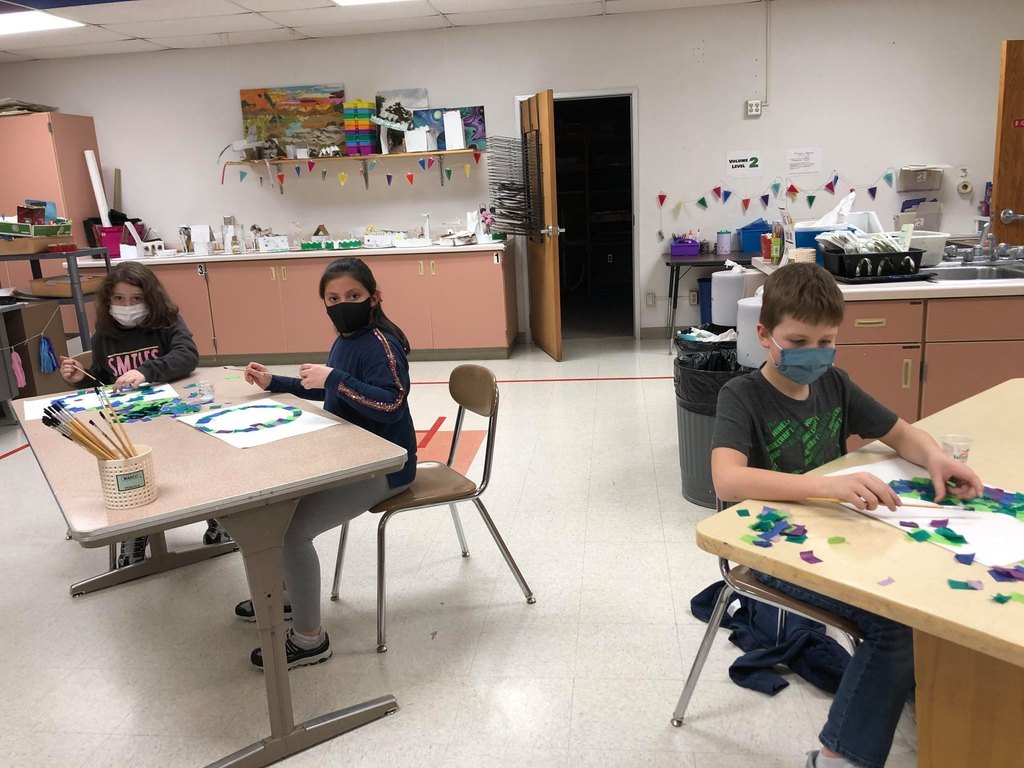 Wega Wrestling is going to state! Tune in to live coverage of the state tournament on 92.3 FM starting at 8:30 AM on Saturday, February 13. Or live stream at
http://us7.maindigitalstream.com/3884/

Mondays are a great day to share your smile with someone! #MotivationalMonday #WegaFremont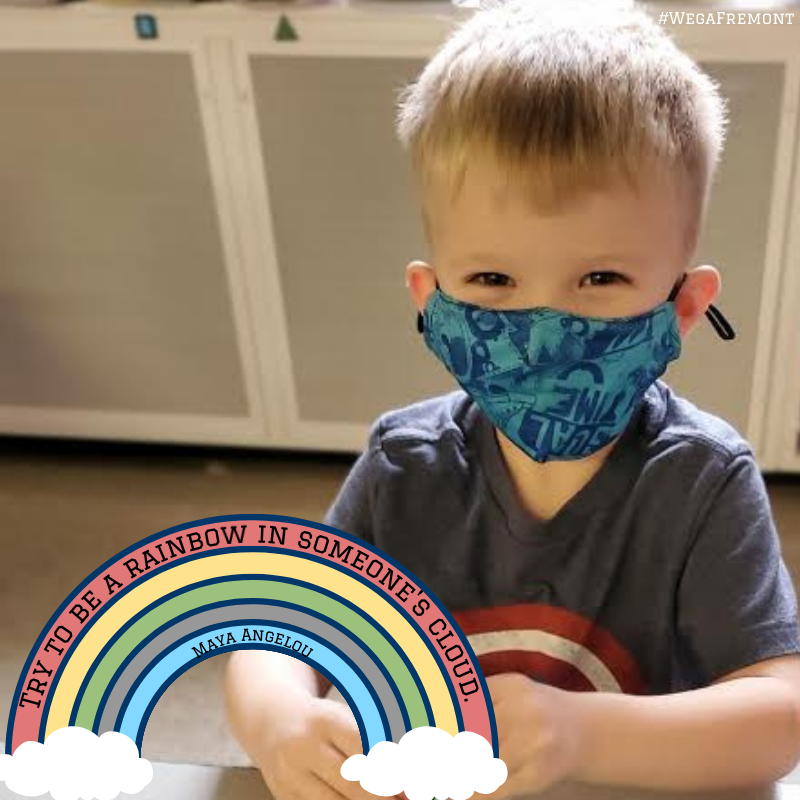 Happy New Year, #WegaFremont!