11/14/22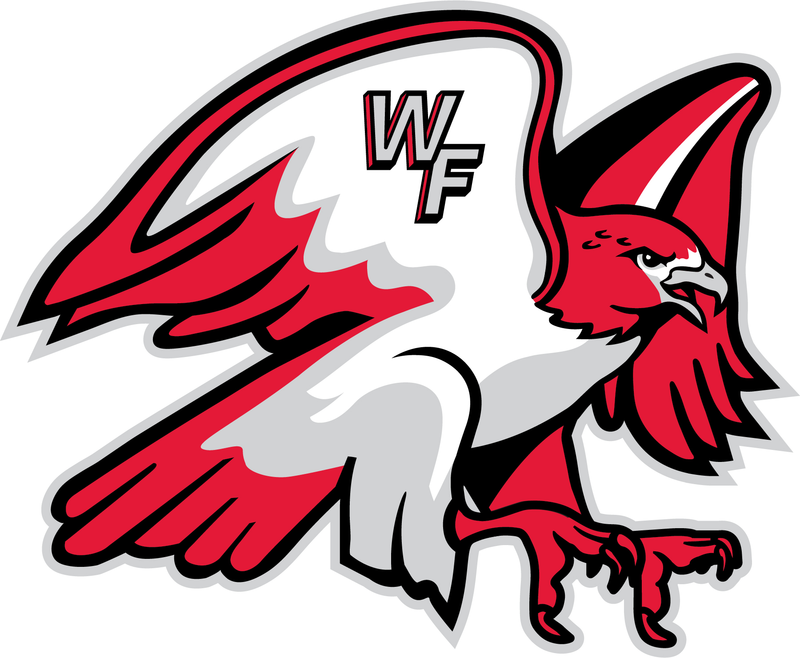 There are a couple of dress up days this week.

Monday 11/14: Wear blue for World Diabetes Day.
Thursday 11/17: Packer Day
Friday 11/18: Blaze orange & Camo Day

Clubs Choice Delivery date is this Thursday 11/17/22 from 3pm-4pm. Please ensure you make arrangements to pick up your orders during this time.
Report cards are in the mail and you should be receiving them this next week.
Reminder that the Fremont Elementary school day starts at 7:50am, any time after that your student is considered tardy. Excessive tardies will lead to truancy. If you know your child is going to be late or out of school please contact the office at 920-867-8065.
Please remember as the weather is constantly changing to always send warmer clothing items with your students.
Important upcoming dates:
11/15 & 11/16: Seal-A-Smile is at Fremont Elementary.
11/23-11/25: No School- Thanksgiving Break
12/15: Fremont Elementary Winter Concert at 1:30pm at the Weyauwega PAC
12/22-12/30: No School- Christmas/Winter Break
1/18: End of 2nd quarter