11/7/22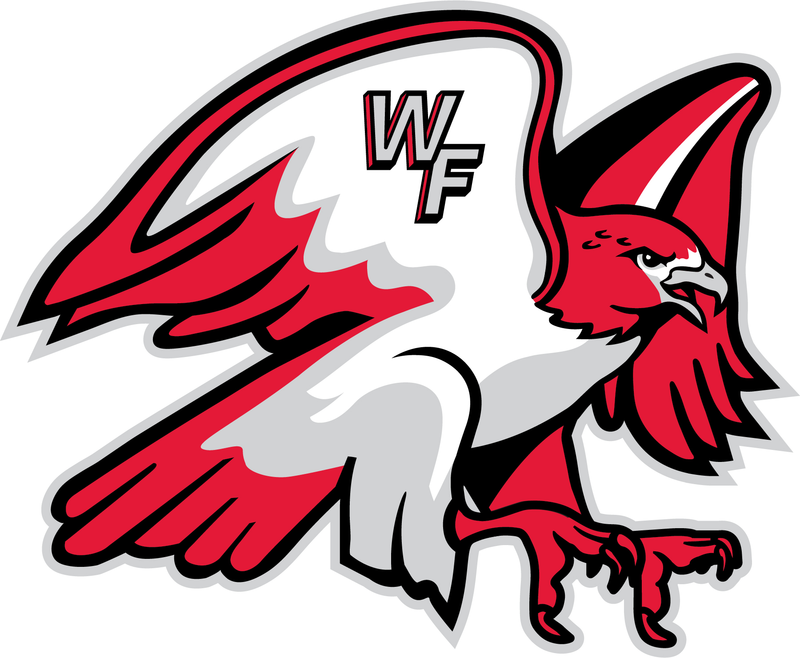 PTA meeting is this Monday 11/7/22 at 5:30pm, in the Weyauwega Elementary Library.
A reminder that the theWeyauwega Elementary school day starts at 8:00 am, any time after that your student is considered tardy. Excessive tardies will lead to truancy. If you know your child is going to be late or out of school please contact the office at 920-867-8165.
Please remember as the weather is constantly changing always send warmer clothing items with your students. It's helpful to label items!
Important upcoming dates:
11/6 Daylight Savings Time (turn your clocks back)
11/7:WE PTA meeting 5:30 in WE Library
11/23-11/25: No School- Thanksgiving Break
W-F Youth Wrestling Club