5/2/2022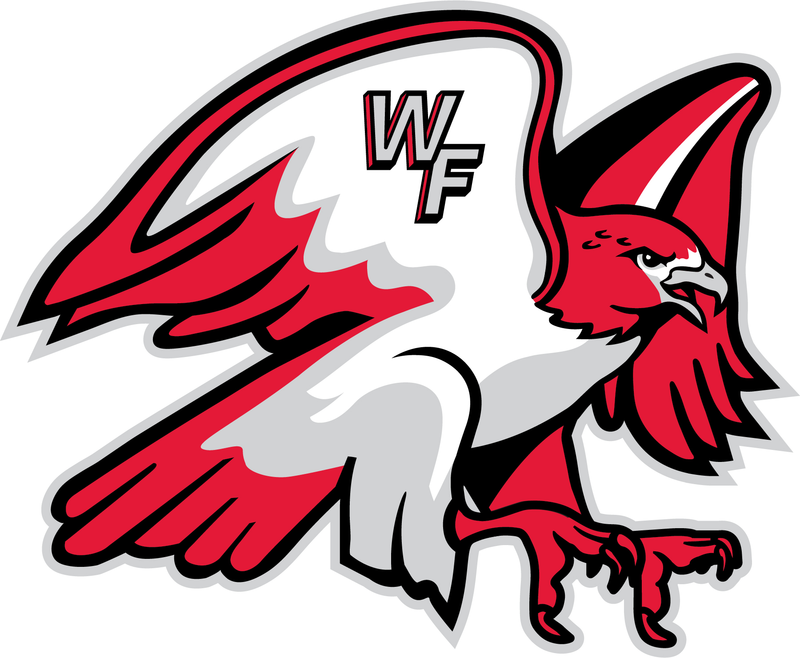 The Fremont PTA is looking for parent volunteers to come in on May 5th, 2022. From 10:45am-11:45am to help out with lunch and recess duty while all staff enjoy a luncheon for teacher appreciation day provided by the Fremont PTA. Please let Andrea Neault or Miss Bellin know if you can help out.
Summer School registration is OPEN! Sign-up now through Skyward Parent Access.
4K registration for the Fall of 2022 is now open. Children must be 4 years old as of September 1, 2022, you can complete registration on Skyward Family Access.
Summer Musical information was sent home with 2nd -5th grade students, please return to Ms. Bellin or your child's teacher as soon as possible.
Elementary Spring Concert will be held on Friday, May 20th in the Weyauwega PAC. 4th-5th grade will perform at 9:30am. 2nd-3rd grade will perform at 12:30pm. K-1st grade will perform at 2:00pm.
Dress up days this week for Warkhawk Rise Up week are as followed:
Monday: Warhawks rest day: Comfy clothes/Pajama day
Tuesday: Warhawks buddy up day: Dress alike- not just for twins.
Wednesday: Warhawks get healthy day: Wear your favorite athletic/sports/ workout gear, including jerseys.
Thursday: Warhawks rise up day: Wellness fair shirts (if you have them) or red/white day.
Friday: Warhawks mentor day: Dress like someone you admire or want to be like- think careers, famous people, or even people in your own life that you admire.
Important upcoming dates:
5/3: 4K Open House 5pm-6:30pm
5/13: Color Run
5/20: Elementary spring concert. (more information to come)
5/25: 3rd-5th grade field trip to Heritage Hill
5/30: Memorial day- No School!
6/3: LAST day of the 2021-2022 school year!