Little Hawks Child Care Center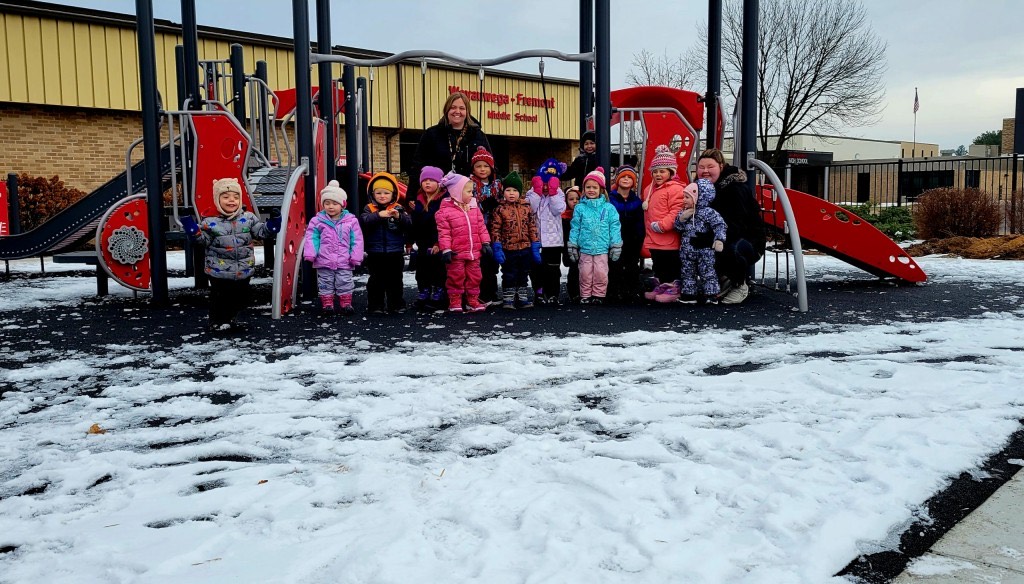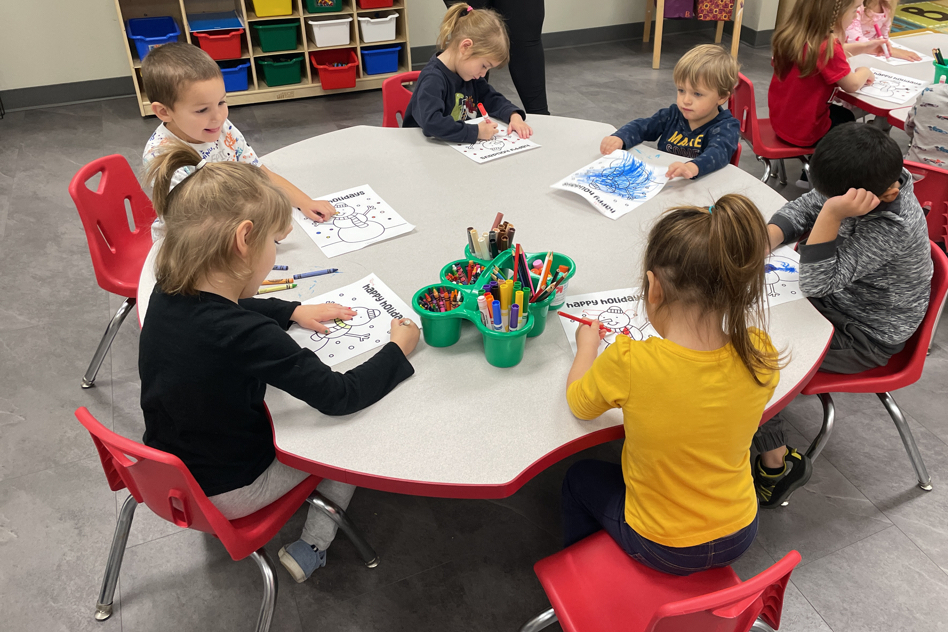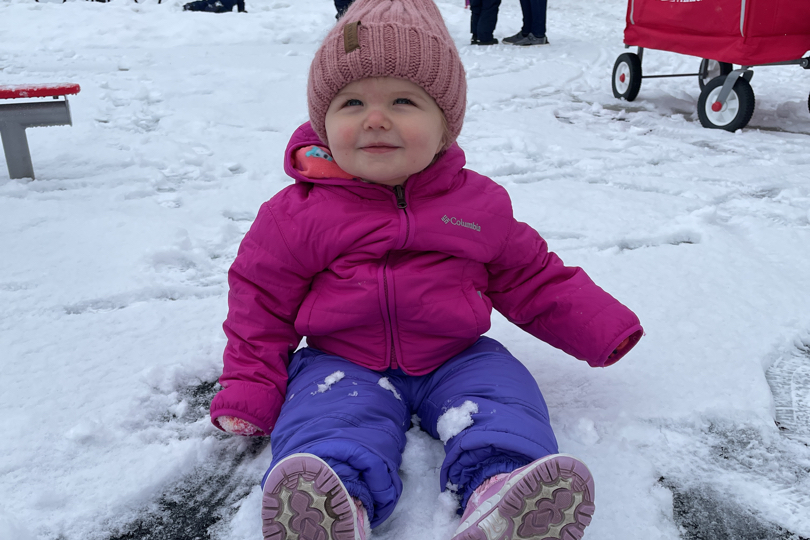 Philosophy
Little Hawk's Child Care Center strives to provide your child(ren) with a safe and fun learning environment. We promote open communication between staff and parents allowing for the best possible care of your children. We believe in play-based learning and offer many different opportunities for your child to explore their interests and the world around them. Lessons promote language skills, develop large and small muscle groups, and encourage creativity. We also aim to promote independence and stimulate learning through a flexible balance of active and quiet play, both indoors and outdoors. We offer stability and predictability in daily routines that will keep them happy and engaged. Our primary goal is to build an atmosphere of respect, patience and understanding for all children, families and staff.
General Information
Hours of operation
Monday through Friday

5:30am-5:30pm
Little Hawks Child Care will provide care for enrolled children on days that Weyauwega- Fremont does not have school. With the exception of holidays.
There are currently no limitations to enrollment such as Weyauwega residency, toilet trained, walking, etc. to enroll in Little Hawks Child Care Center
Child care services are available without discrimination based on sex, race, color, creed, disability, sexual orientation, national origin or ancestry.